Radirgy Swag coming west this fall, physical version confirmed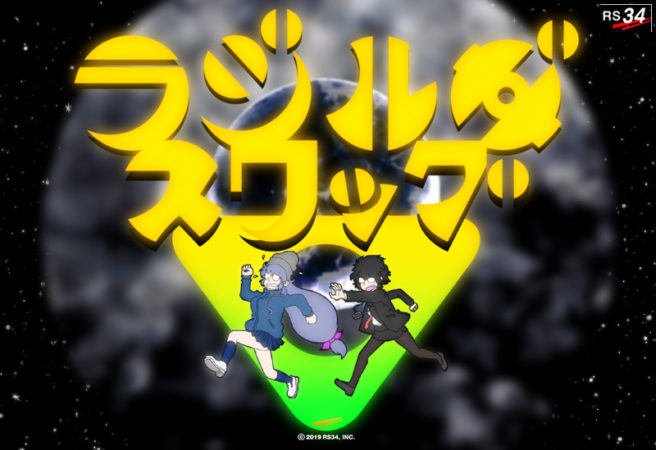 Dispatch Games is bringing Radirgy Swag to the west, the company announced today. North America and Europe will be getting the shoot 'em up game this fall – and a physical version is confirmed.
Here's some additional information about Radirgy Swag:
Take a quick trip to the moon!
Enjoy the radio wave shooter with a Japanese pop culture twist.

Radirgy Swag is a unique shooter with game mechanics that can be enjoyed by players of all different levels. The planes in Radirgy Swag are not only equipped with guns, but you can also destroy enemies with your sword. This feature allows you to attack your enemies from different angles. Use your shield or fill up your Absonet gauge to give you temporary invincibility against your foes. Master both offensive and defensive techniques to conquer your mission.

The exclusive Limited Edition available only on the City Dispatch Online Store will include:
Physical copy of Radirgy Swag
Original Artbook
Original vinyl soundtrack with custom cover
Custom coin
Pricing for the standard release is set at $29.99. The limited edition will cost $49.99.
Source: Dispatch Games PR
Leave a Reply