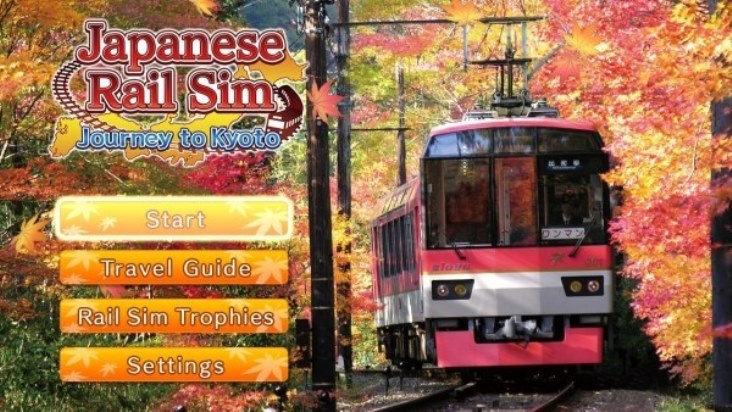 Dispatch Games is localizing a non-traditional Switch title for the west. Japanese Rail Sim: Journey to Kyoto is releasing in North America this spring, the company announced today.
Here's a bunch of information about Japanese Rail Sim: Journey to Kyoto: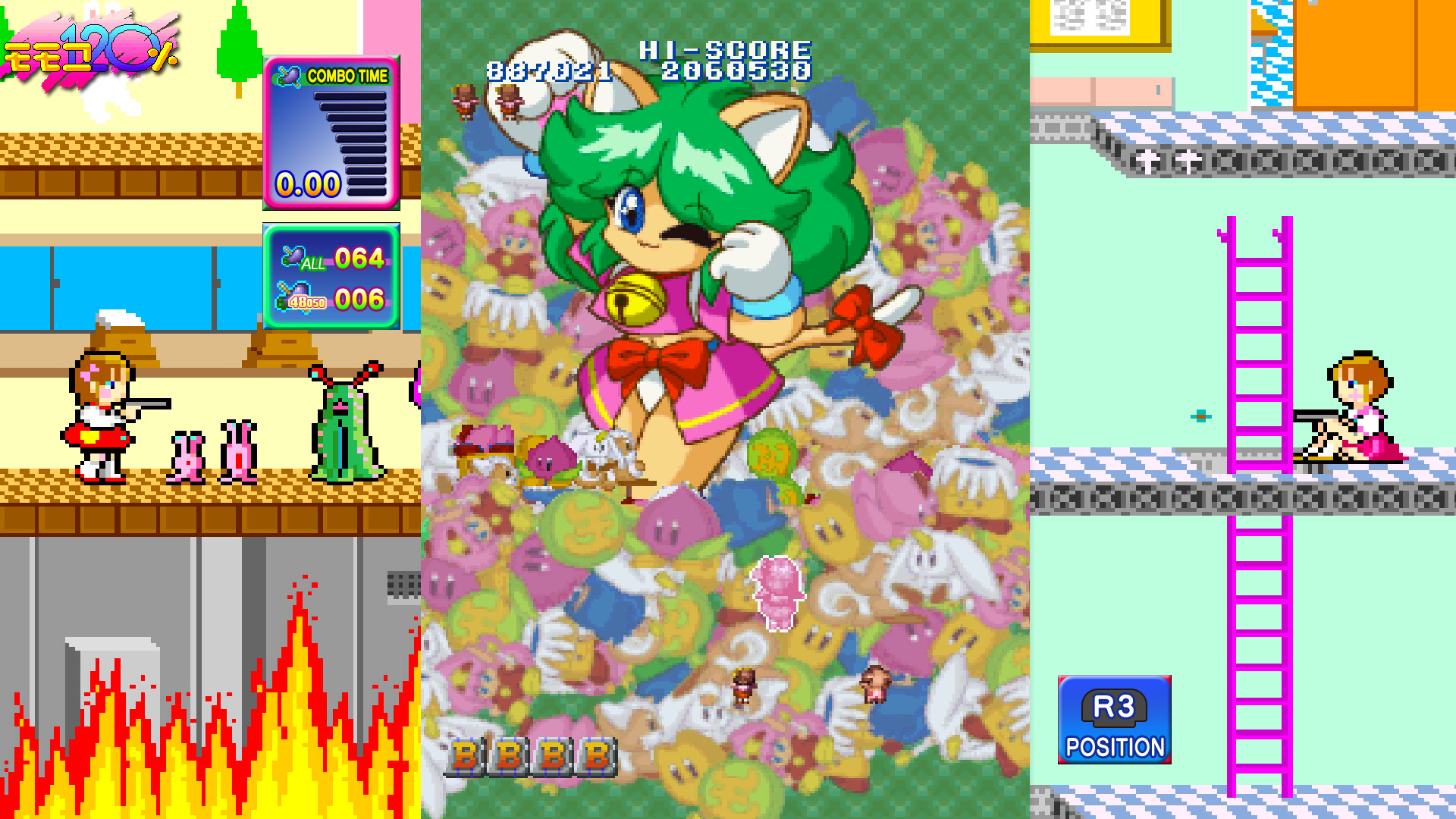 The Game Paradise: CruisinMix Special is coming to Switch, Dispatch Games and City Connection have announced. It will be sold both physically and digitally in both North America and Europe.
Here's an overview of The Game Paradise: CruisinMix Special, along with a trailer: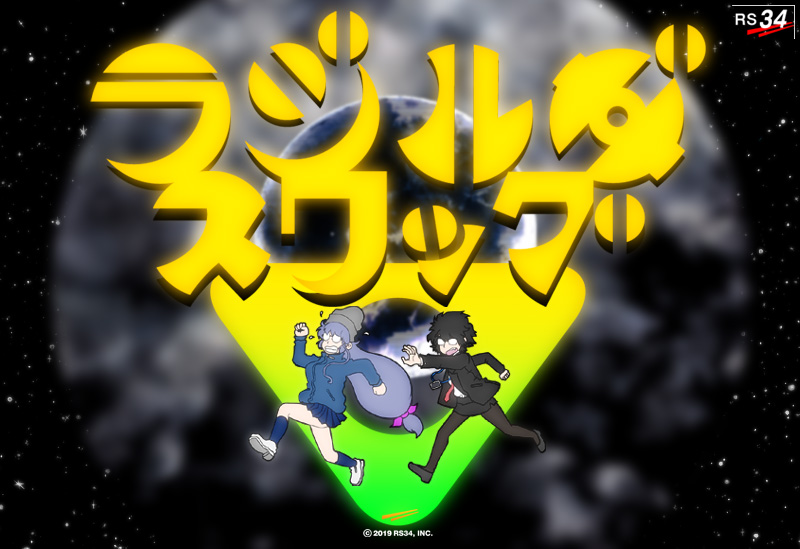 Dispatch Games is bringing Radirgy Swag to the west, the company announced today. North America and Europe will be getting the shoot 'em up game this fall – and a physical version is confirmed.
Here's some additional information about Radirgy Swag: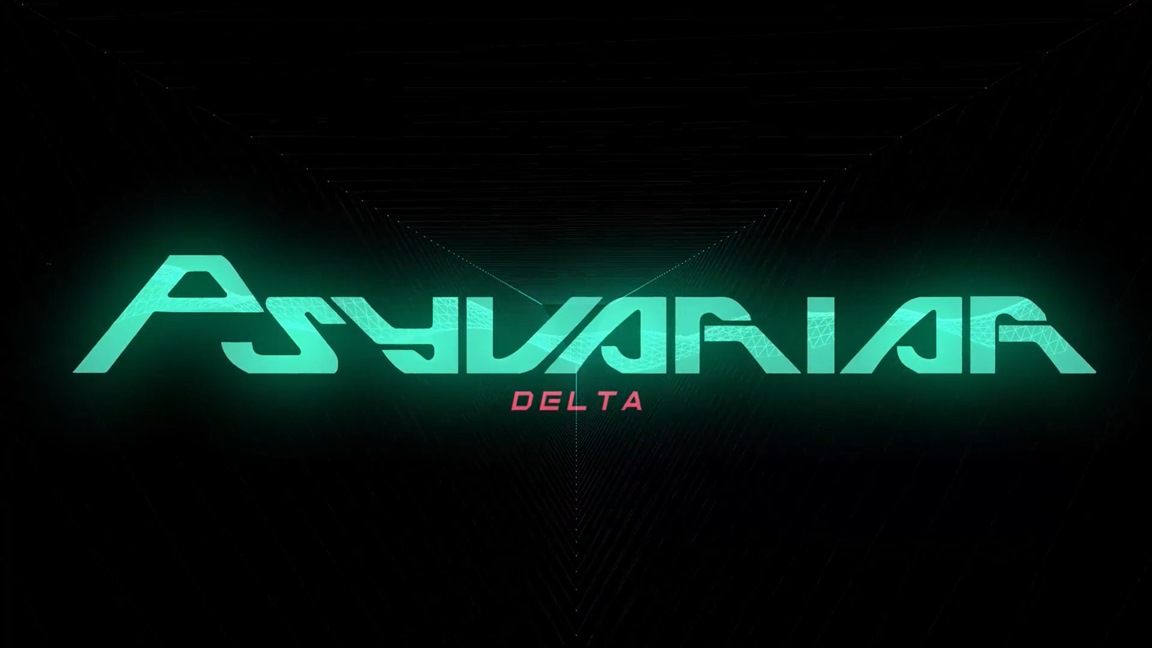 Ahead of its late September launch in the west, Psyvariar Delta has received a final trailer from Dispatch Games. View it below.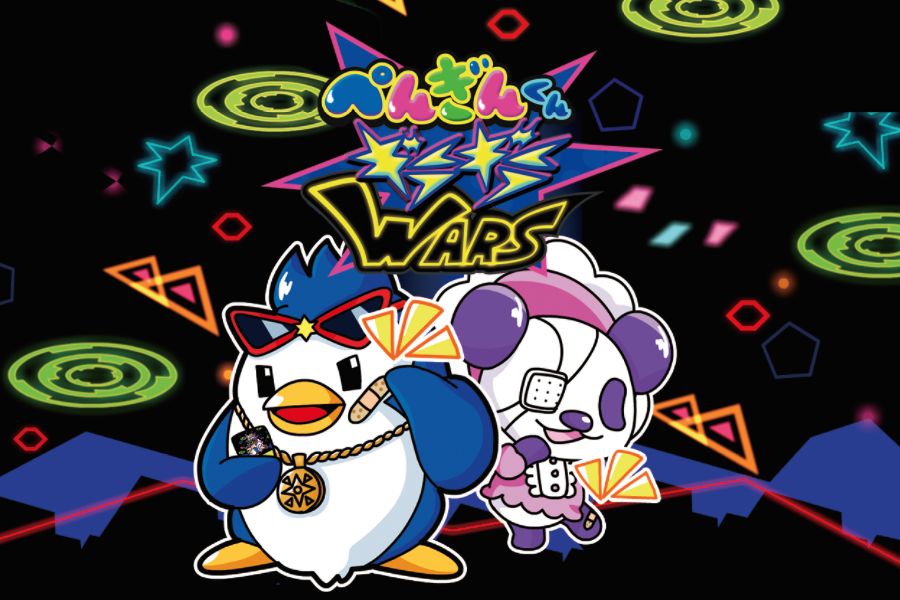 After months of waiting, we finally have a final, concrete release date for Penguin Wars on Nintendo Switch – and it turns out that the game is launching next week, on August 15th to be exact.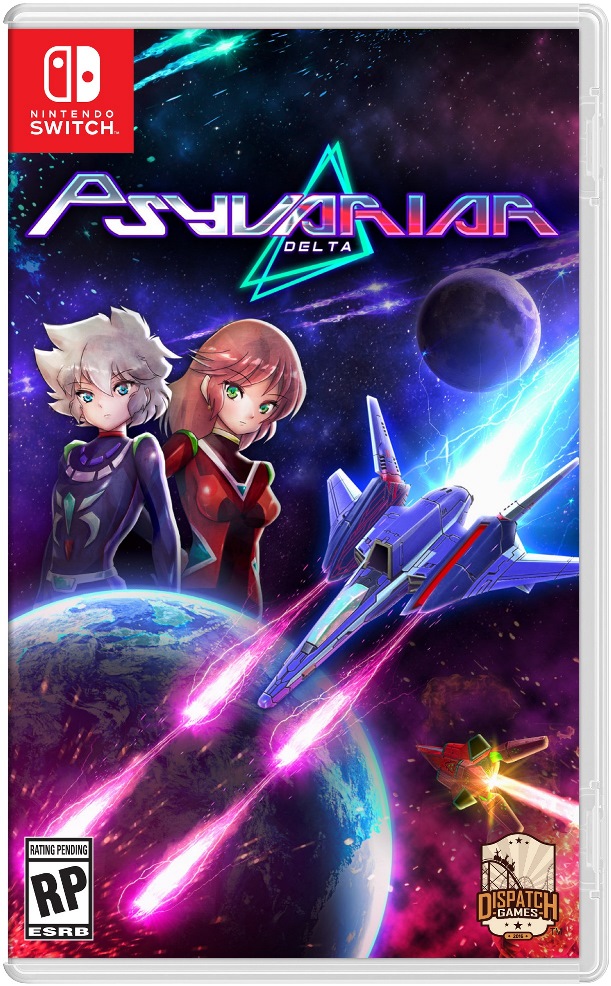 Dispatch Games has passed along a new, final version of the western boxart for Psyvariar Delta. We have it above.
Just to compare, here's the previous version (which is not quite as snazzy as the new one):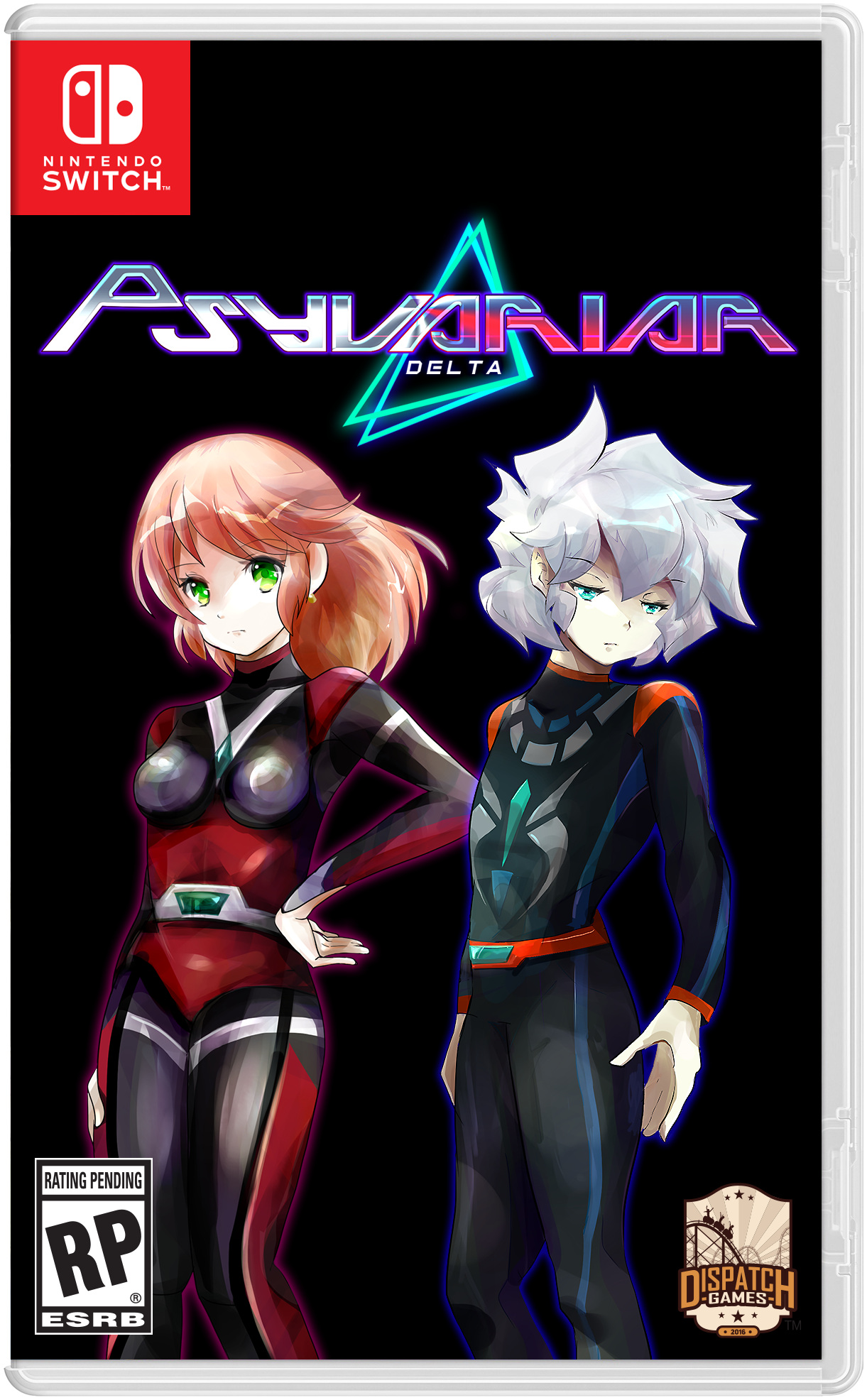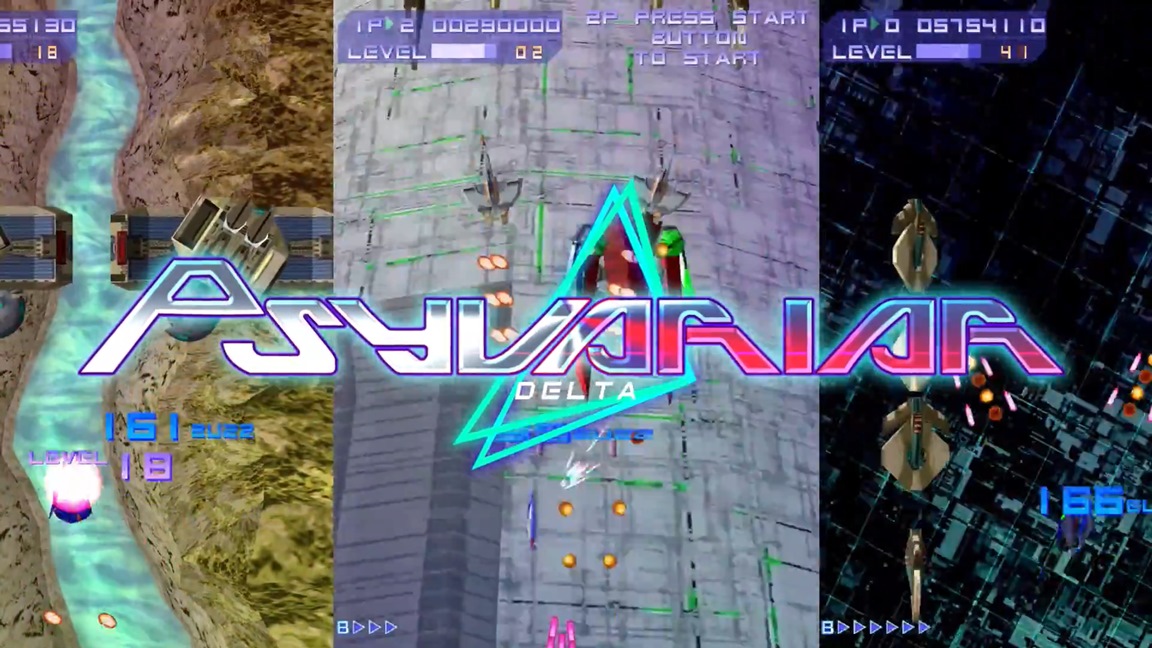 City Connection issued a new trailer for its Switch game Psyvariar Delta. Take a look at the video below.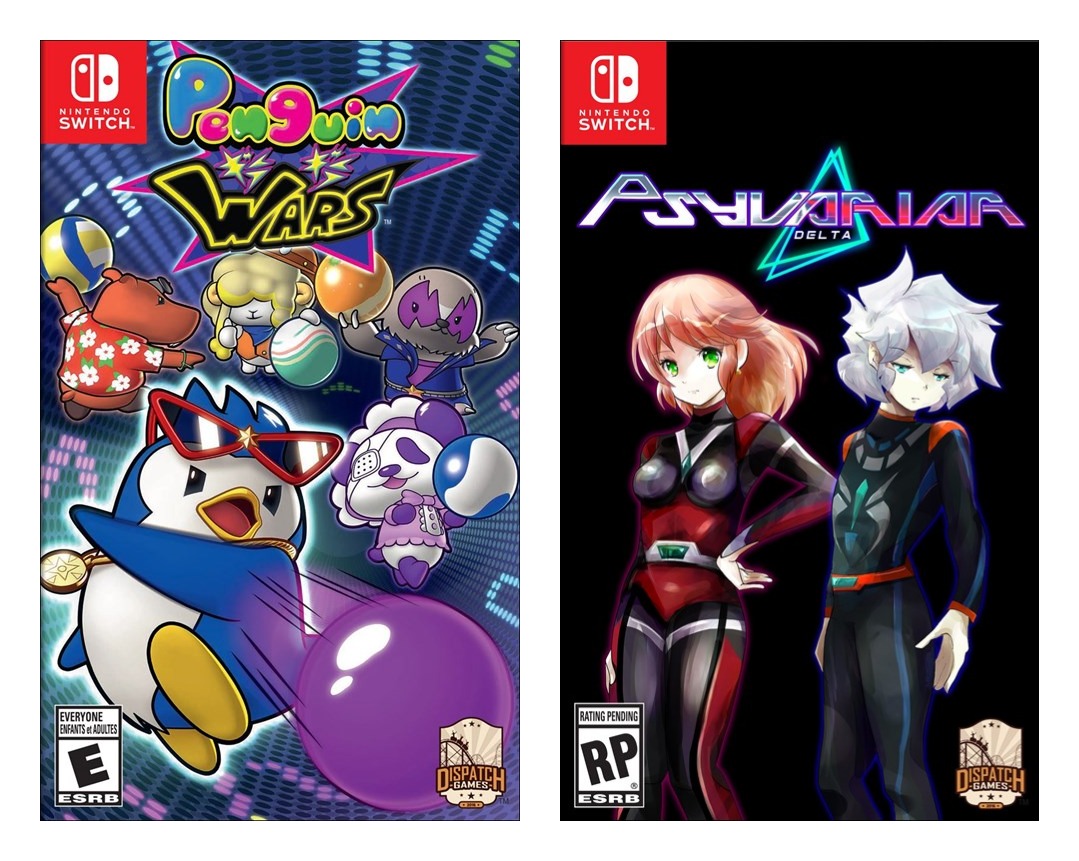 Dispatch Games recently opened its very own online store. You can see what's currently available here.
Dispatch's store will carry standard editions of games, but also exclusive limited editions. Penguin Wars and Psyvariar Delta are up first. Both of their limited editions come with a PC-based digital download code for the complete soundtrack, which is a $30 value.
Additional titles will be added to the store as they are announced.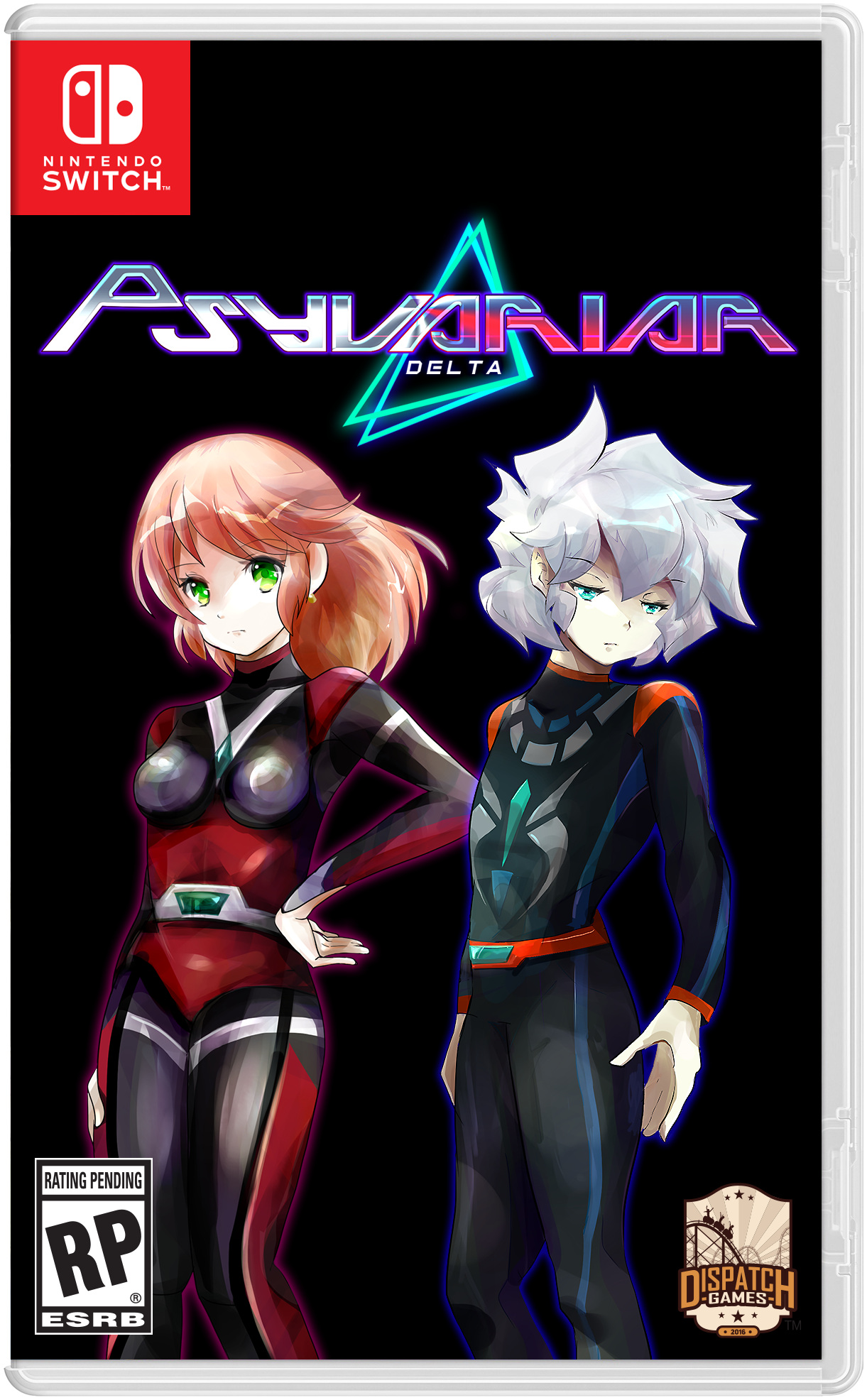 Earlier today, Dispatch Games announced the localization of the Switch vertical shooter Psyvariar Delta. We now have the official boxart above.
Announced just two weeks ago for a release in Japan, it has now been confirmed that shoot 'em up Psyvariar Delta is coming to the West. Dispatch Games will publish the game in Europe and North America this Summer. Check out the announcement trailer below: