Rain World update out now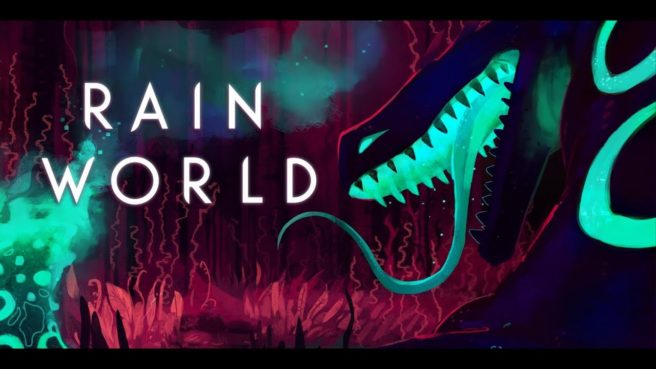 Alongside its release in Japan this week, Rain World received a new patch. The update addresses a few bugs and crashes, among other things.
Below are the full patch notes:
– Rain World Releases in Japan today!
– Fixed a crash related to changing the system locale.
– Fixed a bug where after a visit to LTTM the game would sometimes show the incorrect dream sequence.
– Fixed the alignment of the delete warning message on the save data screen.
– Updates to Japanese text strings.
– Fixed the display of Japanese text.
Source: Rain World Discord
Leave a Reply