Ratalaika Games seems to be pursuing Switch development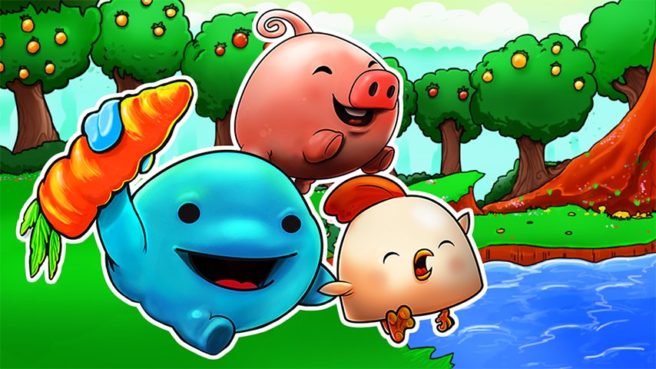 Ratalaika Games may not be a name that everyone is familiar with, but they've been porting a few games to the eShop since last year. Across Wii U and 3DS, you can find releases such as Defend your Crypt, Blasting Agent: Ultimate Edition, and Twin Robots. Plantera is also due out very soon and could be the neatest of the bunch.
Aside from Wii U and 3DS, Ratalaika Games might be setting its sights on Switch development as well. On its website, the system is specifically mentioned as a platform the company ports to.
We also followed up with Ratalaika directly on this to find out if any active Switch projects are on the way. The response was interesting, as CEO Adrian Vega told us that information cannot be currently disclosed due to the company having partners in Europe/Japan, and he is not authorized to speak about games that have not yet been announced to be in active porting to consoles. We were further told that he may have something to share at the end of this month.
The main takeaway here is that Ratalaika is definitely interested in Switch. Even if we don't see any titles from them immediately, you can definitely expect new ports down the road.
Leave a Reply