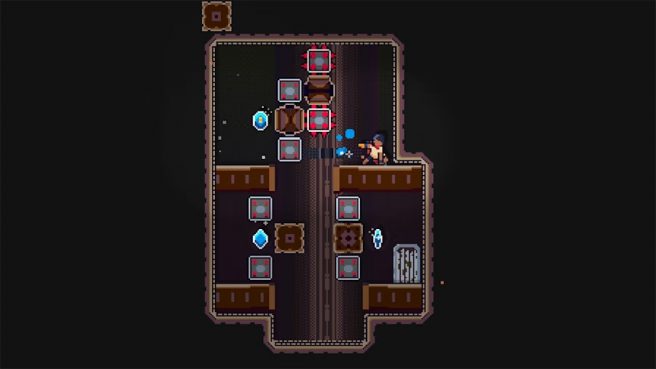 New gameplay has provided a look at the 2D platformer Raven's Hike. Earlier this week, QUByte Interactive and Wired Dreams Studio brought the title to Switch.
Learn more about Raven's Hike in the following overview:
Raven's Hike is a 2D precision platformer, challenging game that requires the player to discover the best route to finish the levels that have a little bit of puzzles, which all movement is based on the main character grappling hook.

The difficulty curve gradually increases as you progress in the game, requiring a mastery control and more precise moves.

Prepare your platform skills (and your grappling hook, of course) to enjoy this amazing experience.
Come see the new gameplay for Raven's Hike on Switch below.
Raven's Hike is currently live on the Switch eShop. It includes English, French, Italian, Spanish, Dutch, Russian, and Brazilian Portuguese language options.
Leave a Reply