Rebellion North teases unannounced game for Switch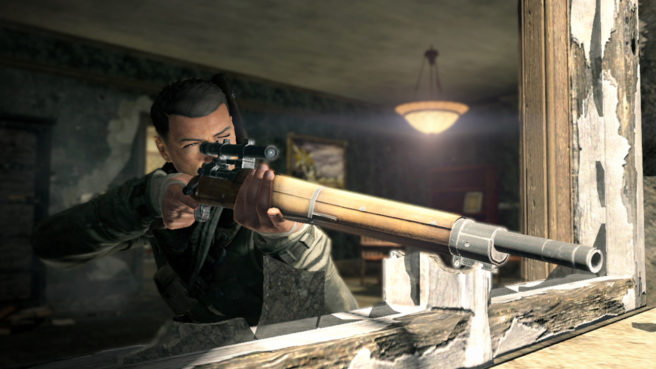 At the start of 2019, TickTock Games was acquired and rebranded as Rebellion North. The developer is now a part of the same company that has put out the Sniper Elite and Zombie Army titles. It's unclear what Rebellion North is working on currently, but co-founder Arden Aspinall has indicated that it will be on Switch.
Aspinall teased in a recent issue of MCV/Develop:
"To say Rebellion have a lot of IP is probably the understatement of the year. The current project we're working on, which is an unannounced Switch game, is something we're excited to share. We've knocked it out of the park, and I can't wait to see the reactions to it."
Aspinall unfortunately didn't share any further details, and it's unclear when the project will be revealed. When there is additional news, we'll have it right here on the site.
Leave a Reply