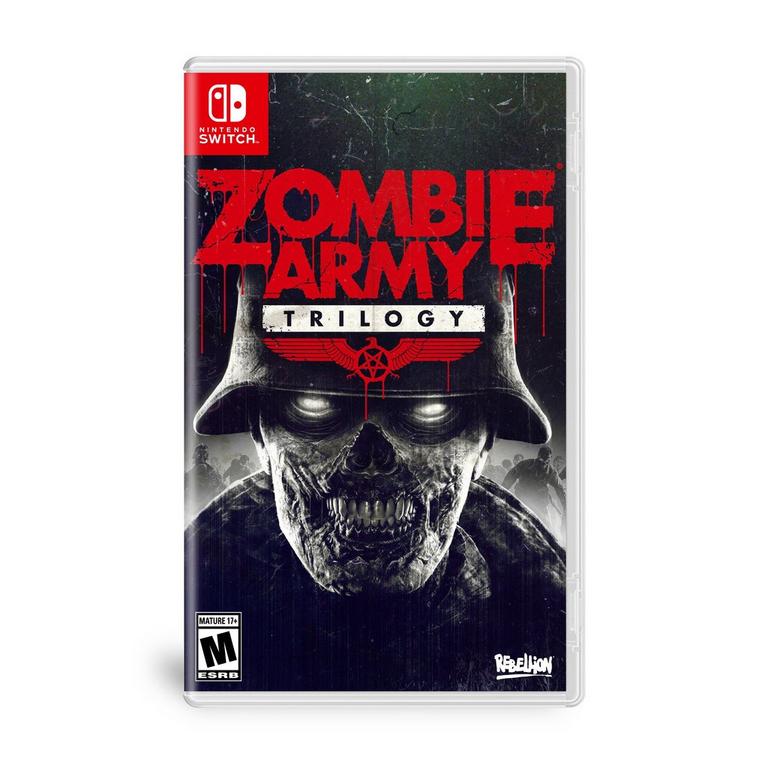 GameStop has added in a product listing for Zombie Army Trilogy, revealing the game's official boxart. Check out the packaging image above.
Zombie Army Trilogy will arrive on Switch in the first half of 2020.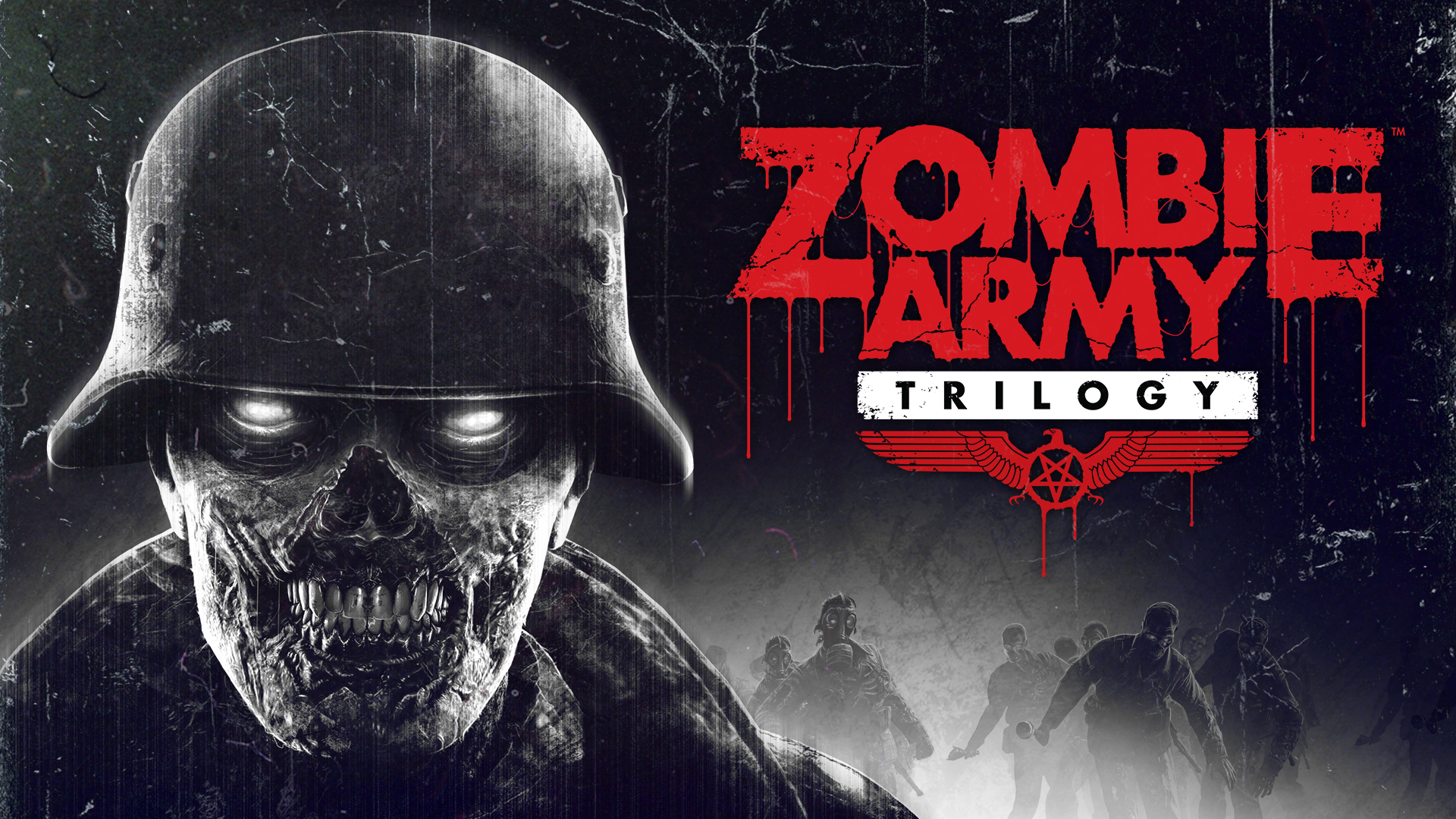 Sold Out has confirms that it will distribute two recently-announced Switch games at retail. The Survivalists from Team17, in addition to Zombie Army Trilogy from Rebellion, will be sold physically.
The Survivalists launches for Switch in 2020 and Zombie Army Trilogy is arriving in the first half of the new year. We have more on the two games here and here respectively.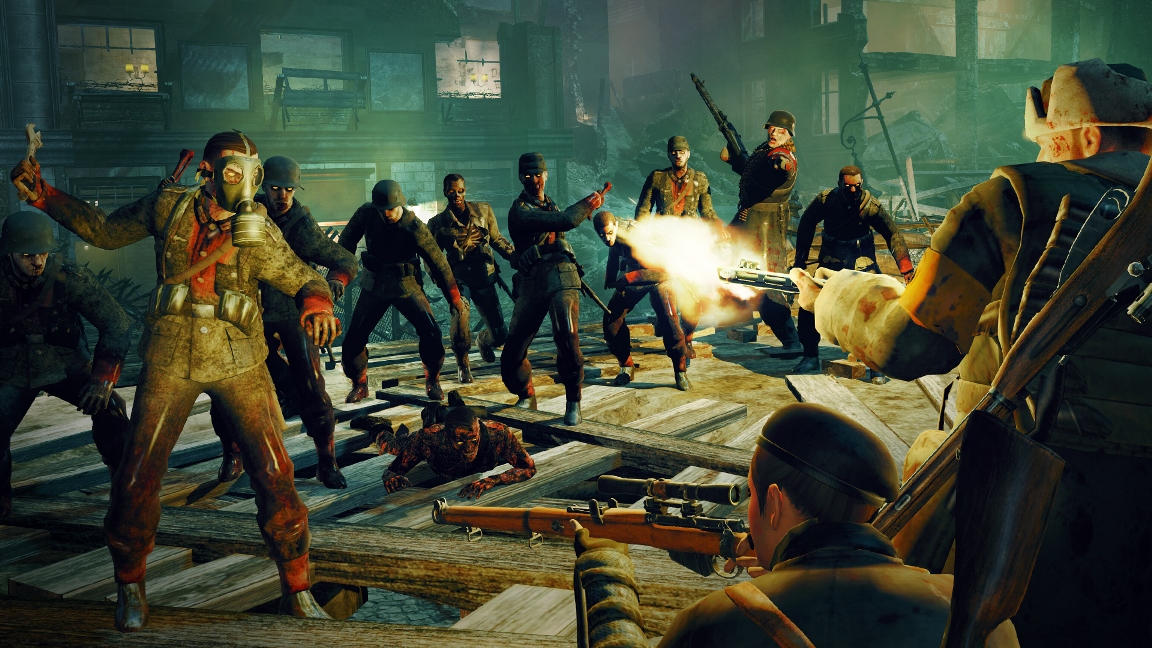 Rebellion announced today that its cult shooter Zombie Army Trilogy is coming to Switch. It will launch in the first half of 2020.
Zombie Army Trilogy for Switch comes with everything previously released on consoles, alongside some new features. Fans can expect local wireless play for up to four players, motion controls, and Pro Controller and HD Rumble support. Switch's new friend invite system is also supported.
Here's an overview of Zombie Army Trilogy, along with first Switch screenshots: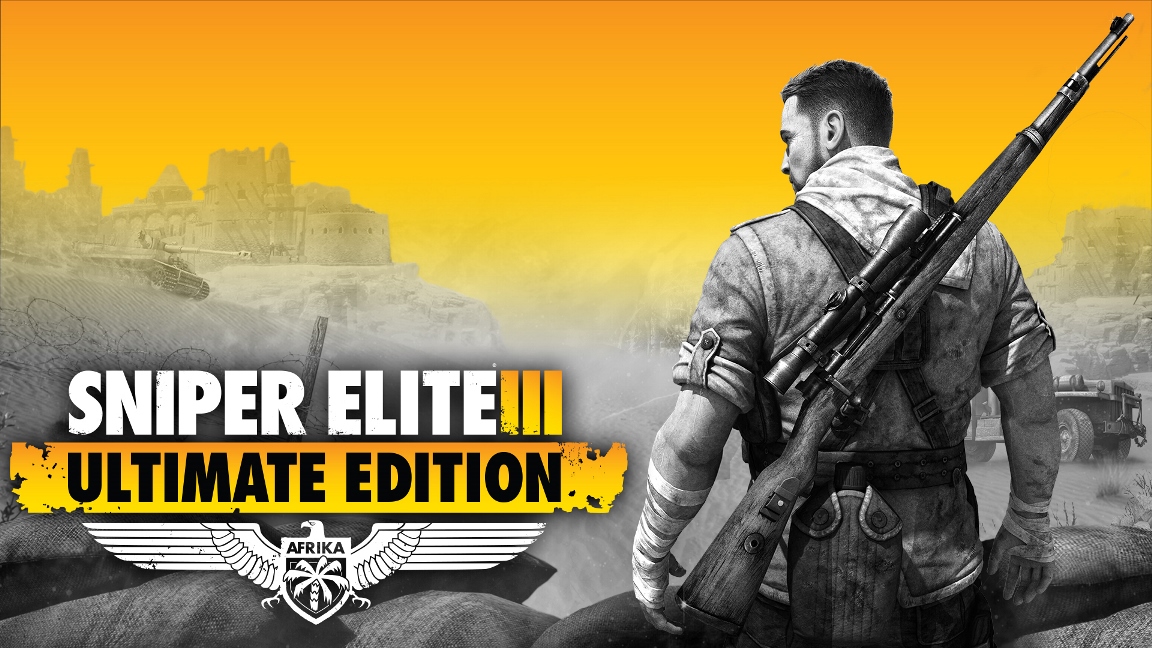 Rebellion is celebrating the release of Sniper Elite 3 Ultimate Edition on Switch with a new launch trailer. We have the video below.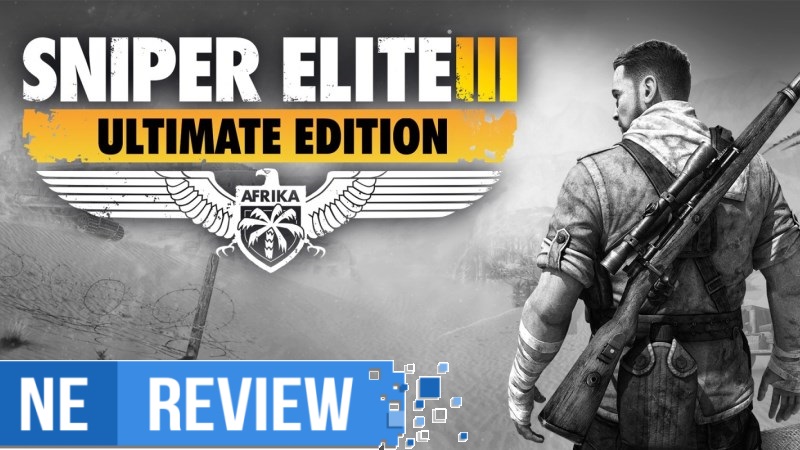 System: Switch
Release date: October 1, 2019
Developer: Rebellion
Publisher: Rebellion
---
If you were lucky enough to first became acquainted with gaming during any decade earlier than the one we're in now, then you'll surely be familiar with a breed of game that has faded in prominence over recent years – "AA" or "Double-A" games. As budgets for both development and marketing have skyrocketed throughout the industry, little space has been left for plucky upstarts to cut their teeth alongside the EAs and Activisions of the world, no more so than when it comes to shooters. Developers often have to scale their projects and studios back, or submit to becoming a cog in the bigger machine through acquisitions and buyouts just to remain in operation. That hasn't been the case for the rather aptly named Rebellion though, and their seemingly-ever-present tactical World War 2 shooter Sniper Elite. Over four main entries and a handful of spinoffs, Sniper Elite has managed to garner something of a cult following for itself, solidifying its position in the dwindling "AA" space – so much so that Rebellion has seen fit to bring not one, but two Sniper Elite games to the Switch this year. We now find ourselves treated to an "Ultimate Edition" of the third game in the series, but just how "Ultimate" it can be considered is ultimately up for debate.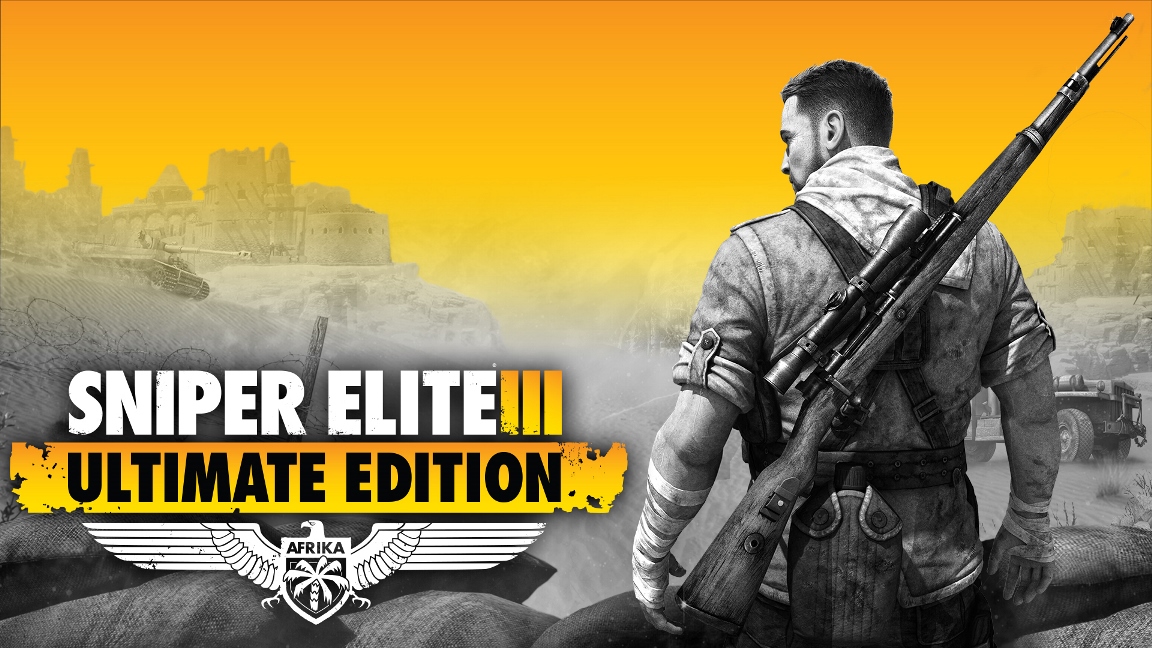 Rebellion will be kicking off the start of October with Sniper Elite 3 Ultimate Edition on Switch. For a look at some footage, check out the video below.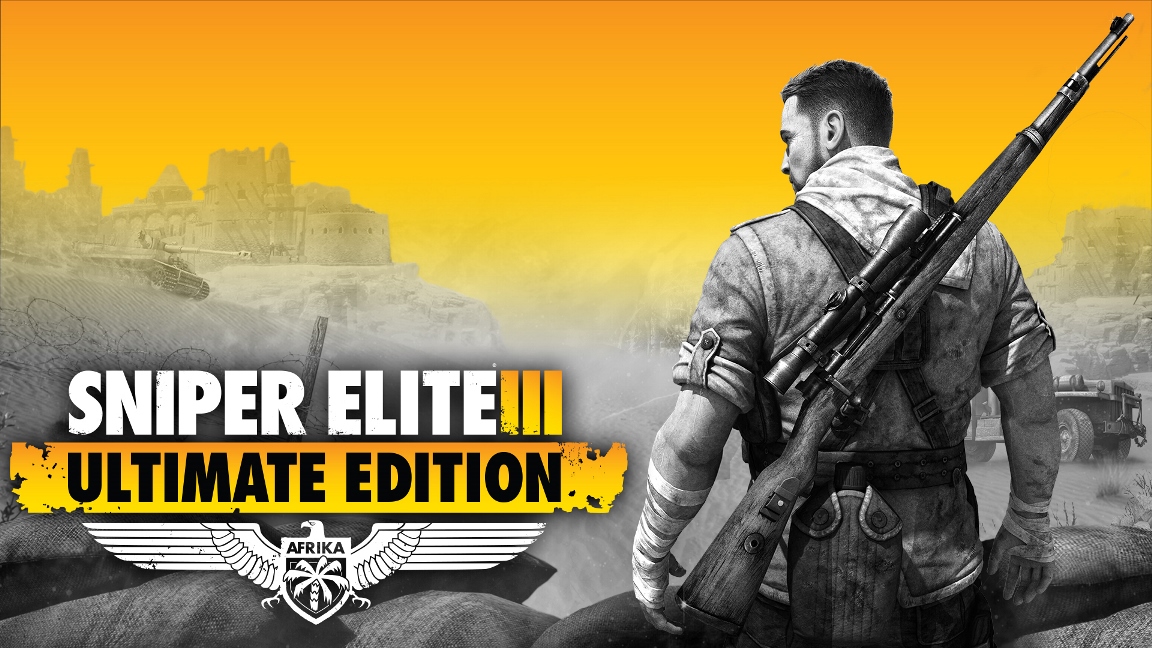 Sniper Elite 3 Ultimate Edition will release for Switch on October 1 both physically and digitally, Rebellion announced today. Digital pre-orders start on September 17.
Here's some information about the tactical shooter: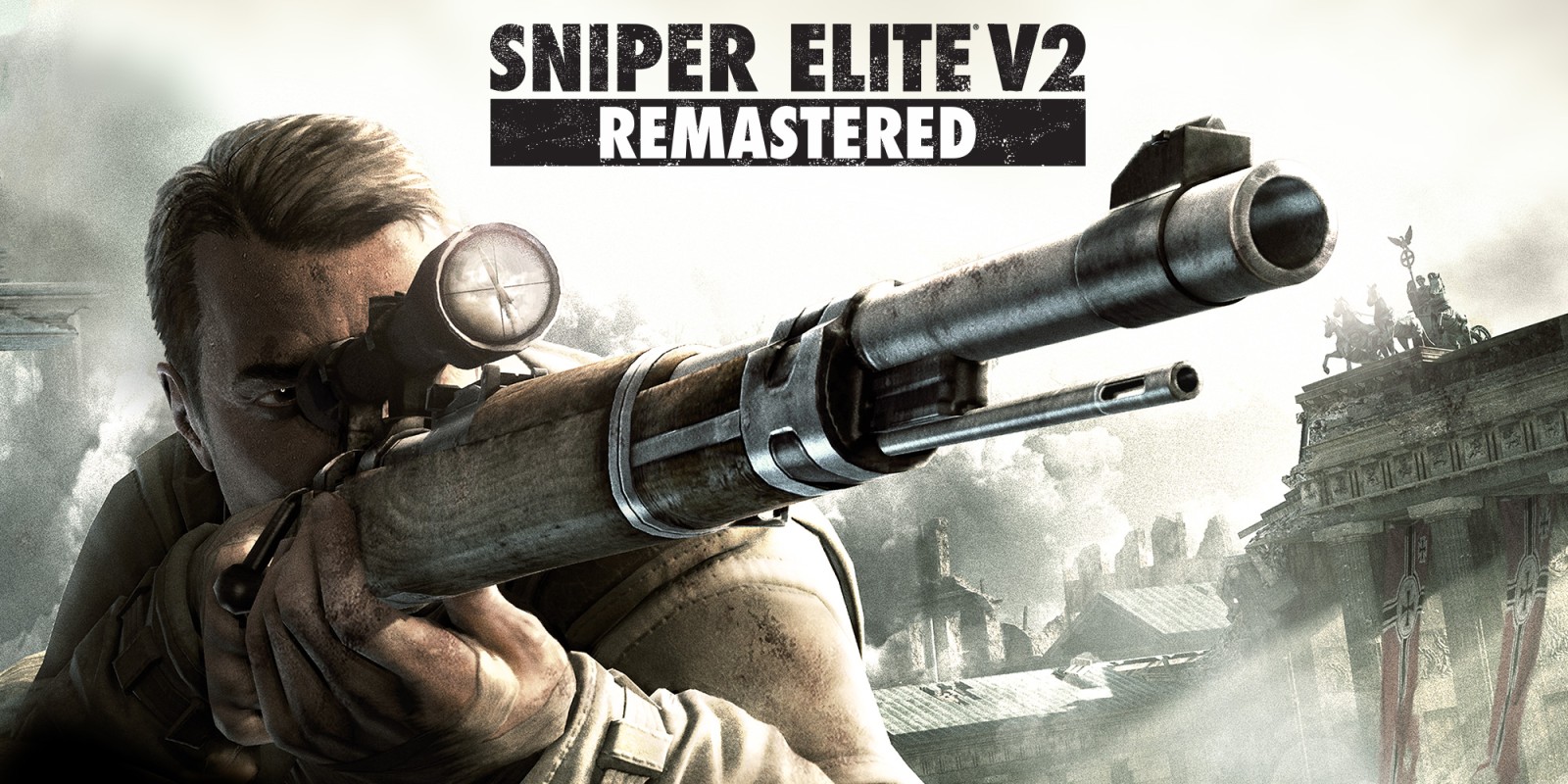 Plenty of footage has emerged for the Switch version of Sniper Elite V2 Remastered. Take a look at an hour of gameplay below.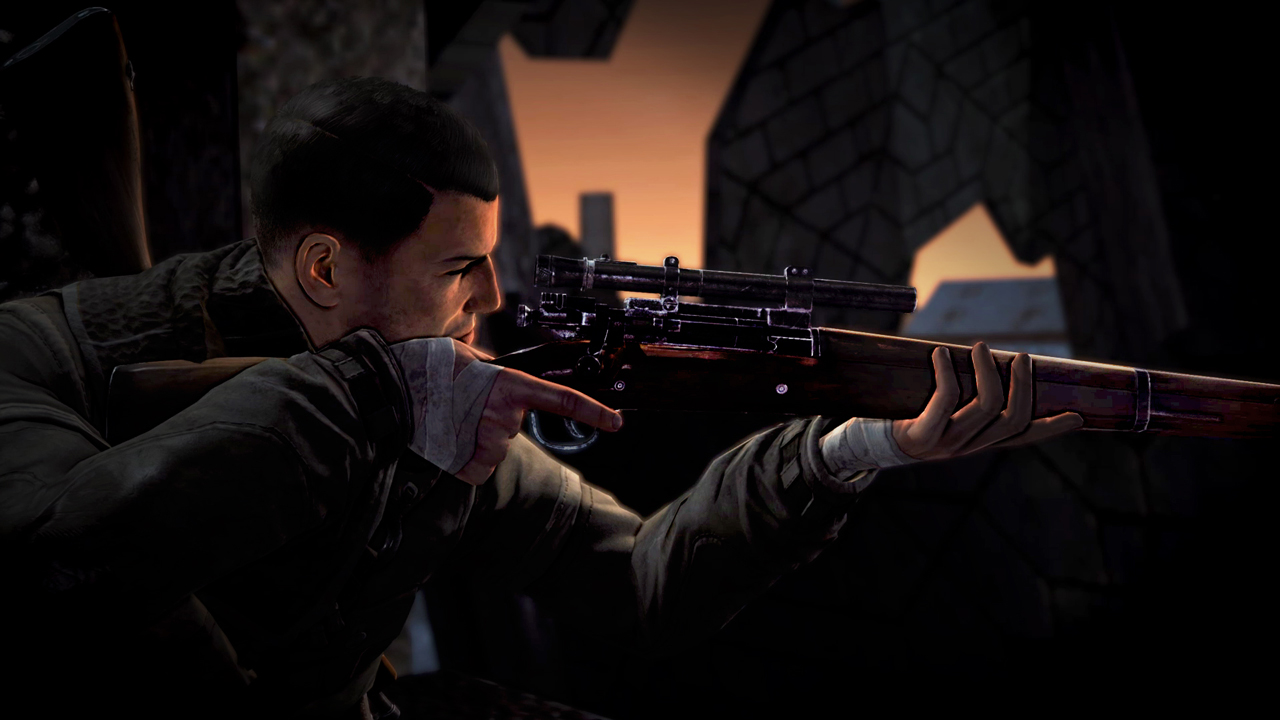 Sniper Elite V2 Remastered is promoting the new release of Sniper Elite V2 Remastered – which is coming to Switch – with a new launch trailer. Watch the video below.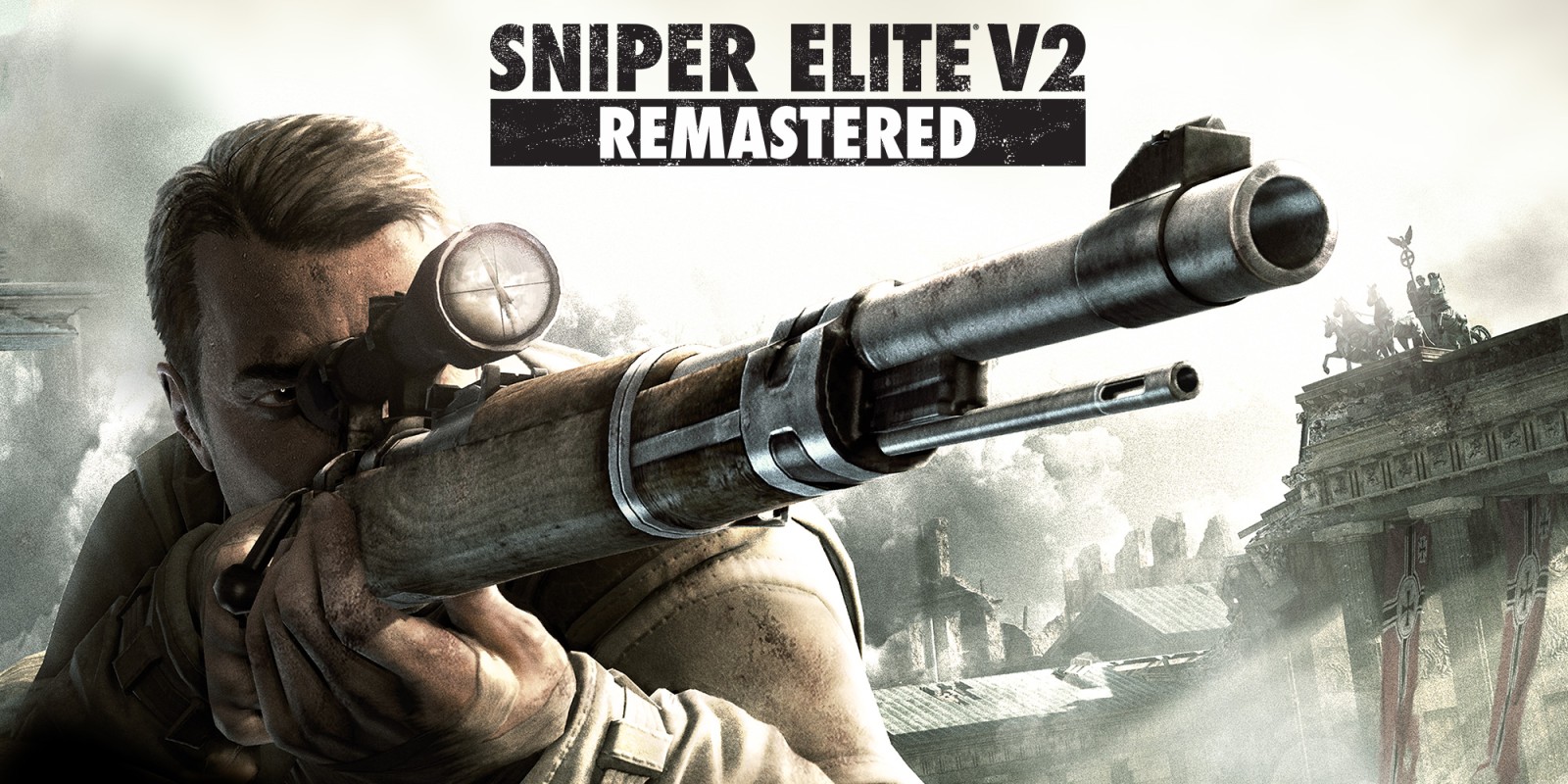 Rebellion has published a new developer diary for Sniper Elite V2 Remastered. In the video below, you can listen to the team share their thoughts, experiences, and insights, including talk about Switch features.