Reborn Kickstarter cancelled, will relaunch next month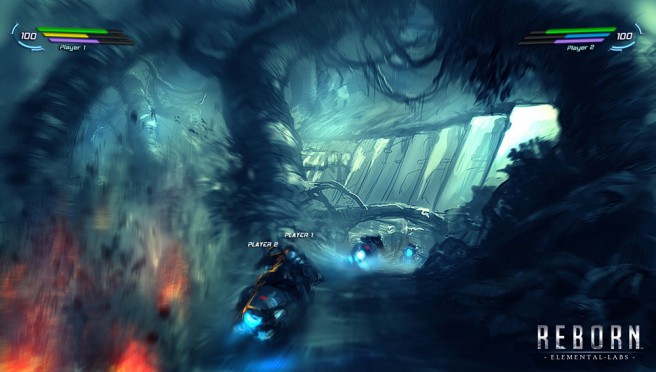 Elemental-Labs has pulled the plug on Reborn's Kickstarter. However, there are plans for a relaunch next month.
In a Kickstarter update, Elemental-Labs explained, "after thinking about our Kickstarter campaign and talking to backers regarding our reward levels and various other requests for ports including our stretch goals, we really want to consider a relaunch of REBORN with many things about our campaign corrected and refined."
Reborn's next Kickstarter will include items such as a behind-the-scenes motion capture session, gameplay sneak-peak of the menu system, HUD, and combat/combo system, rewards restructure, and improved stretch goals.
Leave a Reply