Redout for Switch finally rated by the ESRB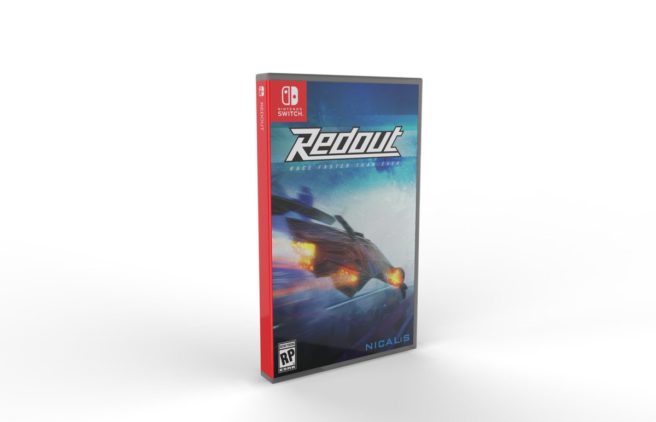 Redout was one among the first games that we knew about for Switch. However, the racer still has yet to release on Nintendo's platform. Could we finally be seeing it soon?
This week, Redout was finally rated by the ESRB. Usually when a title receives its ESRB rating, it's one of the last steps prior to launch. 34BigThings did say in July that it would be announcing "something amazon" soon, though there hasn't been any news just yet.
Leave a Reply