Reggie: Nintendo's business is "doing just fine" in spite of PS4/Xbox One launches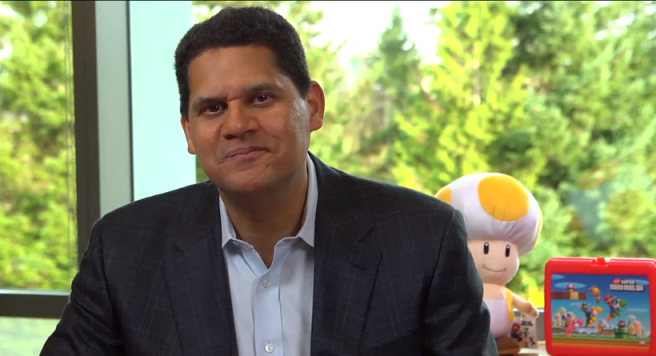 Two brand new consoles arrived last month, and are off to phenomenal starts. Yet in spite of the PlayStation 4 and Xbox One launches, Nintendo's own business "is doing just fine".
Nintendo of America president Reggie Fils-Aime shared some terse but clear words when asked about Wii U and state of the company's business.
He told The New York Times:
"Our business is doing just fine, thank you very much, despite the competitive launches."
Reggie's comment came about as part of a larger article regarding strong sales of the new consoles. However, the piece also covers the Wii U's struggles.
DFC Intelligence analyst David Cole shared the following statement about Wii U:
"It has been really amazing how disappointing it has been. They clearly need to take a real hard look at themselves and what they did."
Leave a Reply