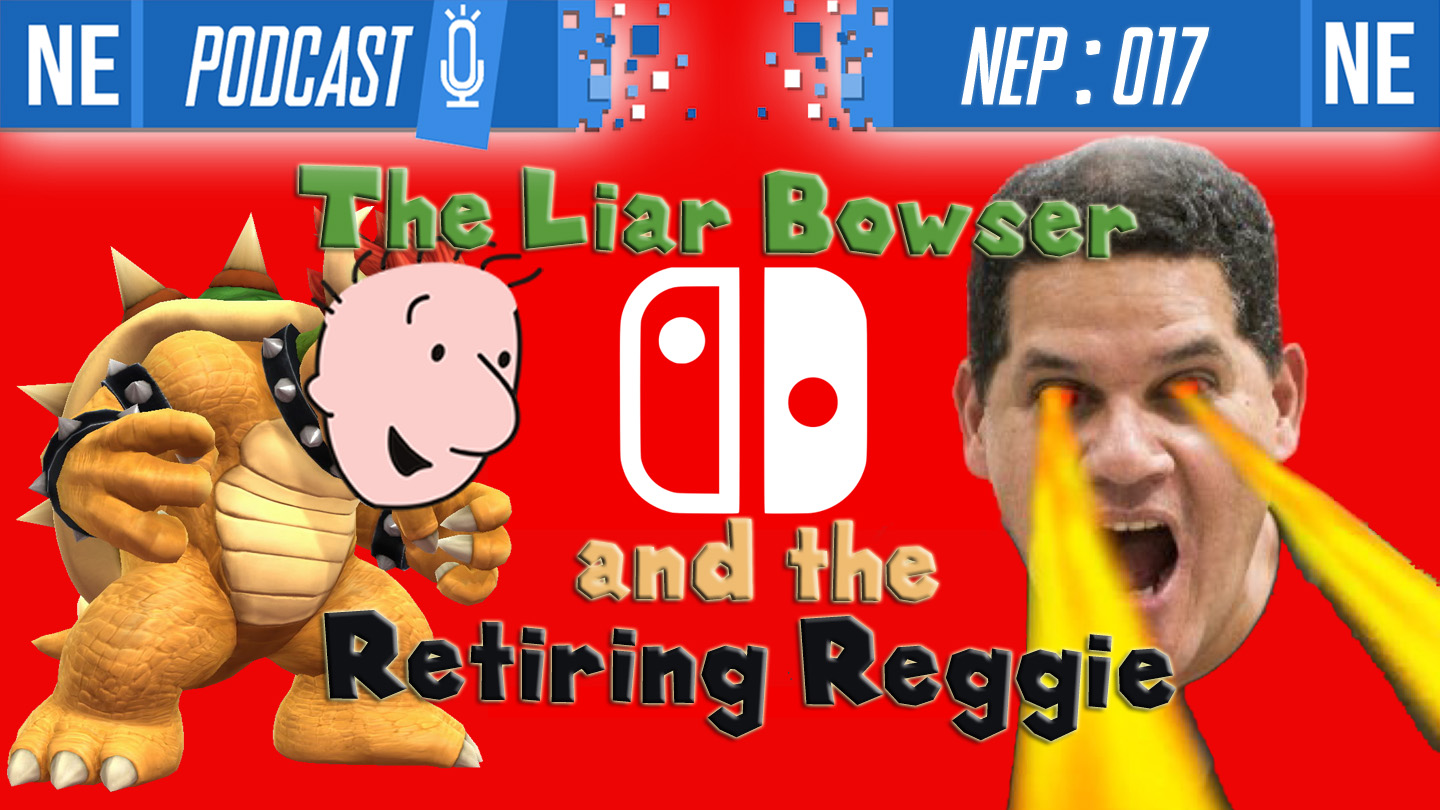 Hey there, my mischievous koopalings!
This week on NEP, we're doing a special feature on just how much we adore Reggie Fils-Aimé: our favorite moments, how he helped define a new era of Nintendo and the games industry, and how he interacted with the fans on an intimate level. Plus, who is Doug Bowser and why are we looking forward to him? Then we go deep, DEEP into the Xbox Game Pass for Switch rumors by having a great discussion on the industry moving forward, how Microsoft is trying to have it evolve with this new tier of streaming and distribution, and the infrastructure they depend on. Plus, so much more! We hope you enjoy our insight.
A big thank you to all of our listeners and to those who share the podcast and contribute to NEP's continued growth! Check below for more details and timestamps.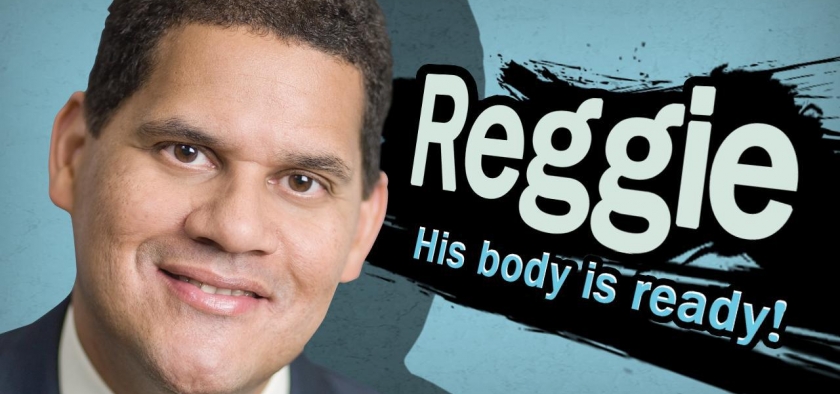 It came as quite the surprise today that Nintendo of America president Reggie Fils-Aime is retiring. Reggie will be leaving the company in April, and will be replaced by Doug Bowser.
Just after the news broke, there was naturally a strong reaction. Xbox boss Phil Spencer, The Game Awards host Geoff Keighley, and plenty of developers shared their thoughts and thanked Reggie in response.
Here's a roundup of the notable responses we've come across: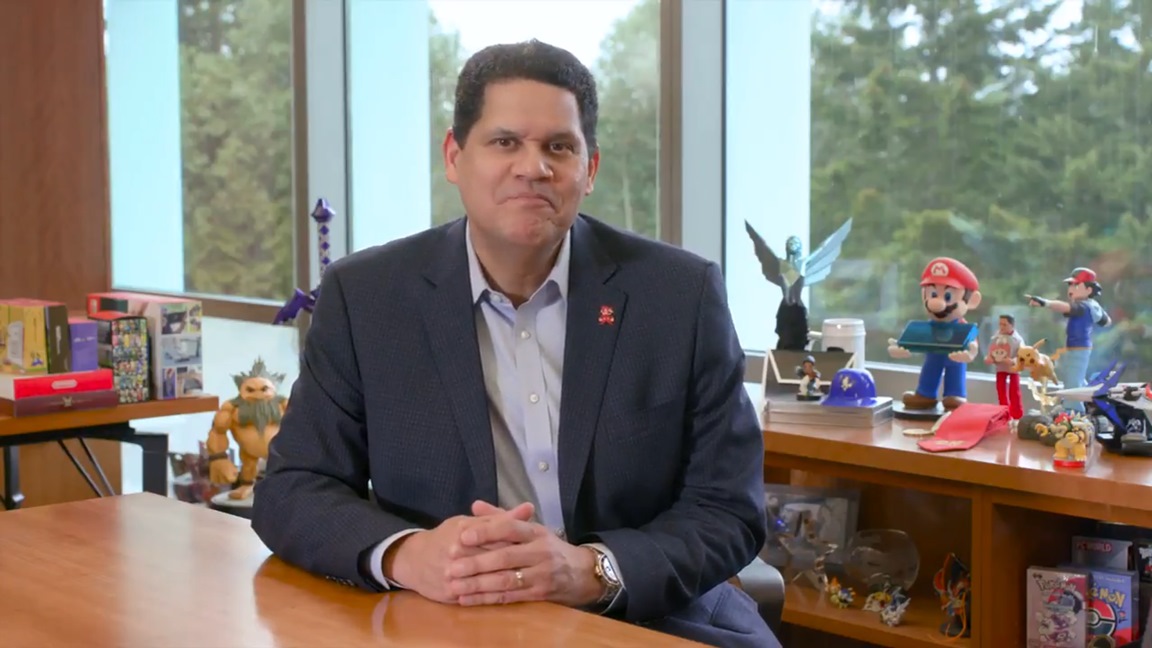 Following up on the unforeseen news regarding his retirement, current Nintendo of America president Reggie Fils-Aime has shared a video message on social media. You can watch it below, in which he thanks the fans and more.
Nintendo fans, Reggie has a message for all of you. Please take a look. pic.twitter.com/EAhaEl5oEJ

— Nintendo of America (@NintendoAmerica) February 21, 2019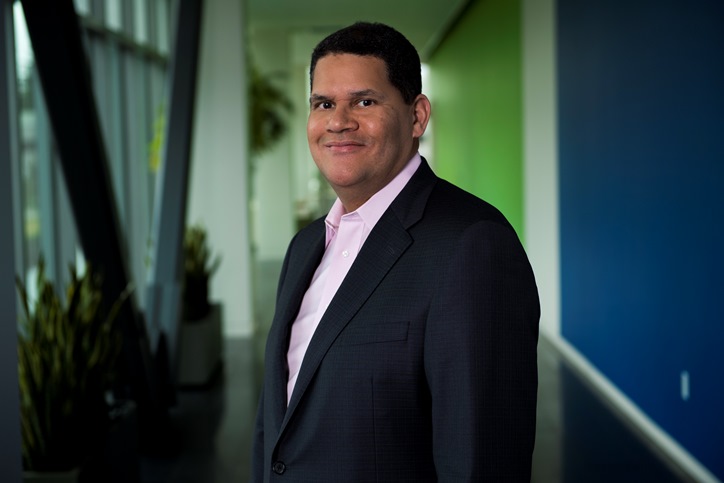 Nintendo has just announced that Reggie Fils-Aime, the president of Nintendo of America, will be retiring. Reggie's last day at the company will be taking place on April 15.
Doug Bowser will be taking over Reggie's role, and will become the new president for Nintendo of America. Bowser is currently working as senior VP of sales and marketing.
Here's the full announcement: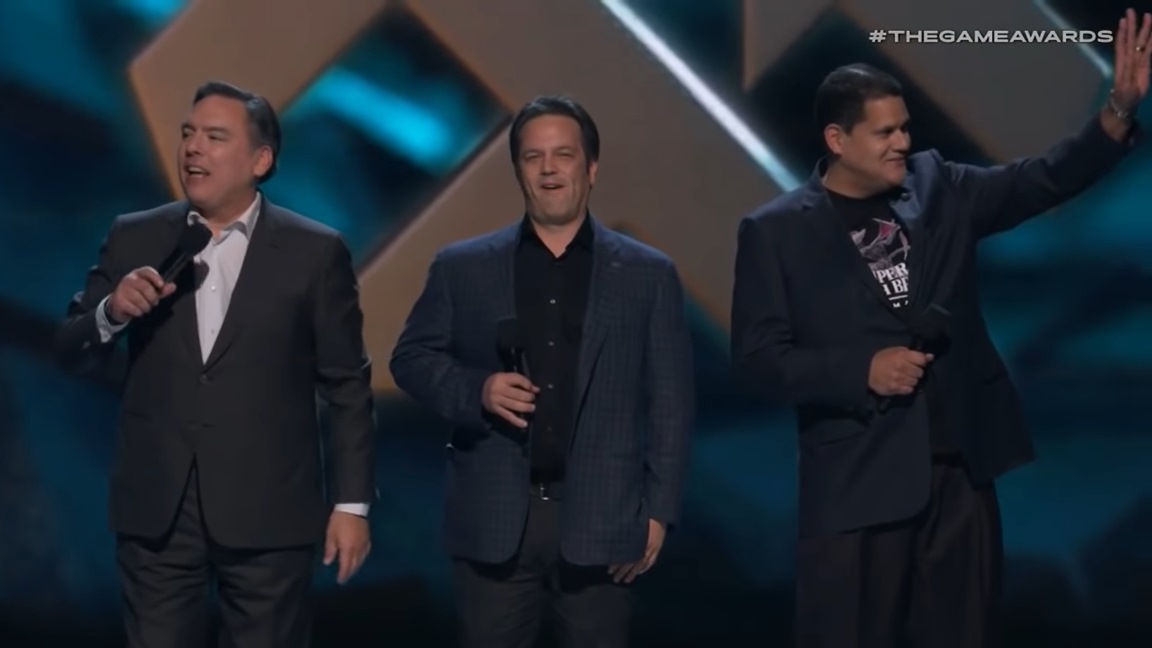 The Game Awards 2018 started in a rather neat fashion. Nintendo of America president Reggie Fils-Aime appeared on stage, as did Sony Interactive Entertainment Worldwide Studios boss Shawn Layden and Xbox head Phil Spencer. They weren't there to announce anything, but rather come together and deliver a brief speech. It's not exactly something that happens a lot.
Reggie spoke about the moment with IGN after the show last week. Here's what he had to say: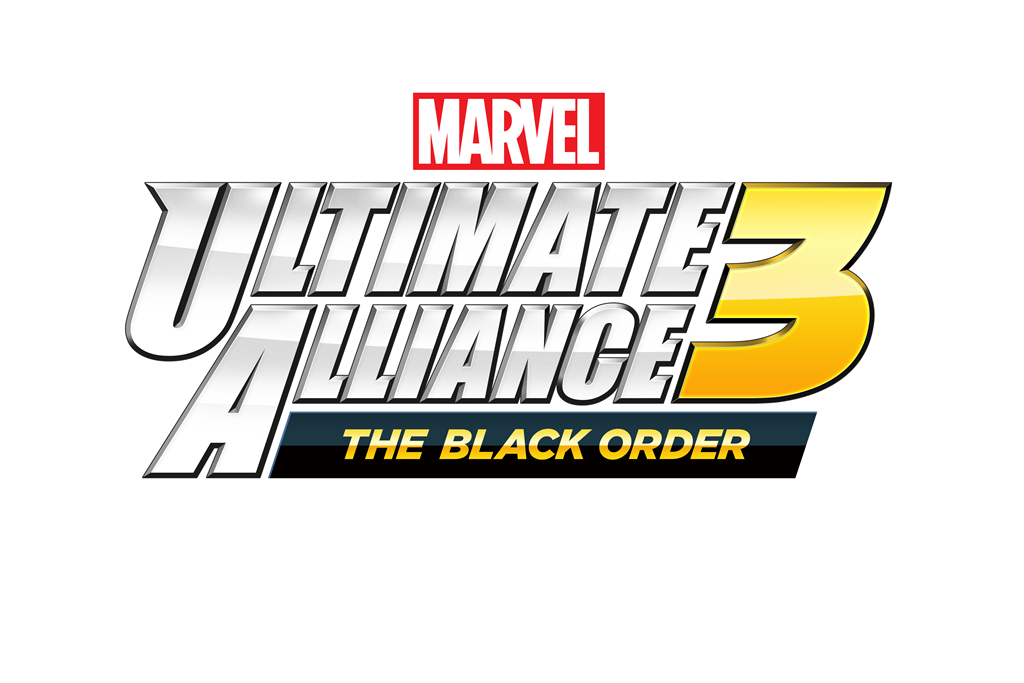 Many people had predictions as to what Nintendo would show at The Game Awards last week. Yet not many saw an exclusive new Marvel game for Switch coming – especially one developed by Team Ninja.
Nintendo did in fact announce Marvel Ultimate Alliance 3, and it's coming only to Switch next year. After The Game Awards ended, IGN asked Nintendo of America president Reggie Fils-Aime how the three-way collaboration with Marvel and Team Ninja happened.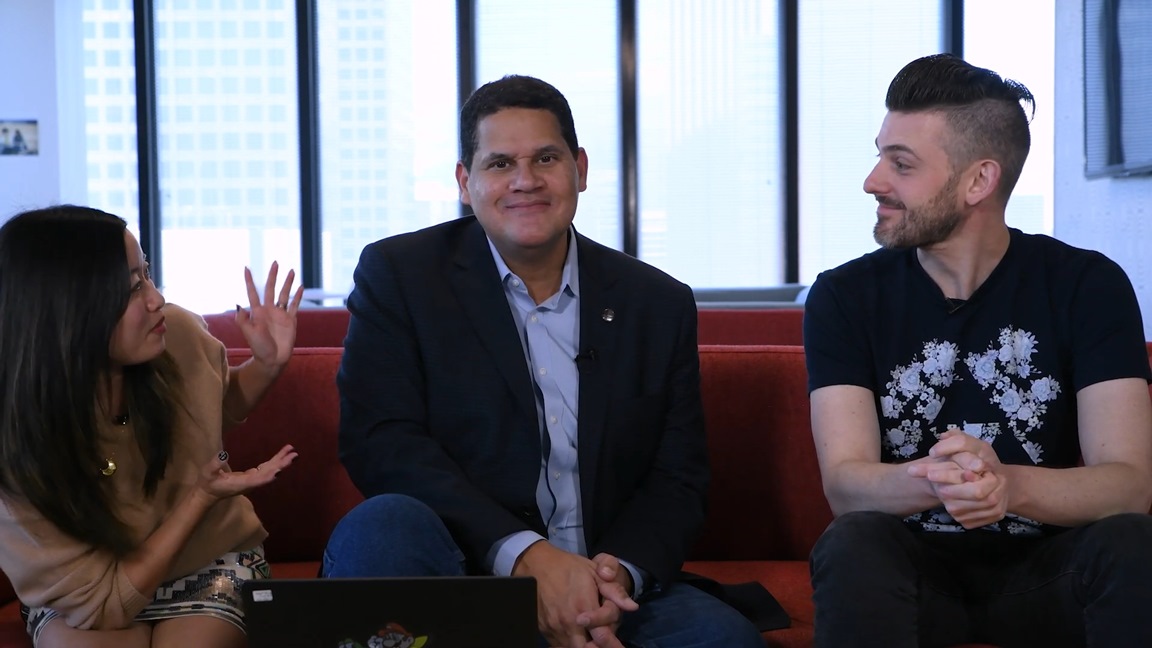 This week's episode of Nintendo Minute has gone live. In today's video, Kit and Krysta are joined by Nintendo of America president Reggie Fils-Aime to look back at the launch of Smash Bros. Ultimate. Check out the full episode below.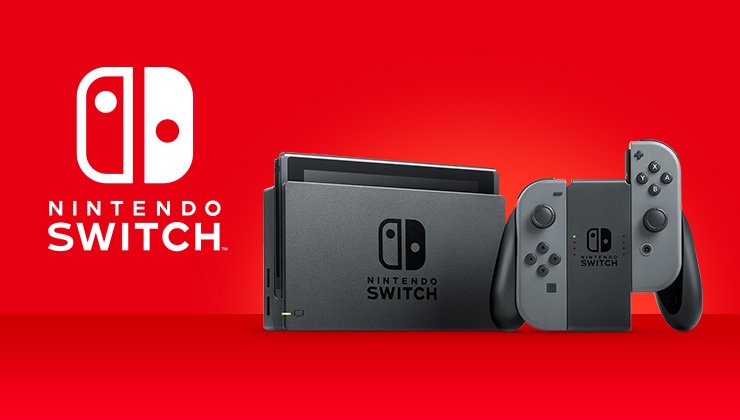 Nintendo of America president Reggie Fils-Aime has returned with another round of comments about Switch and more. The latest statements come as part of an interview with IGN.
First up, on the topic of games, Reggie highlighted that Super Mario Odyssey, The Legend of Zelda: Breath of the Wild, and Mario Kart 8 Deluxe have an incredible attach rate of 50%. He said: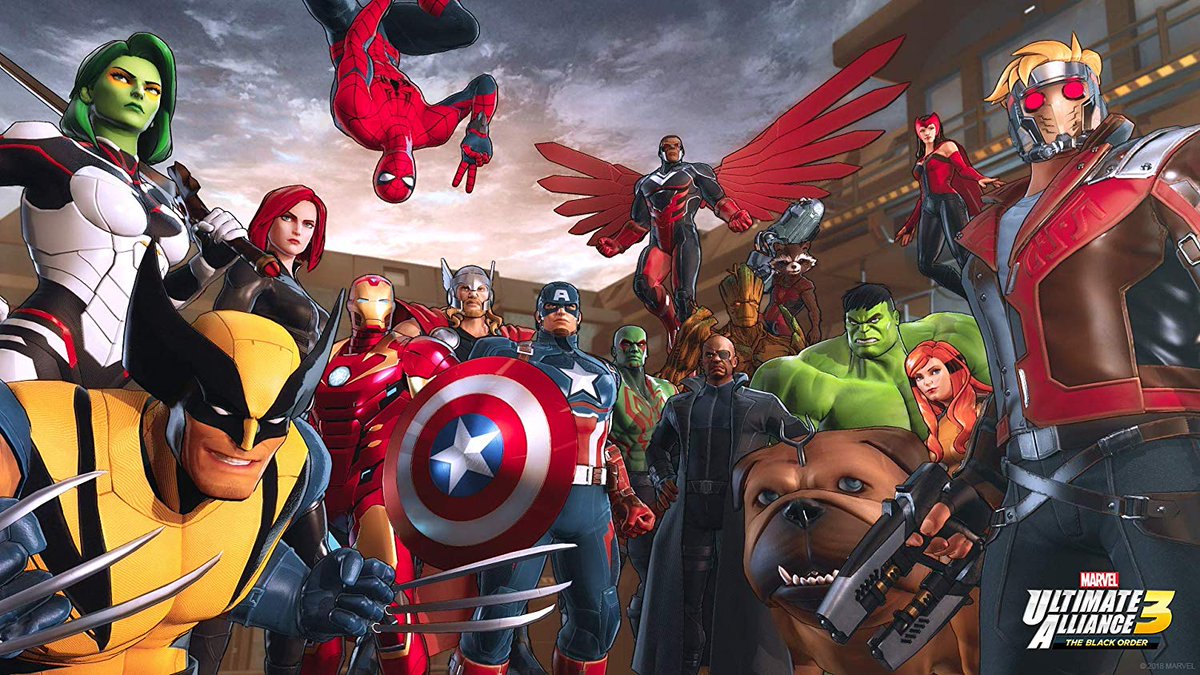 Earlier this week, we heard from Nintendo of America president Reggie Fils-Aime in which he tried to explain why Red Dead Redemption isn't on Switch. In an interview with IGN, he commented further on third-party support for the console.
On some third-party gaps, Reggie reiterated: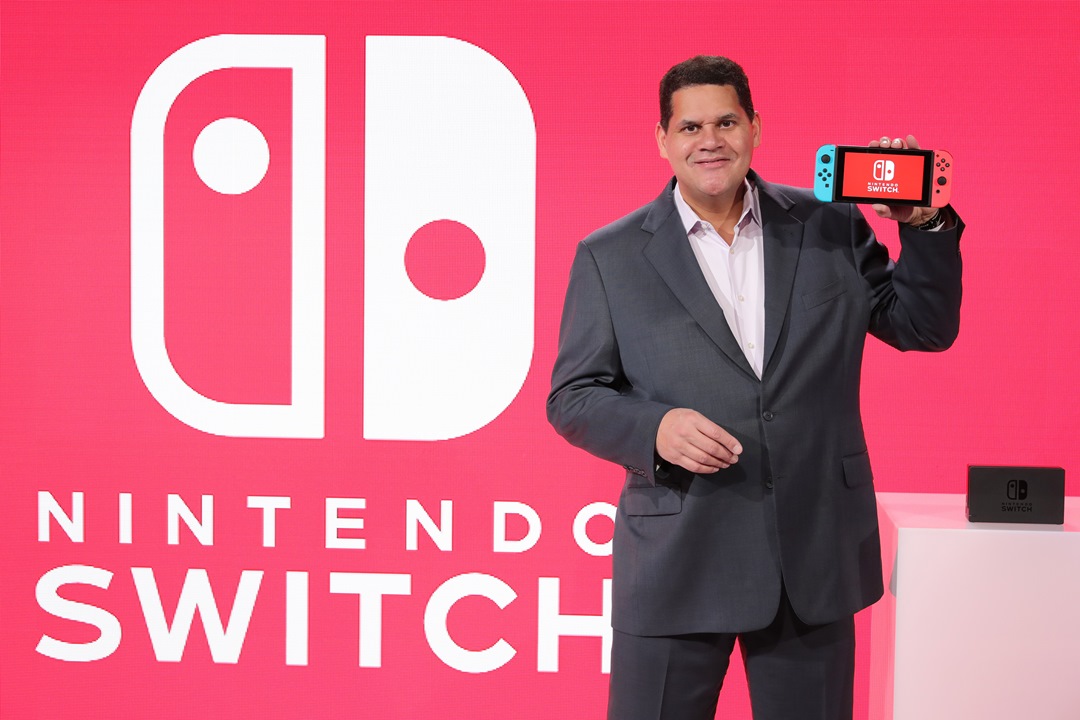 Earlier today, Forbes published its own interview with Nintendo of America boss Reggie Fils-Aime. Reggie was again asked about Nintendo's goal of selling 20 million Switch systems this fiscal year, DLC, and rumors of new Switch hardware.
Find these comments from Reggie below. If you'd like to read some additional statements, head on over to Forbes.