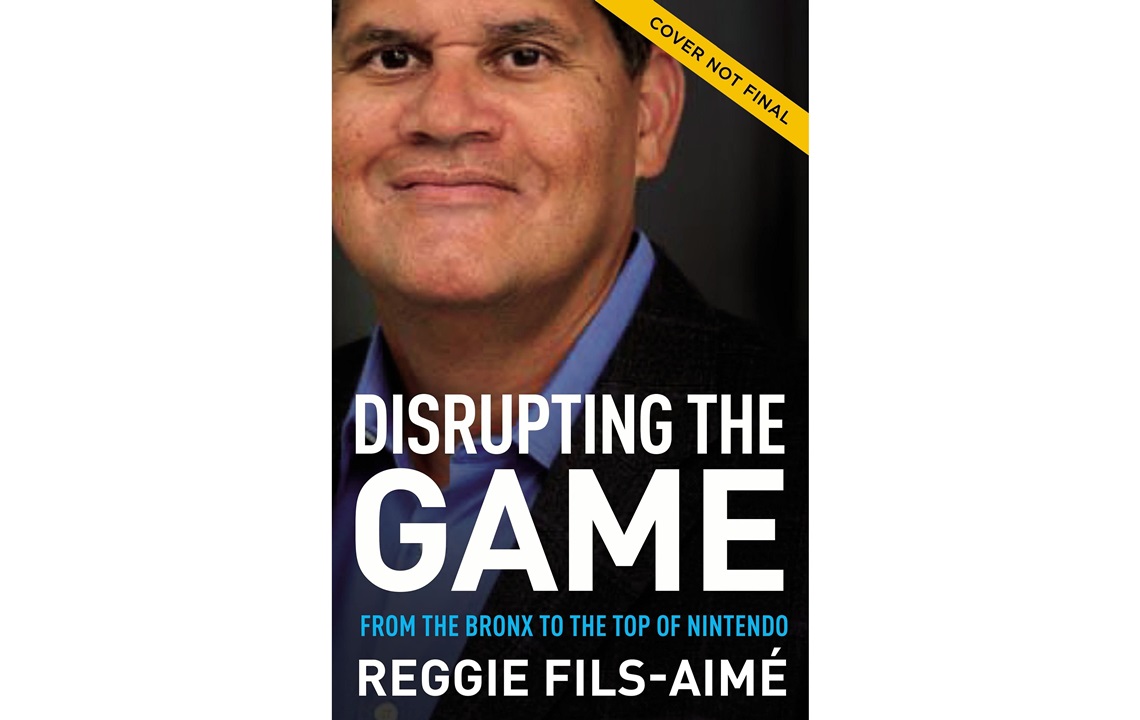 Update (8/7): Pre-orders are now open on Amazon Canada and Amazon UK.
---
Update (8/2): Reggie's new book is now up for pre-order. You can reserve a copy here.
---
Original (7/16): Former Nintendo of America president Reggie Fils-Aime has revealed another new venture following his retirement from the company. He's writing a new book, and it's coming next year.
In the book, titled "Disrupting the Game: From the Bronx to the Top of Nintendo", Reggie "shares leadership lessons and inspiring stories from his unlikely rise to the top."
Here's the official overview: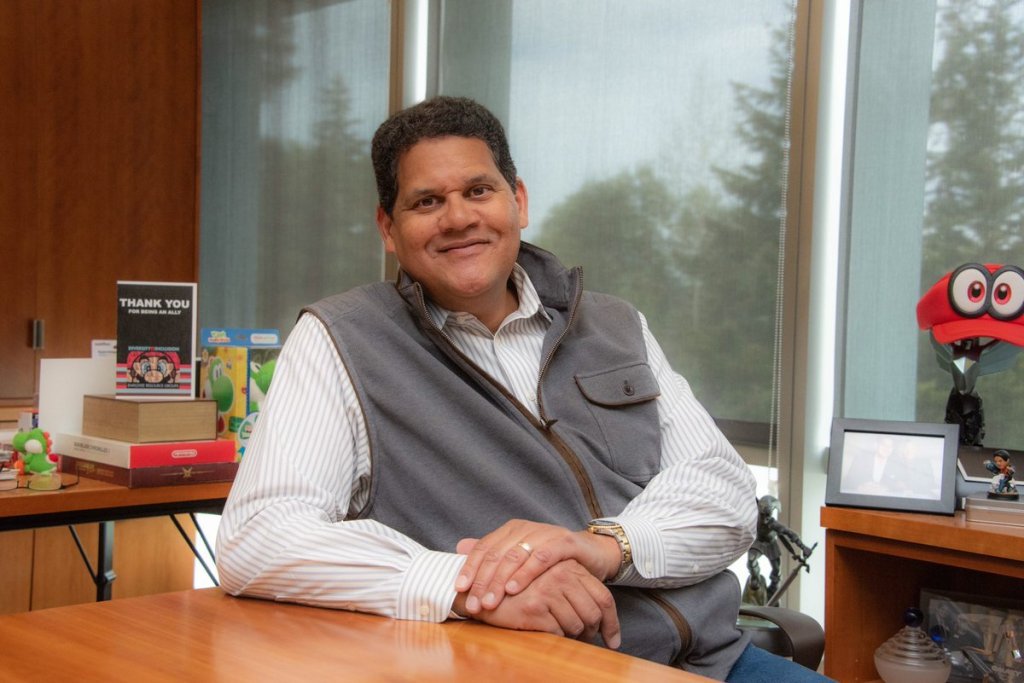 As part of the Talking Games with Reggie & Harold podcast available to those that donated to the New York Videogame Critics Circle nonprofit's mentoring work, former Nintendo of America president Reggie Fils-Aime spoke about what his last days were like with the company.
Before that final day, Reggie and his wife went into the office to clean up and pack a few items. Knowing how it would be "an emotional time," he wanted it to be just the two of them. Reggie took some photos with items in his office, and those were some of the first pictures shared on his new Twitter account – which had an estimated 300,000 followers within the first day or two of his account opening.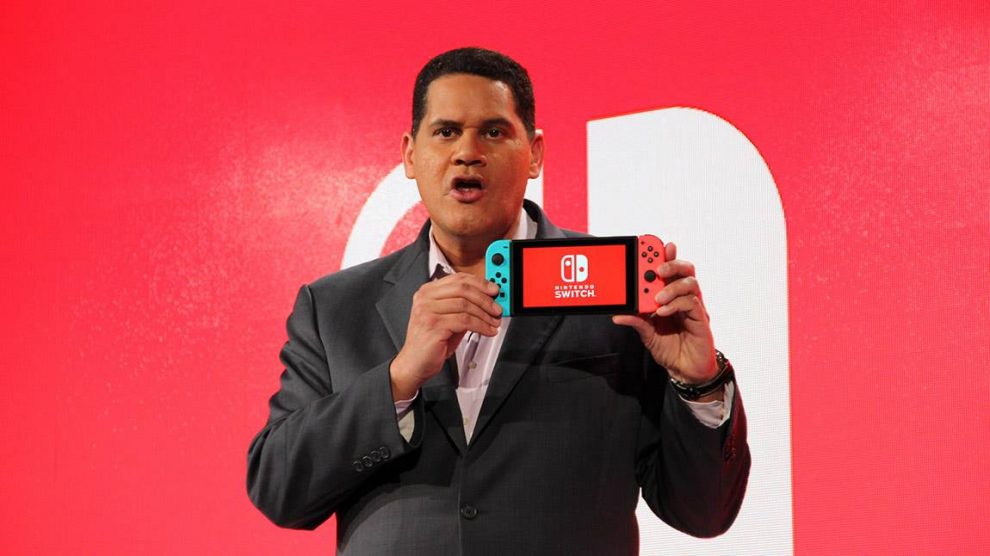 Former Nintendo of America president Reggie Fils-Aime joined GameStop's board of directors last year. It appears that he won't be holding on to that role for very long, however.
According to GameStop's latest SEC filing, Reggie as well as several others are expected to retire from the board at the retailer's 2021 Annual Meeting. "The contemplated retirements are not because of a disagreement with us on any matter relating to our operations, policies or practices," the notice states. The upcoming meeting will take place in June.
Reggie had been fully dedicated to Nintendo from the end of 2003 through the middle of 2019. Despite retiring from the company, he has still been active in many other ways. Aside from his stint with GameStop, Reggie joined the board of directors for the New York Videogame Critics Circle, become a strategic advisor at Rogue Games, and more.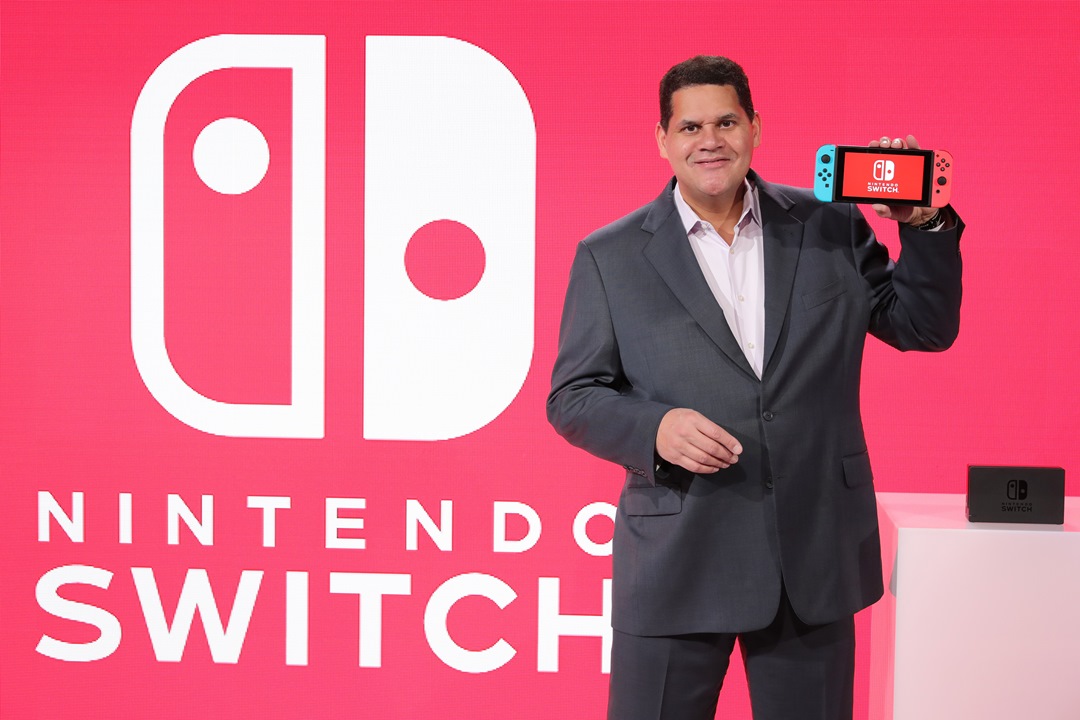 Switch couldn't be doing much better at the moment. With the device just about to hit its fourth anniversary, it recently outsold the 3DS and is now Nintendo's fifth best-selling platform of all time. Total sales are at about 80 million units worldwide, and there are no signs of things slowing down anytime soon.
Former Nintendo of America president Reggie Fils-Aime, who played a big role in getting Switch off the ground, isn't surprised by the console's big success up to this point. In a Gamertag Radio interview, he mentioned how he believed "it was going to be magical" after seeing a prototype version many years ago, and also noted how the ability to take the gaming experience everywhere addresses a player complaint.
Additionally, Reggie said that Switch's performance made his retirement decision easier since he knew Nintendo "was going to be in great shape for at least a few years."
Reggie's full words: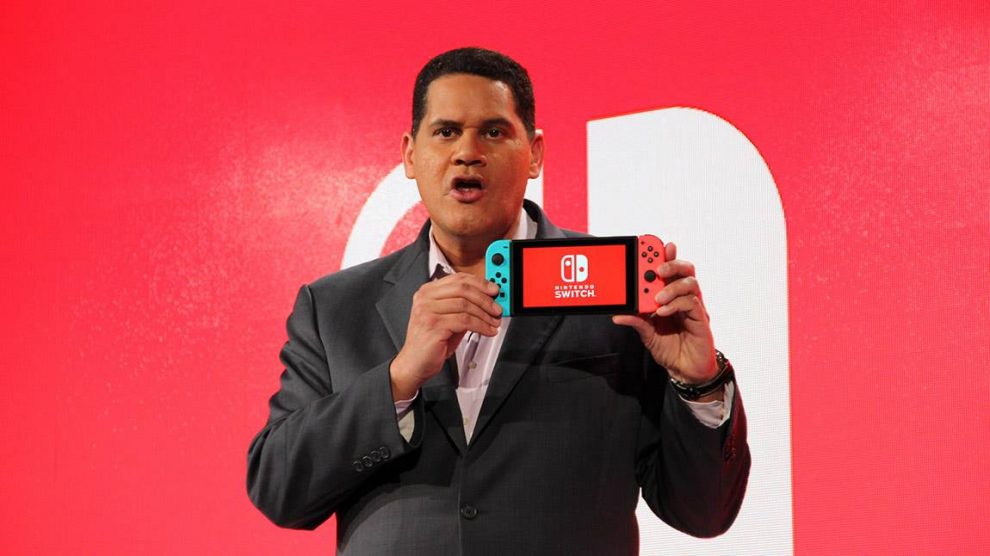 Earlier this week, former Nintendo of America president Reggie Fils-Aime participated in a joint interview with Jack Tretton and Robbie Bach, who were previously the leading executives for PlayStation and Xbox.
At one point, Reggie was asked about his defining achievement at Nintendo. He pointed to Switch, which has seen incredible success following the disappointment that was the Wii U.
Reggie said: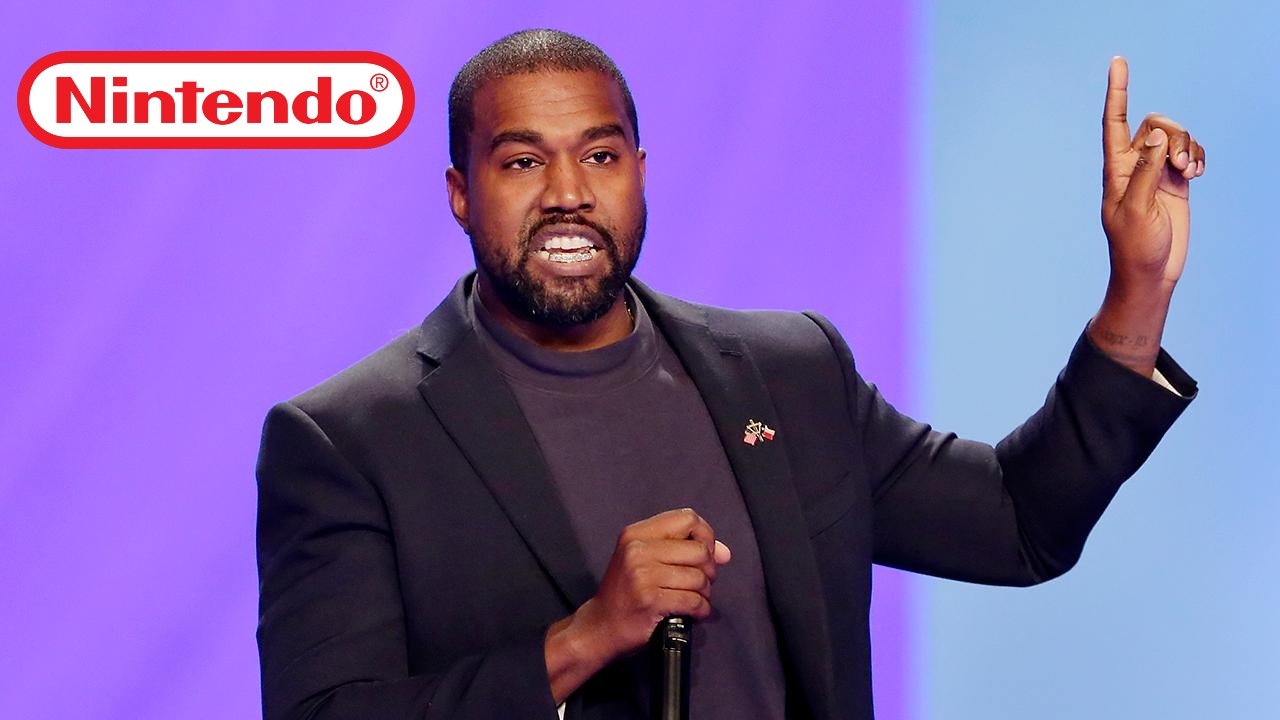 Former Nintendo of America president Reggie Fils-Aime has revealed that an opportunity once came about to work with rapper, record producer, fashion designer, and entrepreneur Kanye West on a video game. However, it was something that never came to be in the end.
During E3 many years ago, Kanye West visited Nintendo's area, and was even able to spend a bit of time with Shigeru Miyamoto. Later on, he wanted to arrange for a meeting with Reggie as well. Despite the craziness happening with E3, the two ended up getting together at Kanye's business office for his fashion business in Calibasas.
Reggie recounted the experience in which he said: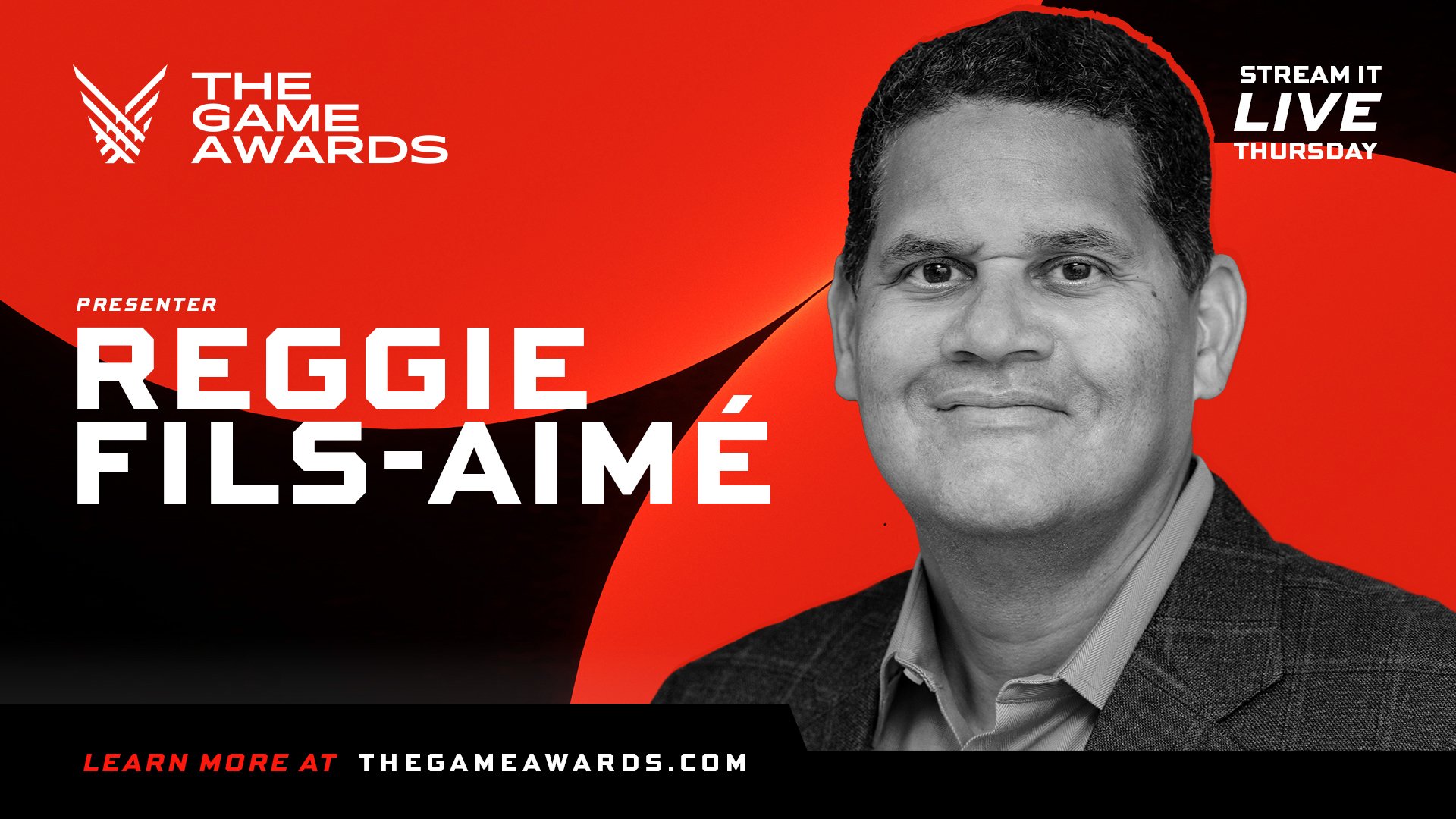 A familiar face will be appearing at The Game Awards 2020. Reggie Fils-Aime, former president of Nintendo of America, is confirmed to be a presenter.
Several other presenters have also been confirmed over the past few days. The lineup includes actors Tom Holland, Gal Gadot, and Brie Larson, sports personality Stephen A. Smith, and even Swedish Chef from The Muppets.
The Game Awards 2020 kicks off on December 10 at 3:30 PM PT / 6:30 PM ET / 11:30 PM in the UK / 12:30 AM in Europe (December 11). We'll share the live stream before the show starts and will have any notable news up on the site throughout the event.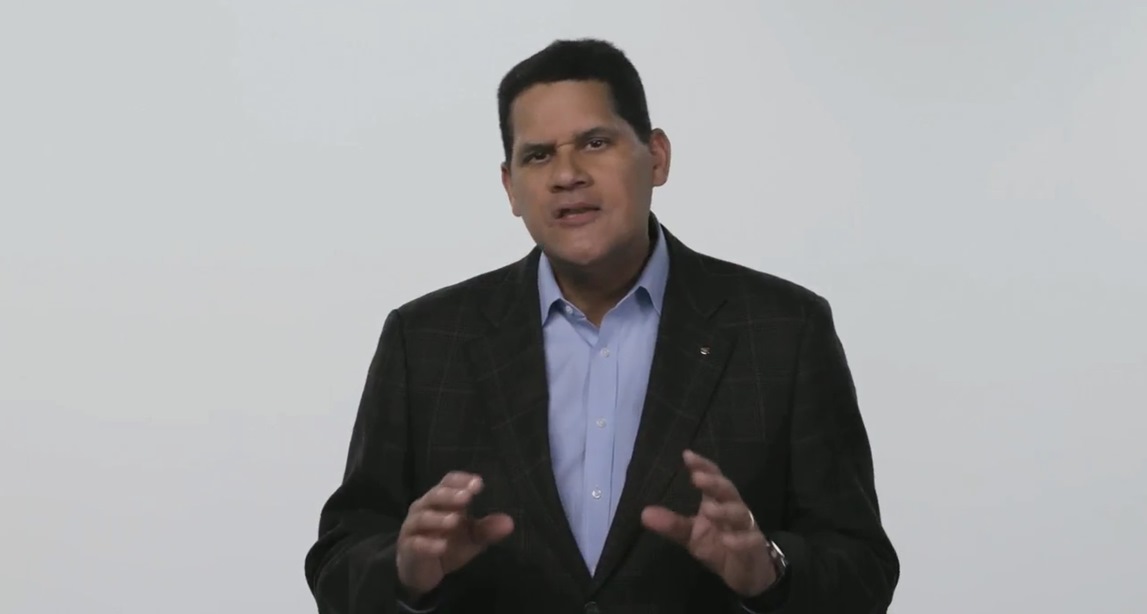 Reggie Fils-Aime continues to dabble with different types of roles following his retirement as president from Nintendo of America.
Today, Rogue Games announced that executive has been appointed as a strategic advisor to the board of directors. Co-founder and CEO said that "Reggie brings to the table his unrivaled experience in the console arena which is invaluable to us as we expand our portfolio to include incredible games on Nintendo Switch, Microsoft Xbox, Sony PlayStation and PC."
Reggie said in a statement today: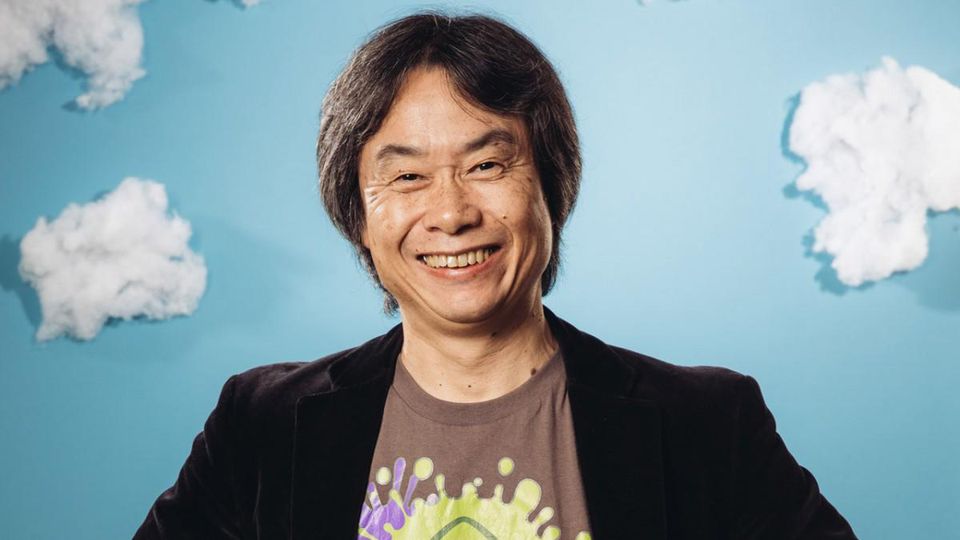 Former Nintendo of America president Reggie Fils-Aime had plenty of meetings with Shigeru Miyamoto over the years while working at the company. However, their very first encounter was understandably memorable. Reggie very much knew about Miyamoto and his historic career, but Miyamoto had no idea who Reggie was at the time.
Reggie recounted the story of meeting Miyamoto during an episode of the Talking Games podcast. It came about early on in his career when he was being shown for the DS for the first time. Reggie had made a comment about the importance of the handheld's touch screen without realizing Miyamoto was in the room. After this, he quickly became aware that the legendary game designer heard what he said, and Reggie's knees began to shake. Fortunately, Miyamoto liked Reggie's comment, and he was able to get off on the right foot.
That's only a summary of the story. Here's the full transcript from the podcast: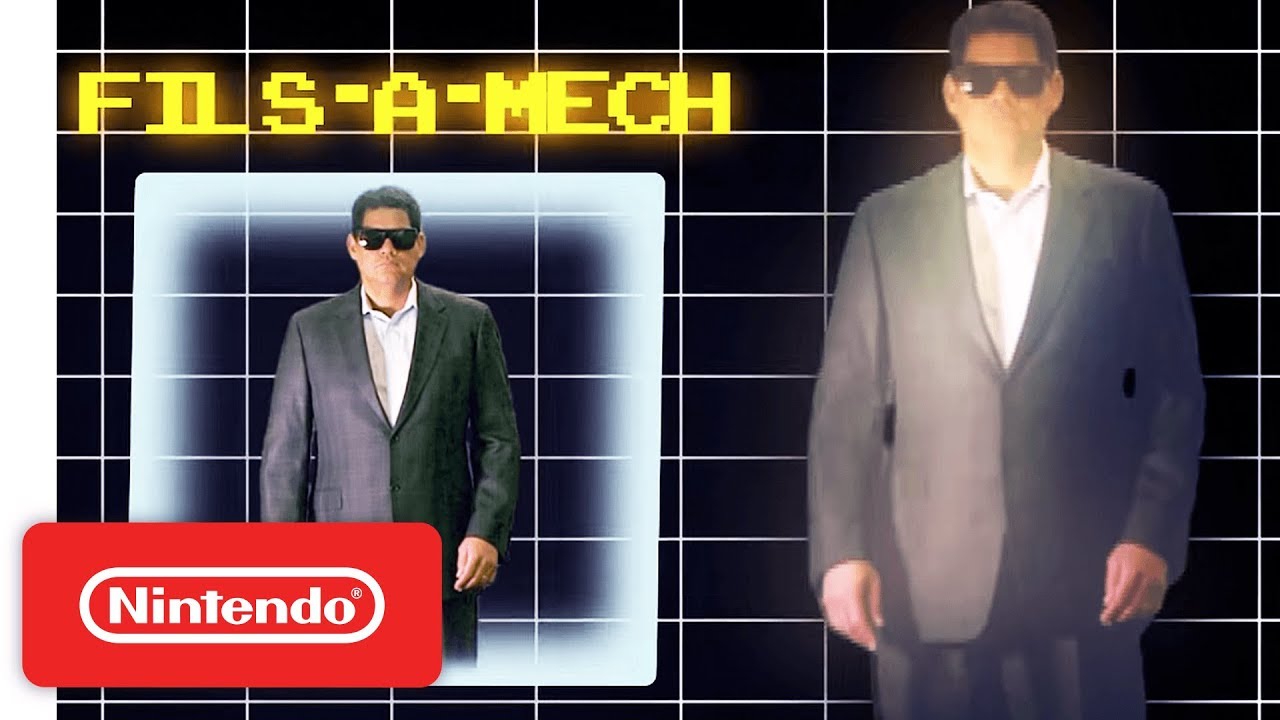 Reggie Fils-Aime quickly became a prominent figure after his appearance for Nintendo at E3 2004. Who could forget the very first line he uttered on stage? Fans were more than happy to embrace Reggie when he said: "I'm about kickin' ass, I'm about takin' names, and we're about makin' games." Of course, it helped that Nintendo had the DS to show for the first time and a brand new Zelda game – which would be come Twilight Princess.
Reggie spoke about the experience during an episode of the Talking Games podcast, and also shared a bit of a funny story. It turns out that a staffer who was working backstage actually thought he was a security guard, and had no idea that this person was a new, top executive at Nintendo.
Here's the full story from Reggie: