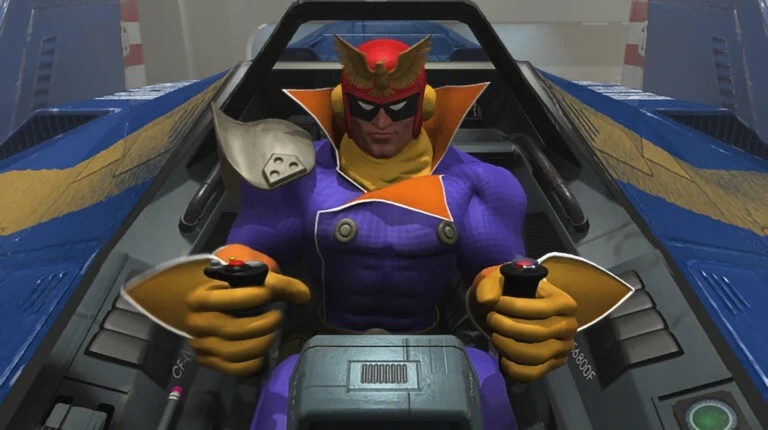 Nintendo has many franchises that it supports, but F-Zero is one IP that's been neglected for many years. F-Zero Climax on the Game Boy Advance – which only released in Japan – was the last entry in the series, and it came out way back in 2004. You have to go back to the GameCube in 2003 as the last home console title with F-Zero GX.
Reggie Fils-Aime retired as the president of Nintendo of America back in 2019, but he was around for all of those years that F-Zero went on hiatus. In an interview with GamesBeat, he shared his own thoughts as to why the franchise has been "abandoned".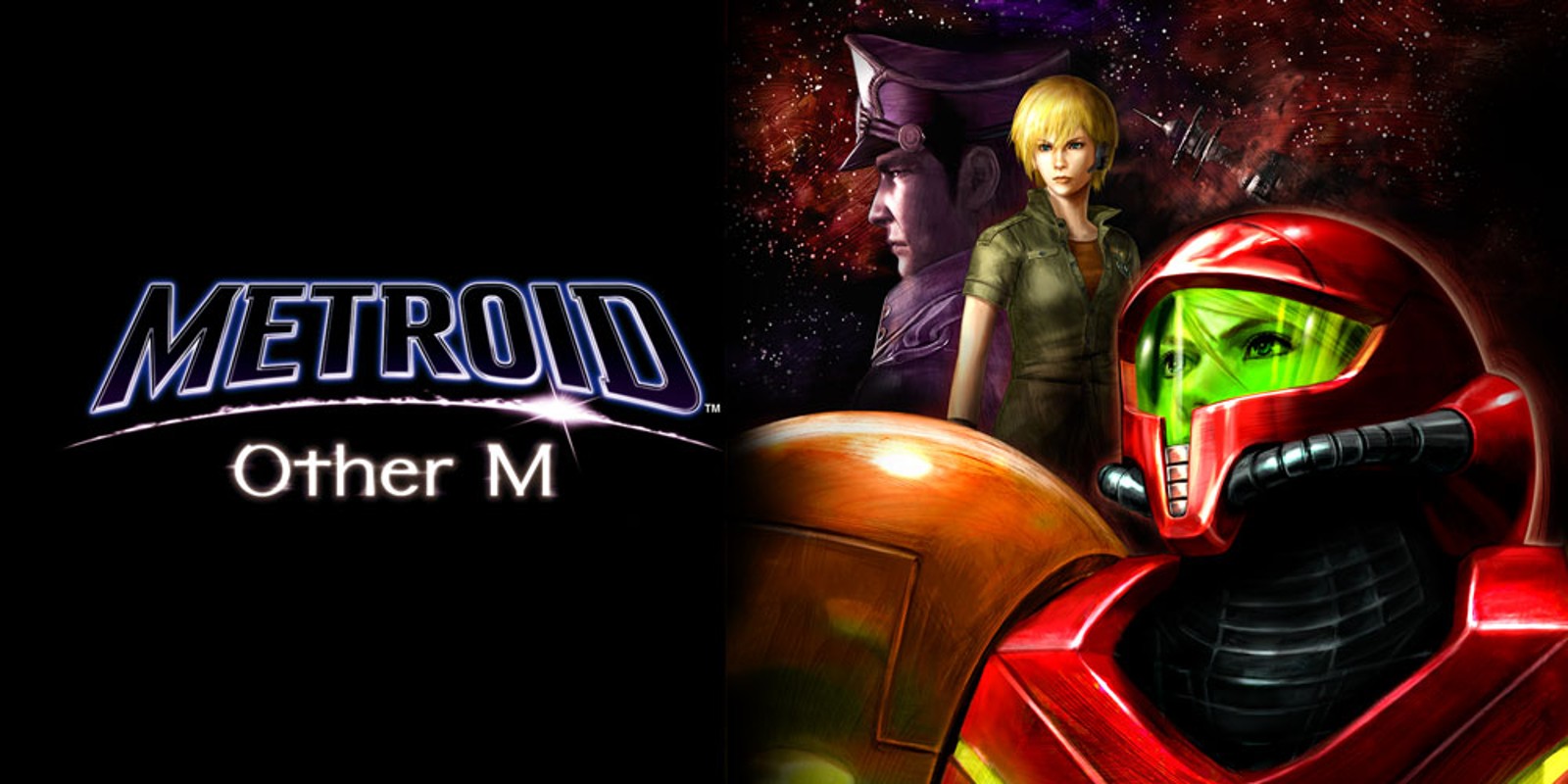 To say the least, Metroid: Other M was a different take on the classic franchise. Nintendo handed primary development off to Team Ninja, the team behind Ninja Gaiden. The title also took on a greater story emphasis compared to past entries. Ultimately it earned a mixed reception.
As it turns out, former Nintendo of America president Reggie Fils-Aime initially had very high hopes for the title. On the latest episode of Kinda Funny Gamescast, he singled out Metroid: Other M as the game that didn't hit the mass market the way he originally expected.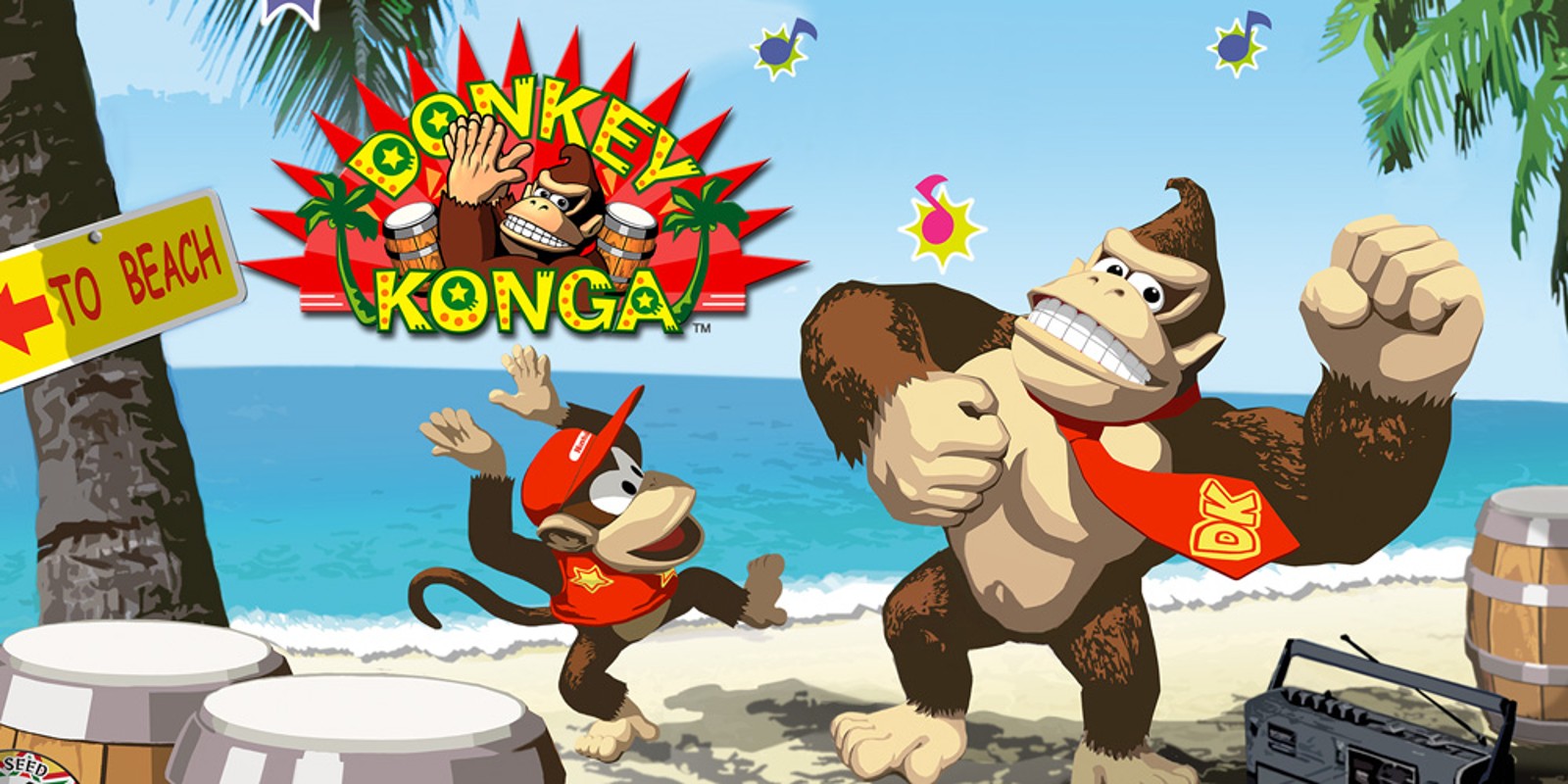 What's the "best worst game" former Nintendo of America president Reggie Fils-Aime has played? That honor goes to the rhythm title Donkey Konga.
Reggie spoke about his disdain for Donkey Konga during an interview with G4TV this week. As it turns out, he had the belief that this particular game "was going to hurt the Donkey Kong brand."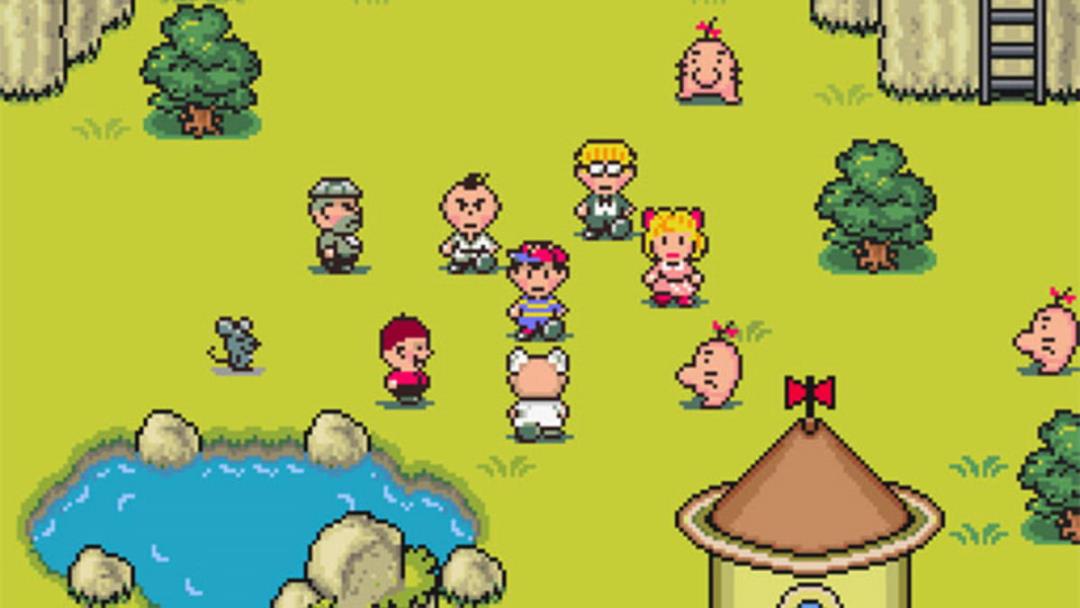 Former Nintendo of America president Reggie Fils-Aime has once again chimed in on Mother 3, including how the game has never been localized.
Reggie already said this week that there were "many conversations" about the title and a possible western launch. However, nothing ever materialized. Reggie suggested that an overseas release simply never made sense from a business perspective, but now we have further clarification.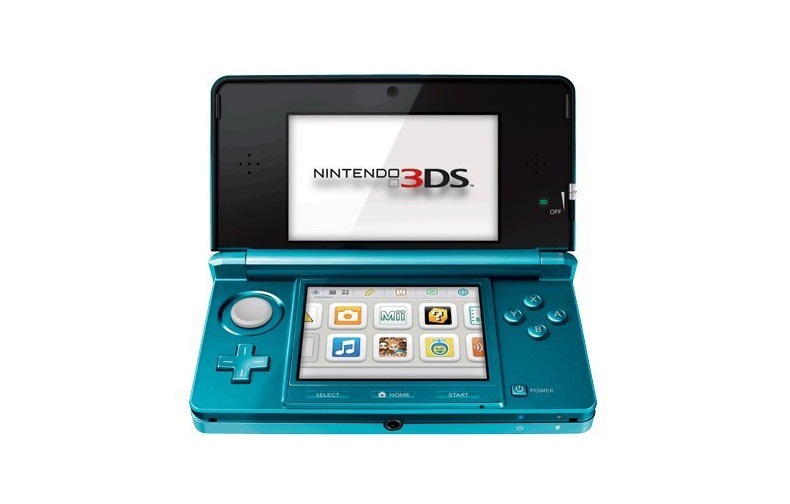 The 3DS ended up being a fairly successful Nintendo system, but the system's launch price almost put it on a different path. Sales ended up slowing down significantly after just a couple of months. Aside from a lack of games, the $250 launch price was a big reason why.
In his newly-released book, Former Nintendo of America Reggie Fils-Aime president reflected on discussions he had with late global CEO Satoru Iwata about price discussions for 3DS. Although Reggie pushed to have it cost $199, Iwata was resistant. Iwata did suggest going with something like $219 or $229, but these options weren't realistic for the western market.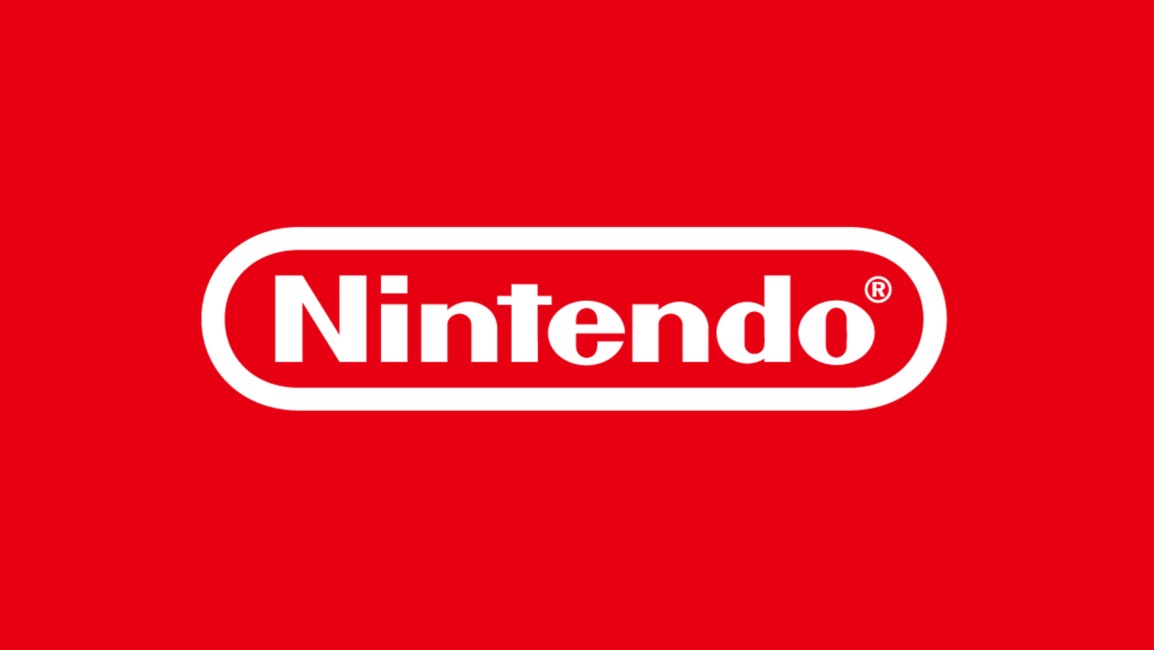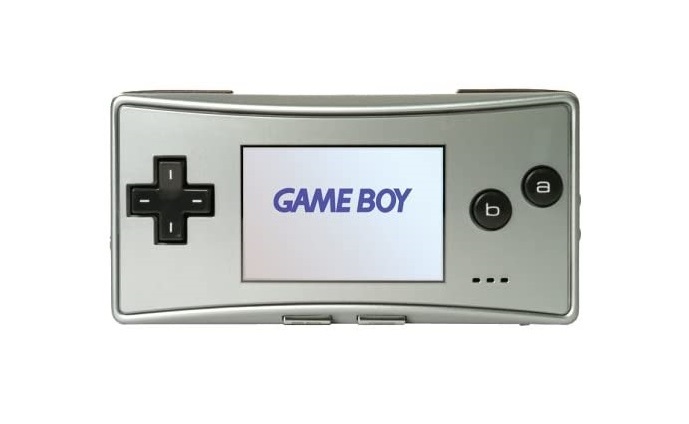 Despite releasing the DS in 2004, Nintendo wasn't entirely done with the Game Boy Advance line. The GBA saw another redesign in the form of the Game Boy Micro. As the name implies, it was one of Nintendo's smallest handhelds ever.
Former Nintendo of America president Reggie Fils-Aime, who was executive VP of sales and marketing at the time, felt that the Game Boy Micro was a mistake. In his new book, he called the device a "nonstarter", mentioning how GBA inventory was being cleared out in the US, the buttons were difficult to use, and the screen was too small. Ultimately though, Nintendo of America was "forced to launch the system."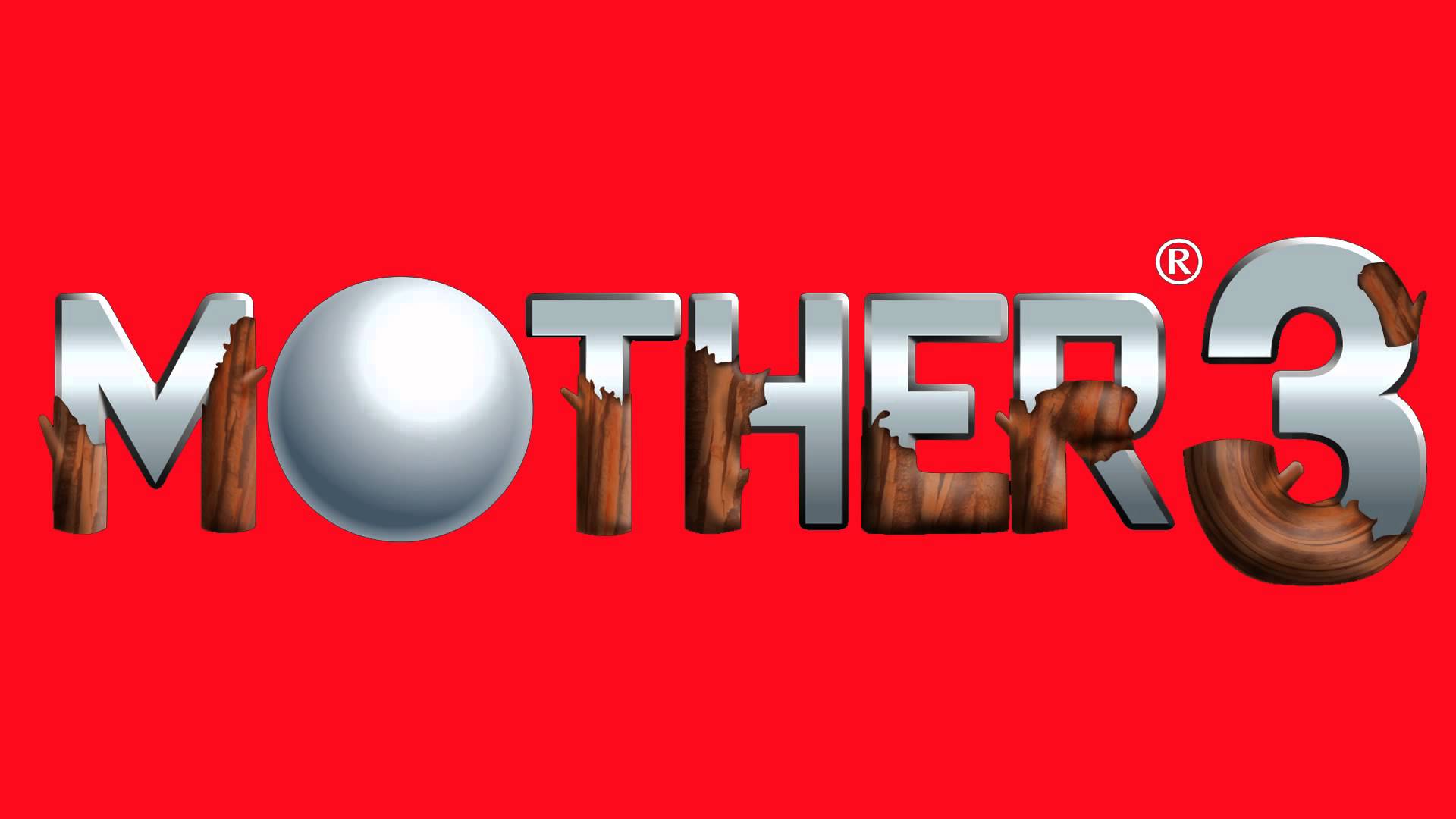 Former Nintendo of America president Reggie Fils-Aime has opened up about Mother 3, and specifically how the title has never been made available in the west.
Reggie released his new book today, and the audio version contains a bonus interview with Geoff Keighley. At one point, Keighley asked if Nintendo felt it just wasn't worth bringing over.
Reggie said in response: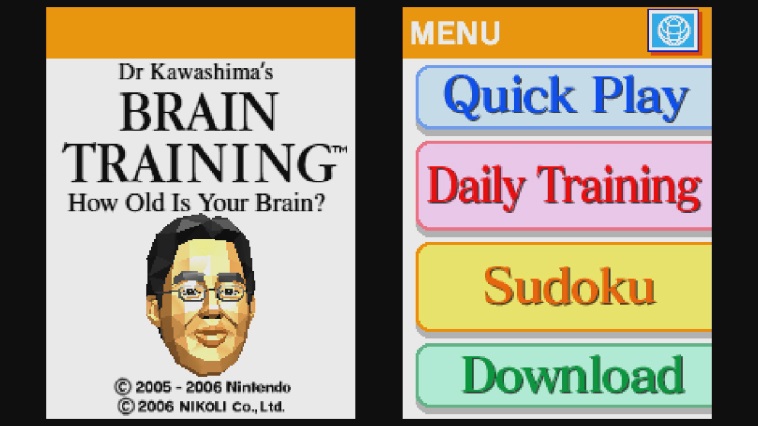 Sudoku wasn't included in the original Japanese release of Brain Age, but it did find its way into the western edition. Former Nintendo of America president Reggie Fils-Aime is a big reason why.
Reggie knew that Nintendo would have to think about Brain Age differently in the west. Japan had an older population, and Dr. Kawashima was largely unknown in the west. Reggie would later have a conversation with the late Nintendo global CEO Satoru Iwata about including sudoku for Brain Age in overseas regions.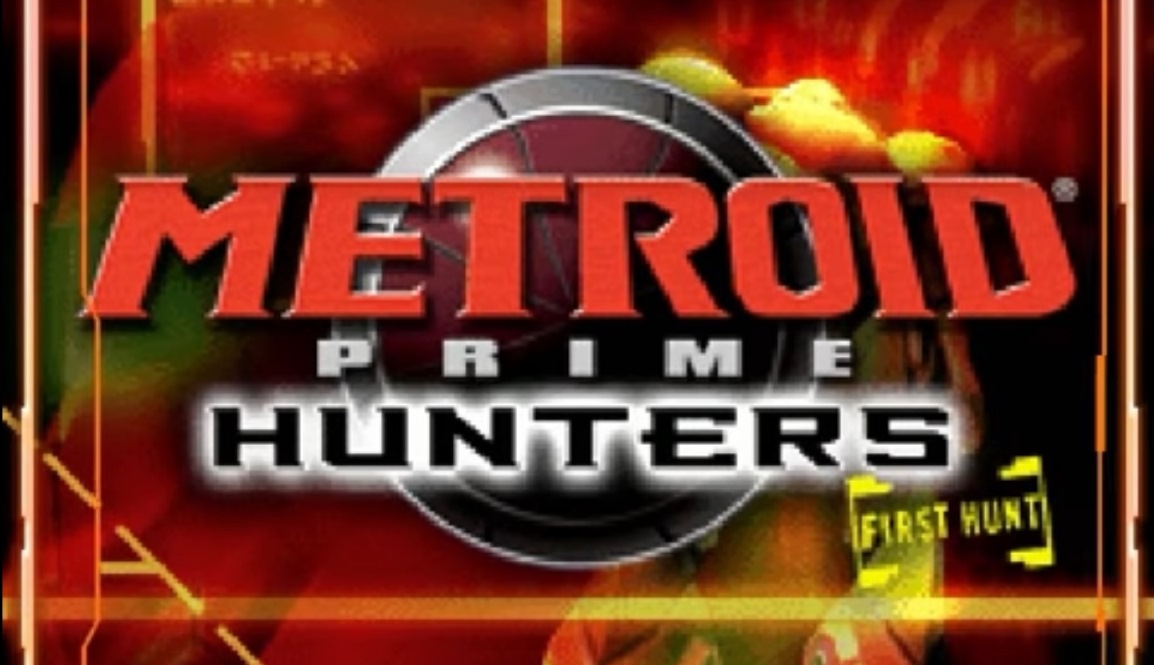 Those that picked up an early DS unit may recall the pack-in experience Metroid Prime Hunters: First Hunt. Instead of going with a complete game, this was more of a demo that offered a look into what the final product would become.
Even though it wasn't a full title, it turns out there was some controversy when it came to offering it to consumers. Former Nintendo of America president Reggie Fils-Aime mentioned in his newly-released book that "our developers hated to give away content for free". Thankfully, the late Satoru Iwata and Shigeru Miyamoto both signed off on the idea.