Reggie says multiplayer is a key aspect of Switch, but will still have "wonderful single-player experiences"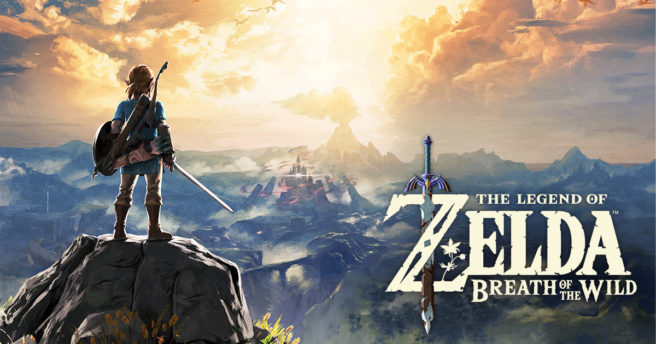 Switch was practically built with multiplayer in mind. The Joy-Con themselves can be detached from the main unit so that they can be shared with another person, allowing for gaming sessions with friends anywhere.
Nintendo has also put out quite a few multiplayer-focused Switch games over the past year or so. We've seen the likes of ARMS, Splatoon 2, and Mario Tennis Aces with Super Mario Party and Super Smash Bros. Ultimate to follow later in the year.
Nintendo of America president Reggie Fils-Aime acknowledged that multiplayer is a key aspect of Switch in an interview with IGN. However, he also said that Nintendo "will still have these wonderful single-player experiences like Legend of Zelda: Breath of the Wild."
Reggie's full words:
"A core proposition with Nintendo Switch is the ability to be playing a game and having an experience, seeing someone looking over at what you're doing, and the ability to just pop out a controller, hand it to someone, and to jump into a multiplayer experience really is a key part of the proposition. [Multiplayer experiences are] not exclusive, so we will still have these wonderful single-player experiences like Legend of Zelda: Breath of the Wild.

The ability to have a multiplayer experience was a key part of the thinking for the Nintendo Switch."
Leave a Reply