Remastered versions of Sam & Max season 2 and 3 in the pipeline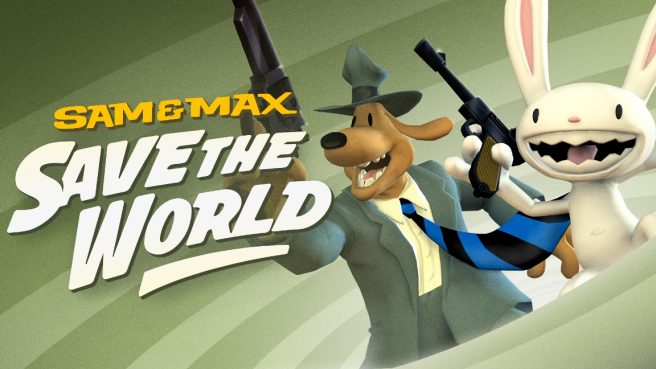 Sam & Max Save the World originally released well over a decade ago. However, Skunkape Games delivered a remaster, and it's out now on Switch.
Thankfully for fans, the developer's plans for Sam & Max won't be stopping anytime soon. During a recent Reddit AMA, Skunkape confirmed that it intends to release more remasters for the series. The team is "already diving into season 2" in fact.
The manner in which Skunkape Games approaches future remasters will ultimately be up to fans. "How well Save the World sells will help us determine the scope for the remasters of seasons 2 and 3," the studio said.
Thanks to Jake for the tip.
Leave a Reply