Resident Evil 4 doesn't have motion controls on Switch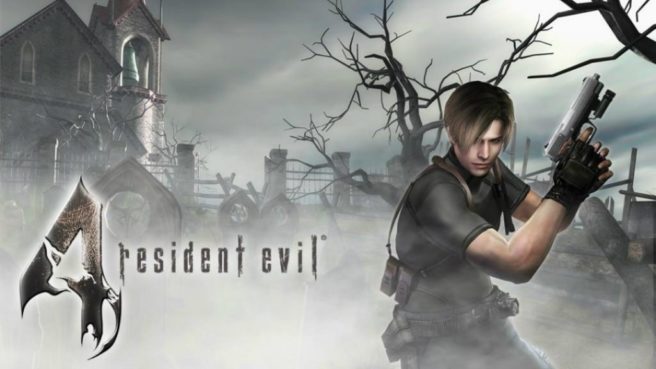 Now that various folks are starting to get their hands on Resident Evil 4, a bit of disappointing news about the game has surfaced. Capcom is releasing a straight port of the PlayStation 4 and Xbox One version without any extra bells and whistles.
What does that mean? While many would say that Resident Evil 4 is still excellent, the game won't support motion controls like they did on Wii. You can choose from three controller types, but none of them support the gyro functionality.
Leave a Reply