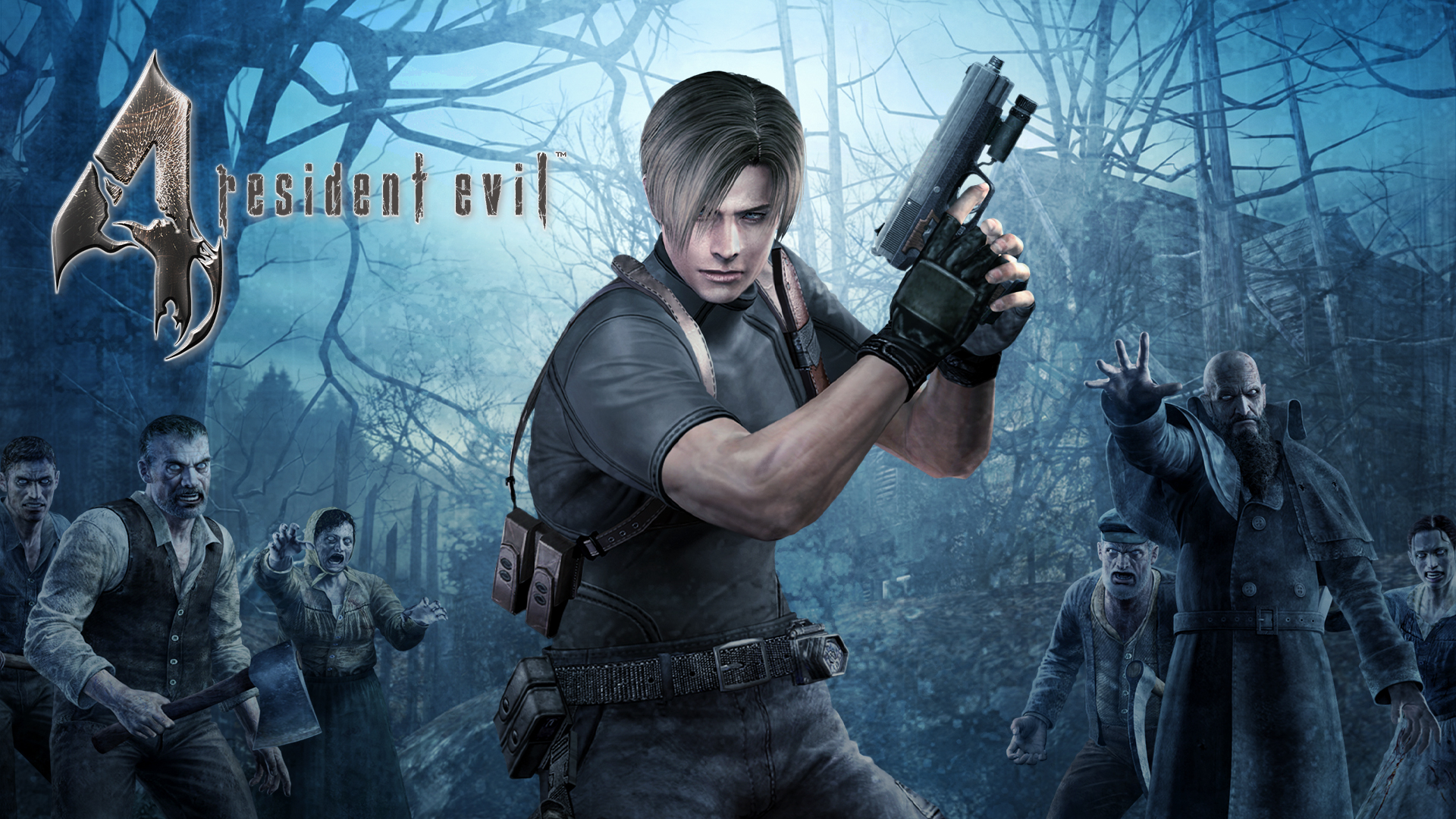 Resident Evil 4 is on a ton of different platforms now, but that wasn't always the case. Originally, it was created only for the GameCube. A big part of that was due to director Shinji Mikami.
Mikami signed an exclusive deal with Nintendo before Resident Evil 4's launch. In an interview with Variety, he explained that the partnership came about due to concern for the gaming industry. Mikami had concerns that if the gaming endeavors from Sony's PlayStation and Microsoft's Xbox didn't work out, "they might just go back to what they're good at and what they're known for."
Mikami added: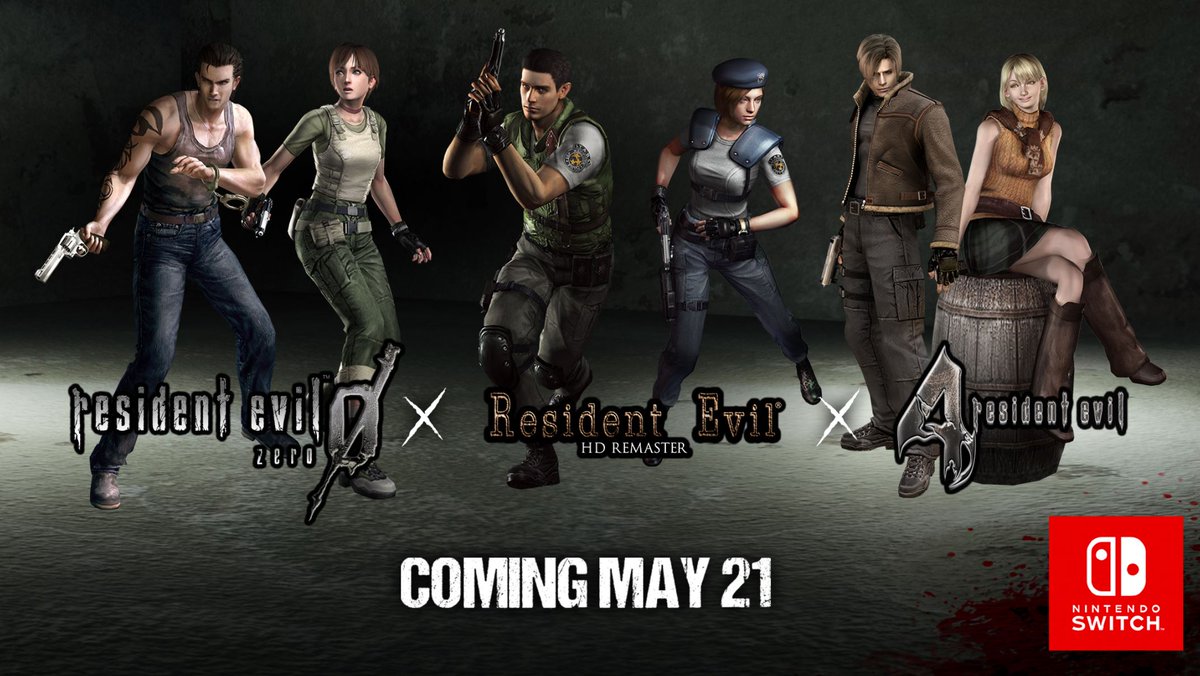 Digital Foundry published its latest technical analysis today that focuses on three Capcom titles. Resident Evil 4, Resident Evil, and Resident Evil 0 were all examined in-depth.
Below are the main points: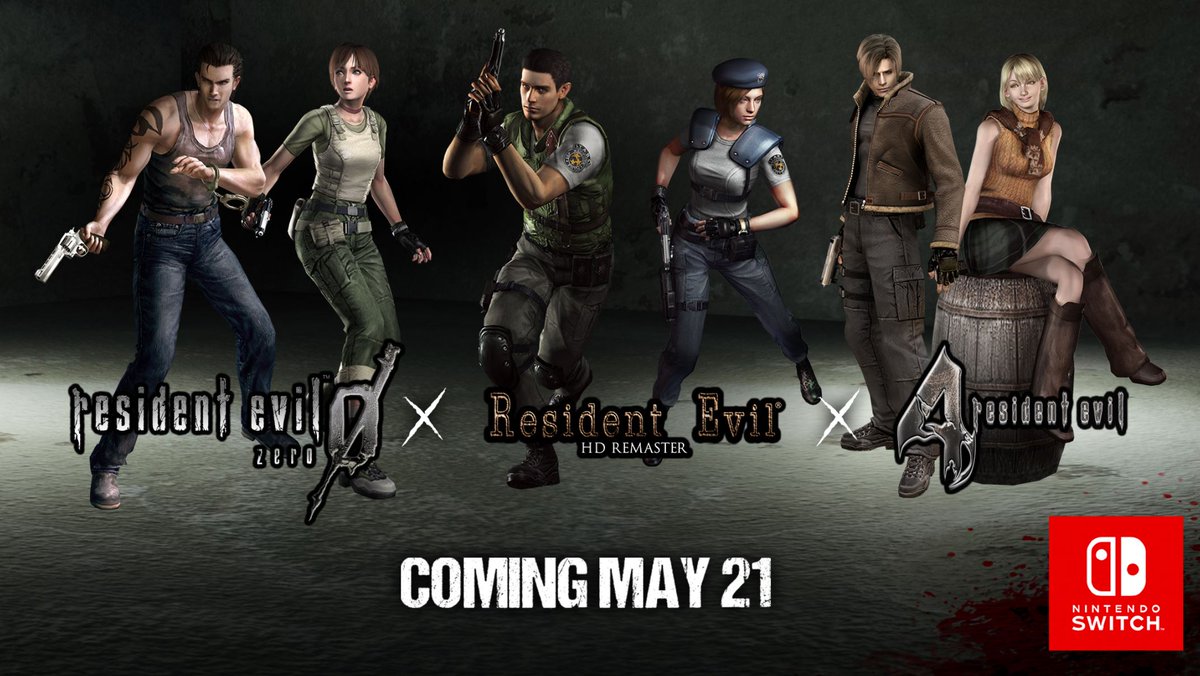 Capcom has prepared a trio of launch trailers for Resident Evil, Resident Evil 0, and Resident Evil 4 on Switch. All three can be found below.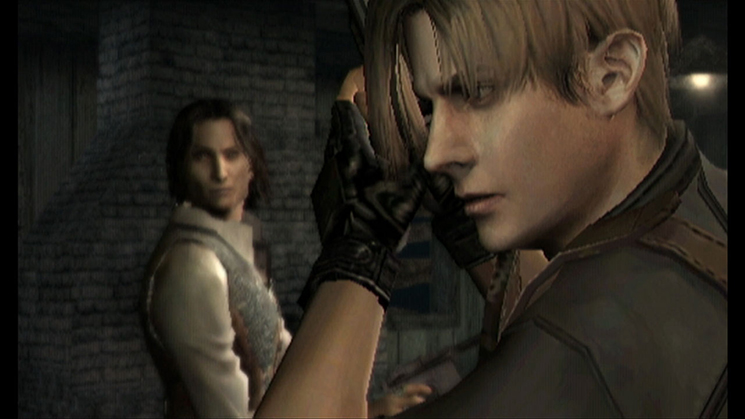 A short while ago, GameXplain hosted a live stream for Resident Evil 4 on Switch. Take a look at the full archive below, featuring an hour of footage.
Now that various folks are starting to get their hands on Resident Evil 4, a bit of disappointing news about the game has surfaced. Capcom is releasing a straight port of the PlayStation 4 and Xbox One version without any extra bells and whistles.
What does that mean? While many would say that Resident Evil 4 is still excellent, the game won't support motion controls like they did on Wii. You can choose from three controller types, but none of them support the gyro functionality.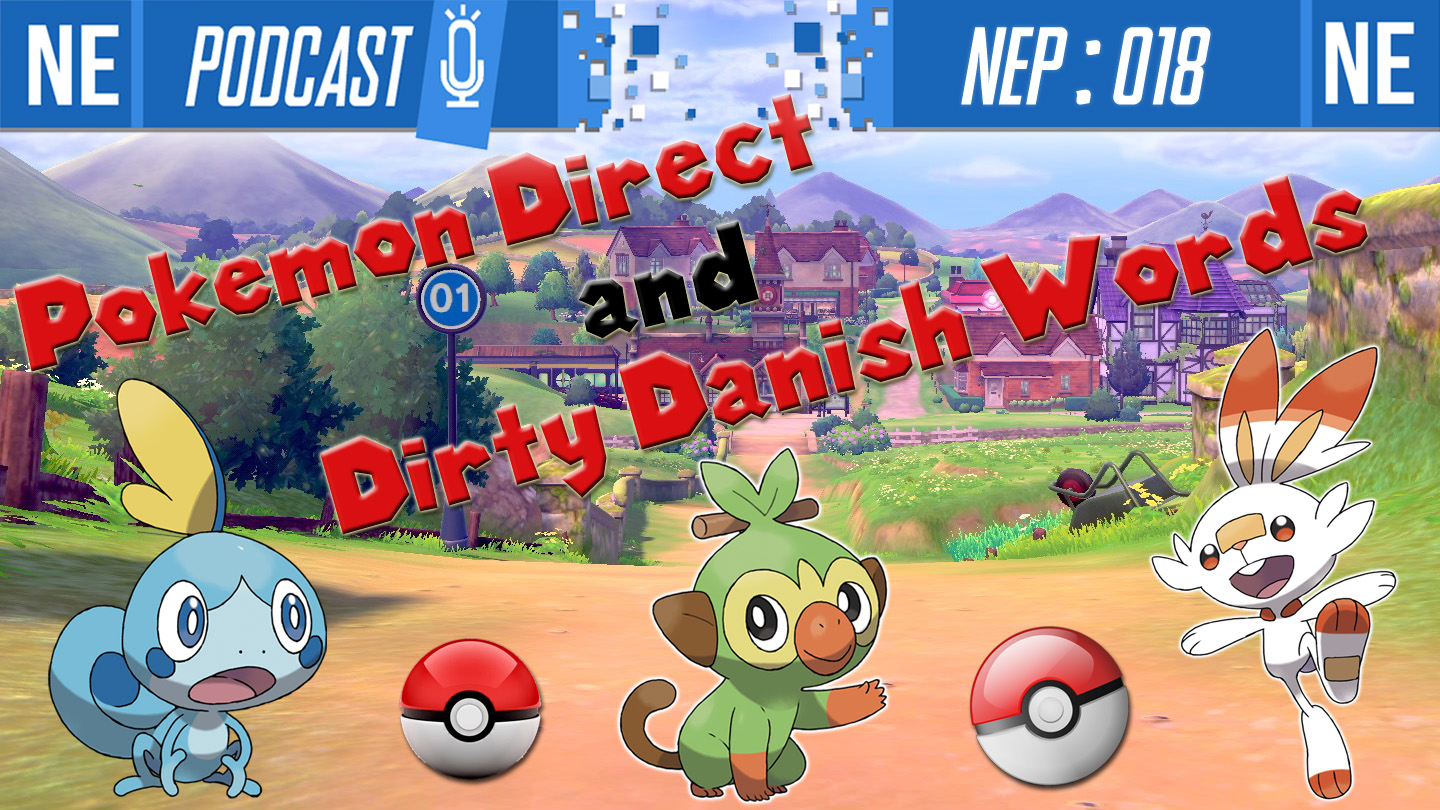 Hello, my starter Pokemon!
This week on NEP, it's nonstop Poketalk! We're talking all about the Pokemon Direct, our hopes for the upcoming Pokemon Sword and Shield, and the two films coming soon: Detective Pikachu and Mewtwo Strikes Back Evolution!
Come have a chill Poketime with us.
A big thank you to all of our listeners and to those who share the podcast and contribute to NEP's continued growth! Check below for more details and timestamps.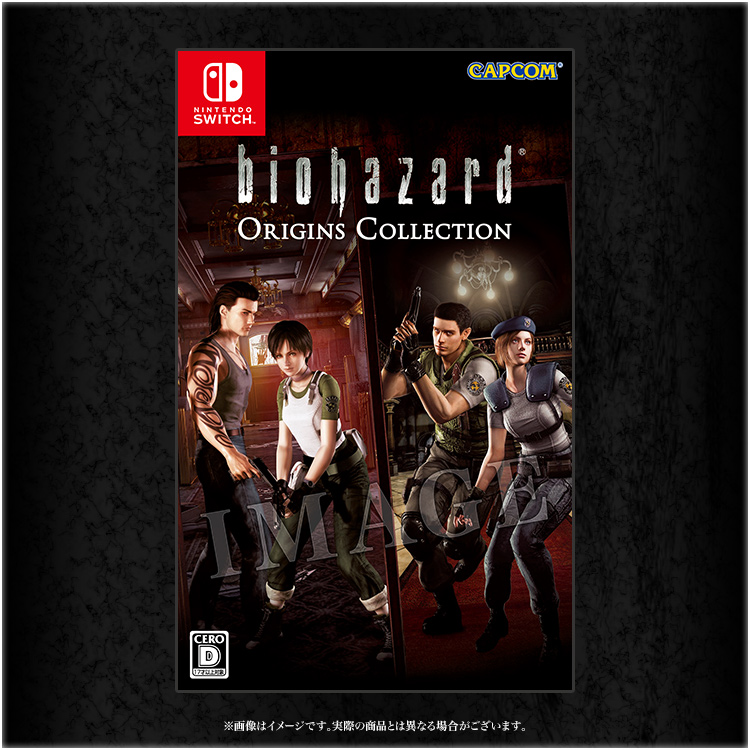 Capcom dated three classic Resident Evil games for Switch earlier today. We also received confirmation that two of those titles, Resident Evil 0 and Resident Evil 1, will be bundled together as a physical option. However, not everything is as it seems.
Similar to North America, Resident Evil 0 and Resident Evil 1 will be getting the Resident Evil Origins Collection bundle in Japan. There is one downside though: Resident Evil 1 will be offered as a download code. That means Resident Evil 0 will be on cartridge, but not the other game.
We also have an update on Resident Evil 4 as Capcom says it will be download-only in Japan. That means, as of now, there will not be any region with access to a physical version of that title on Switch.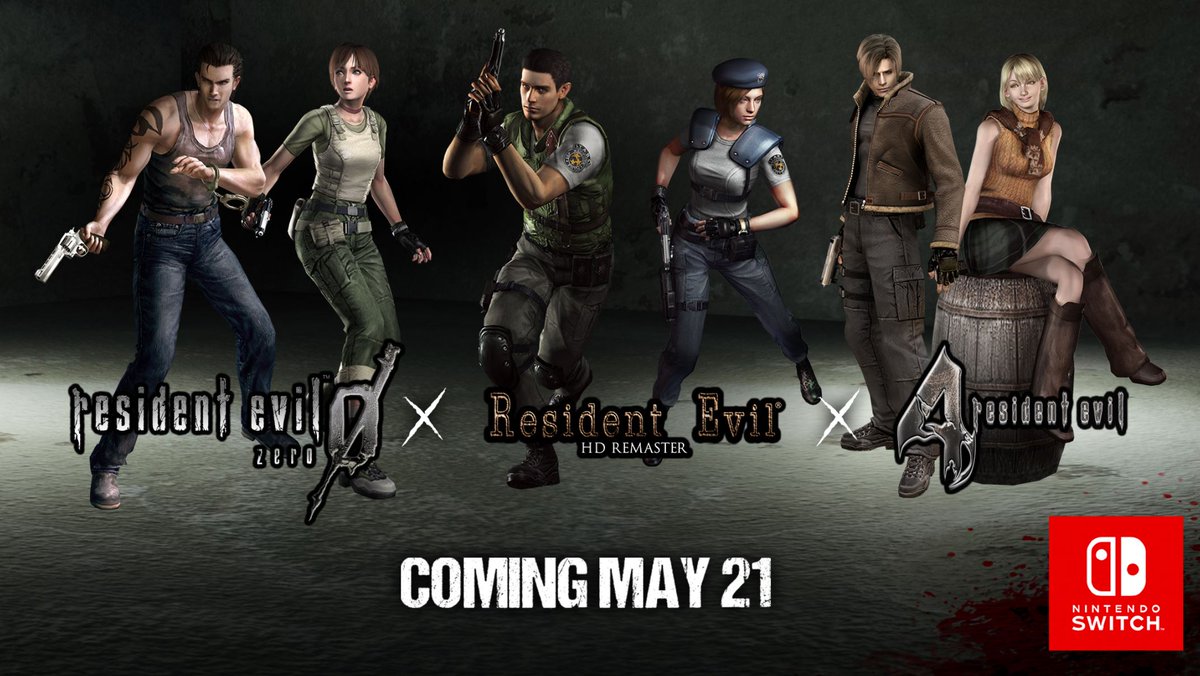 Capcom has dated a trio of Resident Evil classics for Switch. Resident Evil 0, 1, and 4 are all launching on May 21. Pre-orders will go live on the eShop starting February 28.
In North America, Capcom will offer a Resident Evil Origins Collection bundle at retail that features Resident Evil 0 and 1. They will be separate digital downloads in Europe.
A few months ago, Capcom announced that it will be bringing a few classic Resident Evil games to Switch. Resident Evil, Resident Evil 0, and Resident Evil 4 are all planned for this year.
We haven't heard anything since the initial announcement in October, but fans are due for an update soon. Capcom's Resident Evil community manager says there will be "more details about the Switch ports at the end of Feb". There's just a few days left in the month, so we should be getting an update by next Thursday at the latest.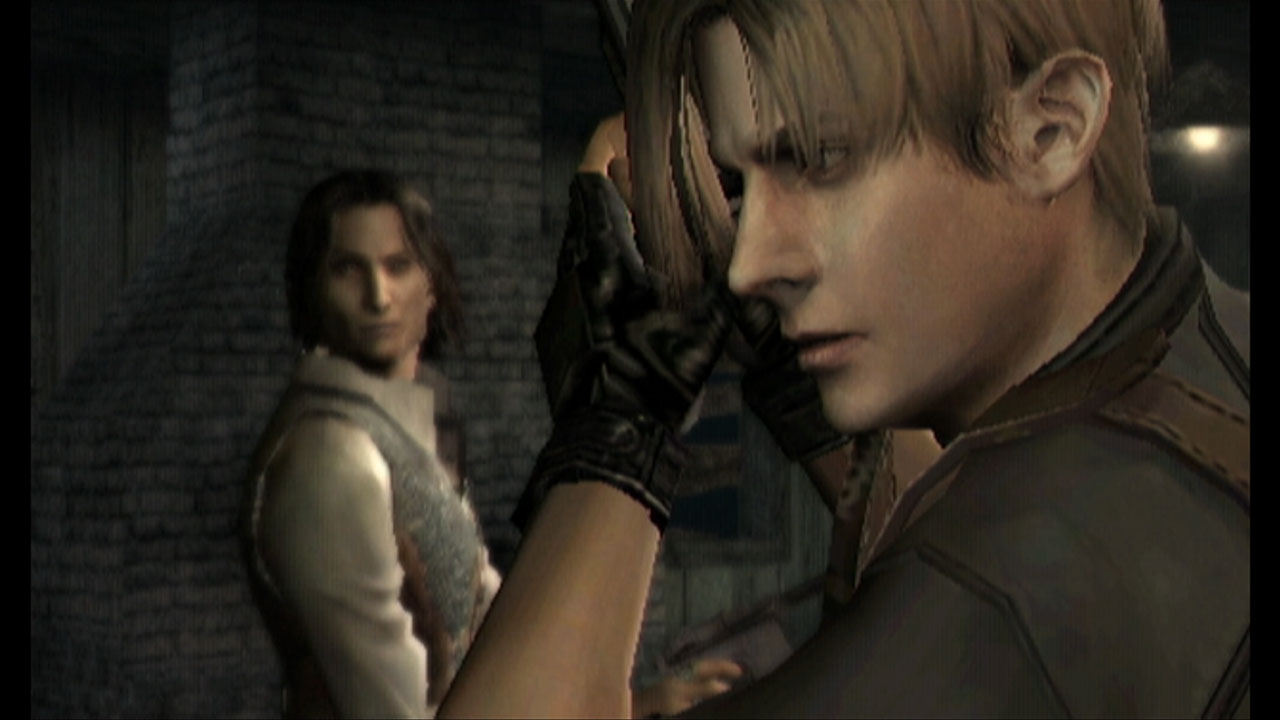 Capcom has announced that it will be releasing a trio of classic Resident Evil games on Switch. Resident Evil, Resident Evil 0, and Resident Evil 4 are all on the way.
The company just confirmed via Twitter: