Resident Evil 7 Cloud Version announced for Switch, launches this coming week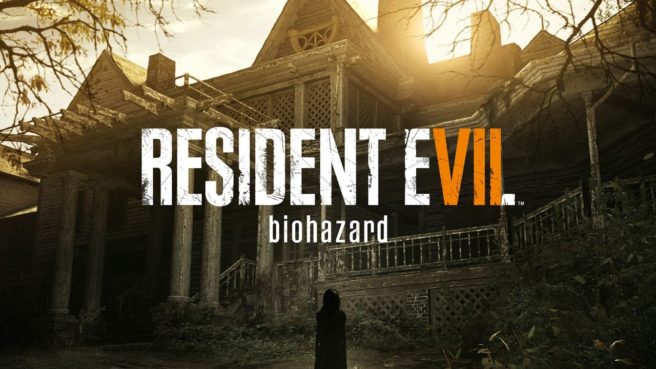 Update: Resident Evil 7 Cloud Version now has a listing on the Japanese eShop, and it's confirmed that English will not be included. Only Japanese is supported. It's unclear what that means for any possible release in other territories.
---
Original: Resident Evil 7 Cloud Version is coming to Switch, Capcom has announced.
As the name implies, Resident Evil 7 will not be launching on Nintendo's console in the traditional sense. Everything runs through the cloud (the "download" is just 45MB), so you won't actually be purchasing the full game that can be played offline. You'll need a stable internet connection while accessing the title.
Players will nonetheless be able to play Resident Evil 7 in its entirety on Switch. This includes the Banned Footage Volume 1 and 2, End of Zoe, and Not a Hero DLC.
Resident Evil 7 can be played for up to 15 minutes on Switch for free. After that, you'll need to purchase a 2,000 yen ticket, which lasts 180 days.
Here's the first trailer for Resident Evil 7 Cloud Version:
Resident Evil 7 Cloud Version will be out in Japan on May 24. A western announcement may follow in the coming days.
Leave a Reply