Rhythm-strategy game Hexagroove: Tactical DJ, from iNiS and Linden Lab devs, coming to Switch next month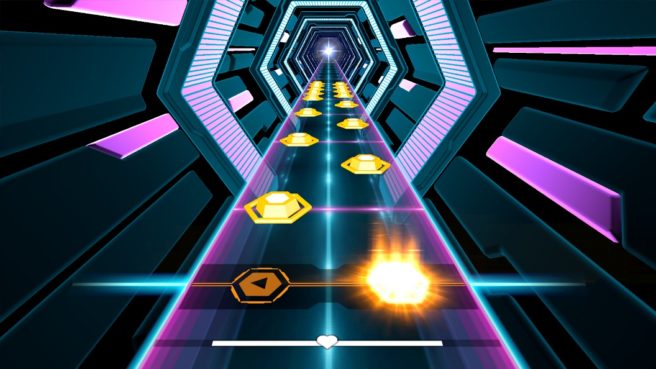 Ichigoichie Games has been quietly tinkering away on Hexagroove: Tactical DJ, a new rhythm-strategy title for Switch. It was worked on by former developers at iNiS (Elite Beat Agents) and Linden Lab (Second Life). Today, it was announced that the game is coming to Switch next month.
Here's some information about Hexagroove: Tactical DJ, along with a trailer:
Hexagroove combines elements of strategy, rhythm, and action games in a unique blend of self-expression. Your goal as a DJ is to combine musical loops in real time to regulate a virtual audience's energy, working them into a state of euphoria with your artistic skills. The action swings from contemplative to frantic as you move between song sections in one of ten dance music genres. Over time you'll unlock new musical loops, DJ tricks, and club venues to play in. Perform together with friends in your room or on the dance floor with this truly creative title from the developers of Elite Beat Agents and Blocksworld.

Choose and combine musical pieces across 10 dance genres
Build your kit from over 420 instrumental loops
Watch the crowd and react to clear the level in one of 7 club venues
Time rhythmic elements and audio filters
Improvise with sound effects and combos
Perform DJ tricks to maximise your score
1-4P local multiplayer on one Nintendo Switch

With musical content from Japan, Sweden, and the Netherlands by: Mr. YT (Yuji Takenouchi), missingsoul, Legowelt, CYLON, Runners Club 95, no. 9, Kristoffer Wallman, DISPOSABLE, Junya Nakano, and Yasuo Sato
Hexagroove: Tactical DJ launches in North America and Europe on October 3. It will follow in Asia in the future.
Leave a Reply