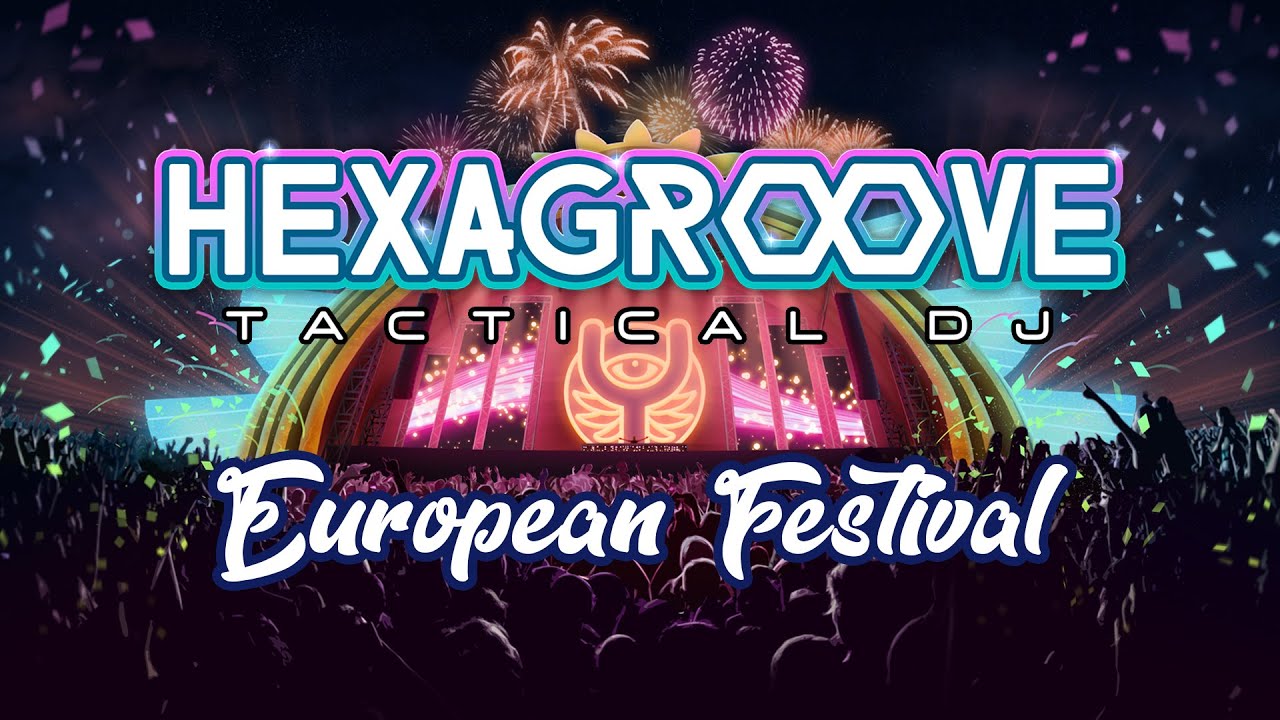 Hexagroove: Tactical DJ is getting a new European Festival expansion soon, 151A has announced. Known as European Festival, it will add 30 achievements, 96 instrument loops, two genres, and a new stage.
Here's a trailer: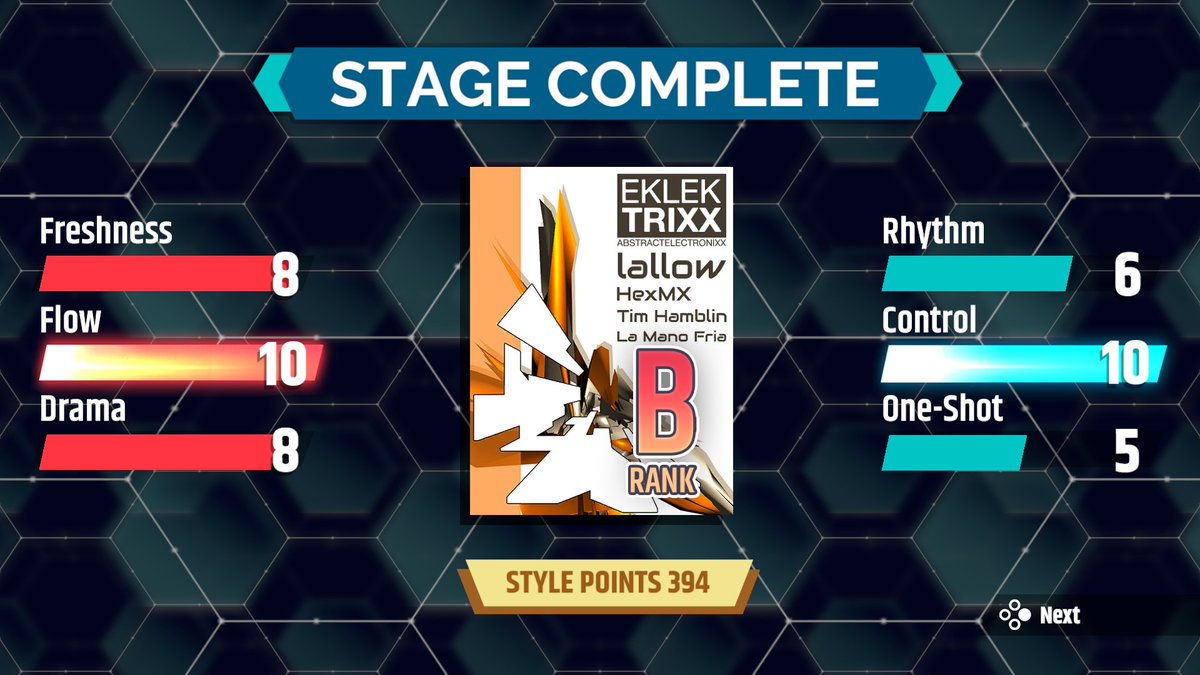 The first update for Hexagroove: Tactical DJ is out now. Version 1.1 features "more options, graphical improvements, and a new IDM genre level with 48 loops to bleep, snap, and dream to."
Hexagroove: Tactical DJ is available for Switch via the eShop.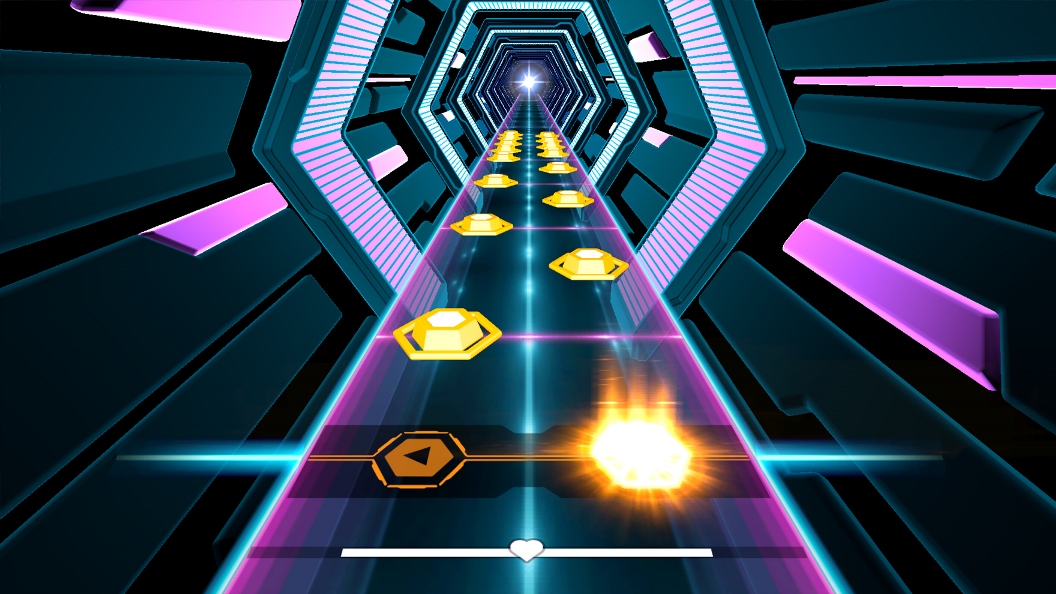 Ichigoichie Games has been quietly tinkering away on Hexagroove: Tactical DJ, a new rhythm-strategy title for Switch. It was worked on by former developers at iNiS (Elite Beat Agents) and Linden Lab (Second Life). Today, it was announced that the game is coming to Switch next month.
Here's some information about Hexagroove: Tactical DJ, along with a trailer: