Rick May, the voice actor of Star Fox 64's Peppy Hare and Andross, passes away due to coronavirus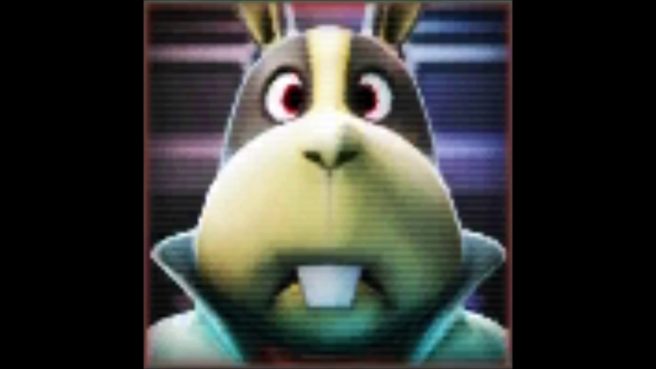 Rick May, the original voice of Peppy Hare and Andross, has passed away. May had moved into a nursing home for rehabilitation after recovering from a stroke, but unfortunately caught the coronavirus while there.
Aside from voicing those two Nintendo characters in Star Fox 64, May played the role of The Soldier in Team Fortress II as well as the narrator and voice of Genghis Khan in Age of Empires II. He was more than just a voice actor having appeared in major motion pictures, TV shows and commercial. We'd also be remiss if we failed to mention that May was a teacher at Rekindle School.
Our thoughts and prayers go out to May's family as well as all other affected by the coronavirus.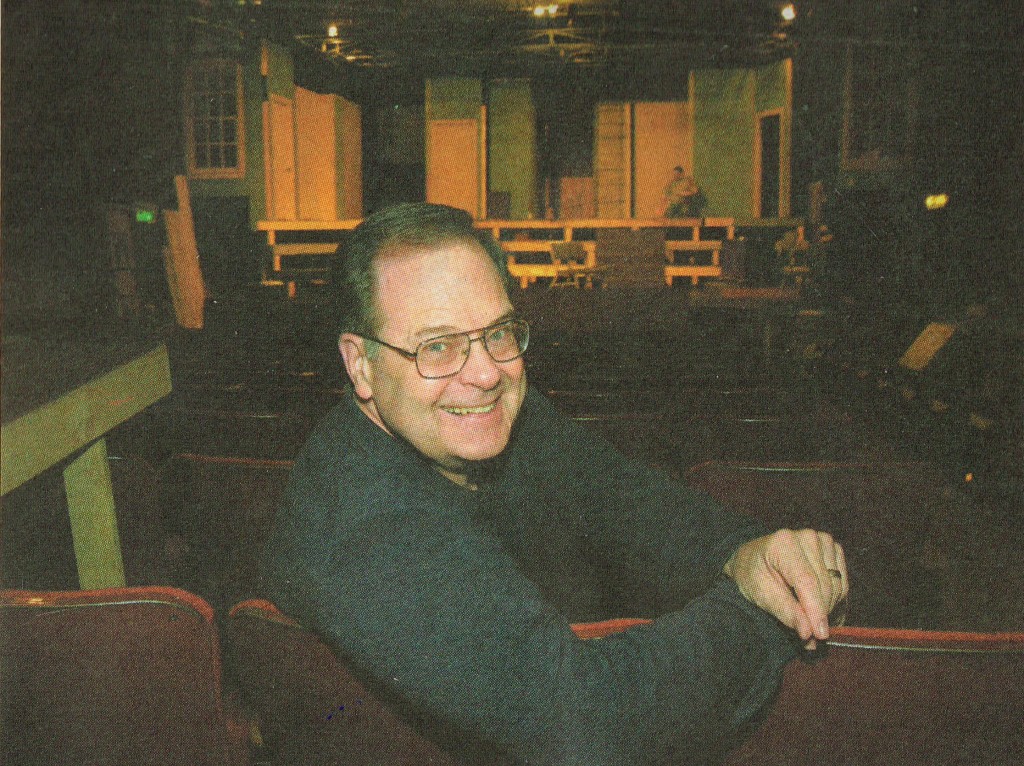 Leave a Reply