RiMS Racing – The Bloody Beetroots collaboration trailer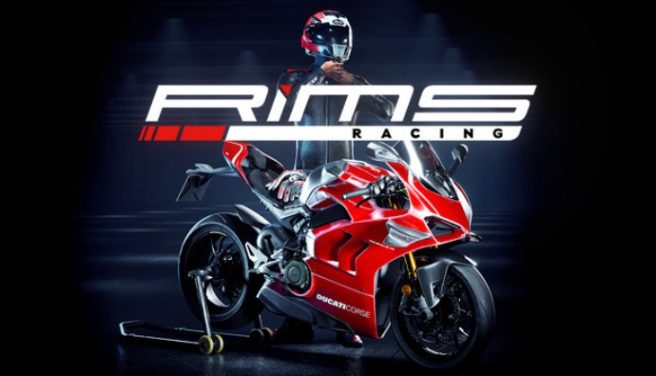 Nacon and RaceWard Studio have debuted a new trailer for RiMS Racing highlighting the game's collaboration with The Bloody Beetroots. Sir Bob Cornelius Rifo is contributing to the game's original soundtrack.
Here's the video:
RiMS Racing is slated for August 24 in North America and August 19 in Europe.
Leave a Reply