Rise Eterna update out now on Switch (version 1.0.1), patch notes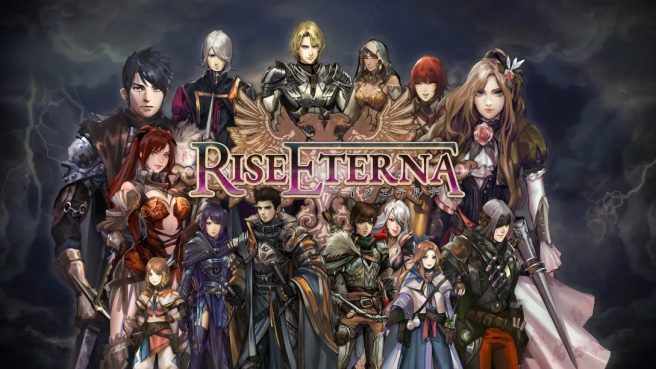 Forever Entertainment and Makee have readied a new update for Rise Eterna. The tactical RPG is now at version 1.0.1.
This week's update includes an increased scrolling speed for the combat camera, more languages, and fixes. We've got the full patch notes below.
Fixed instant adding of resources from gem trading to crafting inventory

Increased scrolling speed for combat camera

Added Portuguese and Polish languages

Decreased d-pad navigation speed on Combat Map

Fixed naming in story videos

Fixed Sothy and Jag looting issue on their acquirement maps

Fixed missing font glyphs in subtitles

Fixed issue with hidden beast enemy battle

Fixed wording in Japanese prologue video
Leave a Reply