RISE: Race The Future update will let players choose between 30 and 60 FPS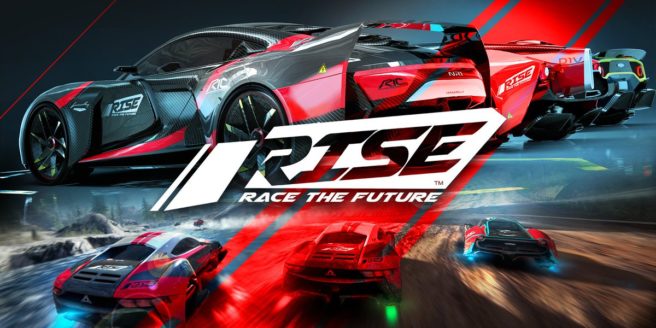 VD-Dev has revealed a new update RISE: Race The Future, nearly a year after the game arrived on Switch.
When live, players will be able to choose between two different visual quality settings. The first caps the action at 30 frames per second and features higher graphical fidelity. And though the other option won't look quite as nice, it enables 60 frames per second.
VD-Dev actually made improvements to the overall engine. Players can look forward to improved loading times, better real time shadow distance, and more.
Here's a chart comparing the two visual quality settings, and also provides a look at the engine improvements since release: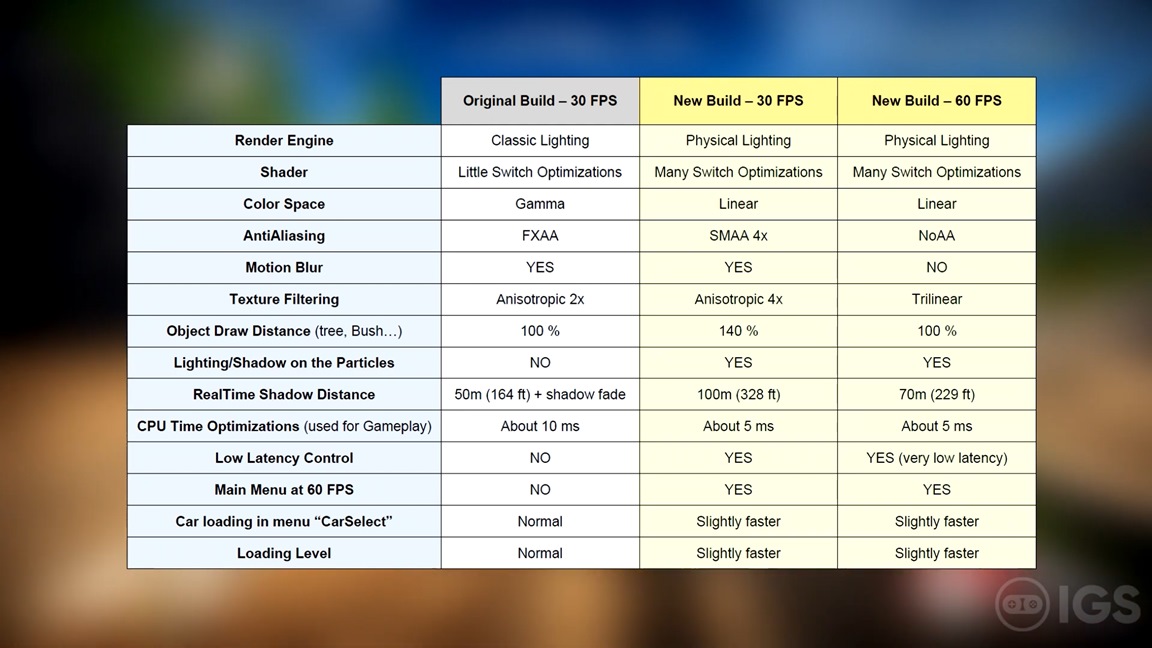 Leave a Reply