Rivals of Aether officially confirmed for Switch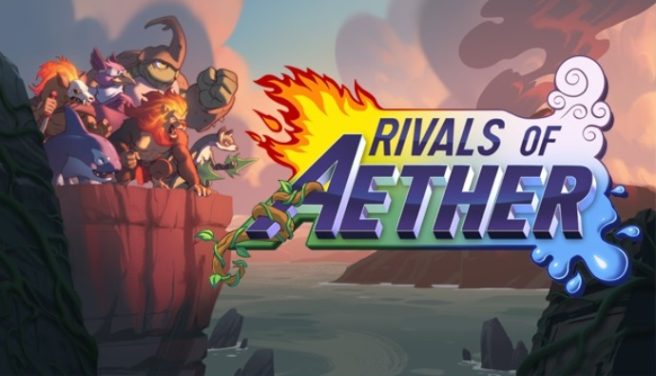 The indie fighting game Rivals of Aether was first brought up for Switch back in January 2018. At the time, creator Dan Fornace said the team was looking into a release on Nintendo's console, but stopped short of confirming plans officially.
Fornace provided an update at Super Smash Con this past weekend. The developer appeared in a video message to provide a status update for the game overall, and confirmed that a Switch release is indeed happening.
Fornace said the team is now "working hard on that platform". Why hasn't a Switch release happened yet? Right now it comes down to the fact that the netcode is being redone. This will support the Switch as well as some new features:
"One of the biggest upgrades is that Rivals will be going from a two-player online game to up to four players, which means you'll be able to queue for 1v1, 2v2, or free-for-all online. We're also updating the friendly lobbies system, allowing you also to go up to four players, but you can go past that and have spectators. This allows you to do rotation lobbies. You can also spectate four-player matches. So these are all a ton of upgrades we've been working on behind-the-scenes."
Once the bugs are taken care of, this will be brought over to Switch. The game doesn't have any sort of release window on Nintendo's console yet, but Fornace hopes it will be coming soon.
Leave a Reply