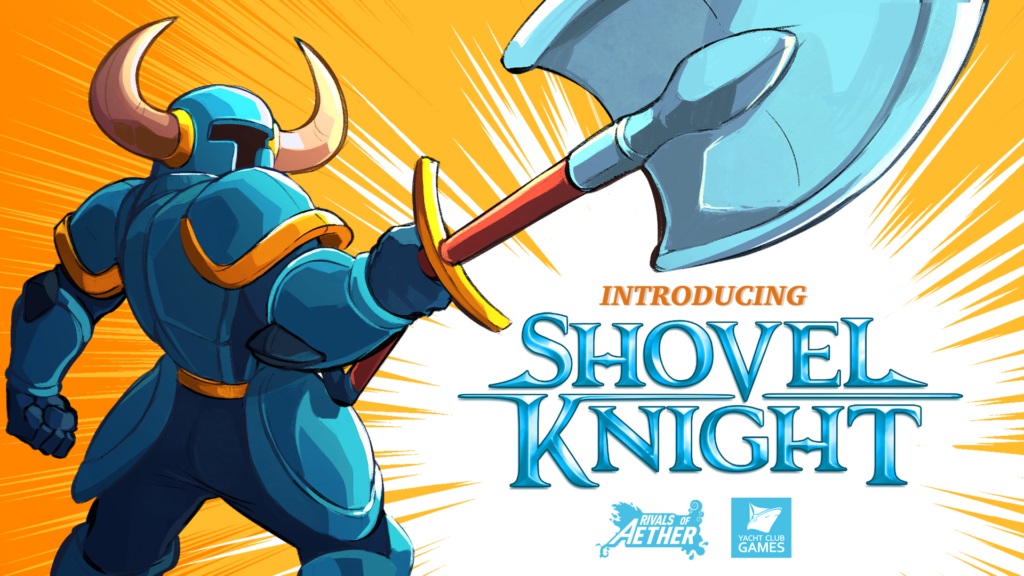 The newest character for Rivals of Aether was announced today. Shovel Knight is joining the fighter, as is his Troupple Pond.
Here's the news straight from the team plus a first look at Shovel Knight in action: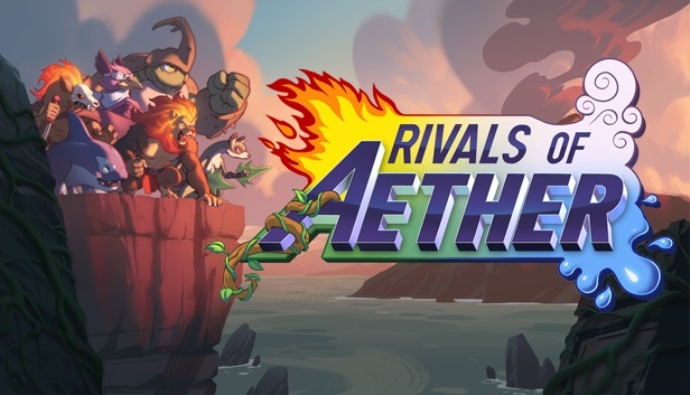 Rivals of Aether is a very likely candidate for Switch. In a new blog post, creator Dan Fornace said that Switch is being prioritized. Right now, the team is "currently looking into developers who can help us port the game out of Game Maker Studio so we can release on the Switch."
Originally released last year, Rivals of Aether is a fighting title "set in a world where warring civilizations summon the power of Fire, Water, Air, and Earth." Each Rival in the game can use classical elements and animal movement in battle.
You can learn more about Rivals of Aether with the overview and trailer below.