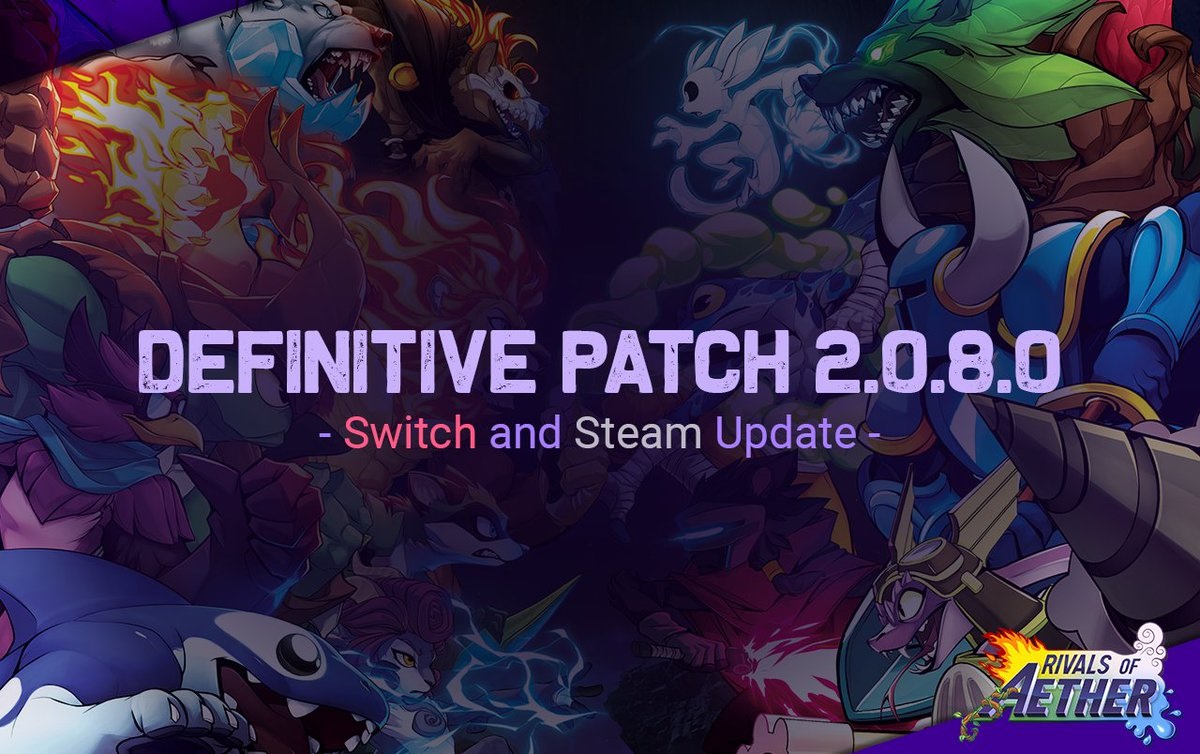 A new 2.0.8.0 update for Rivals of Aether has just gone live on Switch. Along with the Diamond Grove crossover stage skin, it also includes a ton of balance adjustments for the fighter's various characters.
Below are the full patch notes for Rivals of Aether update 2.0.8.0: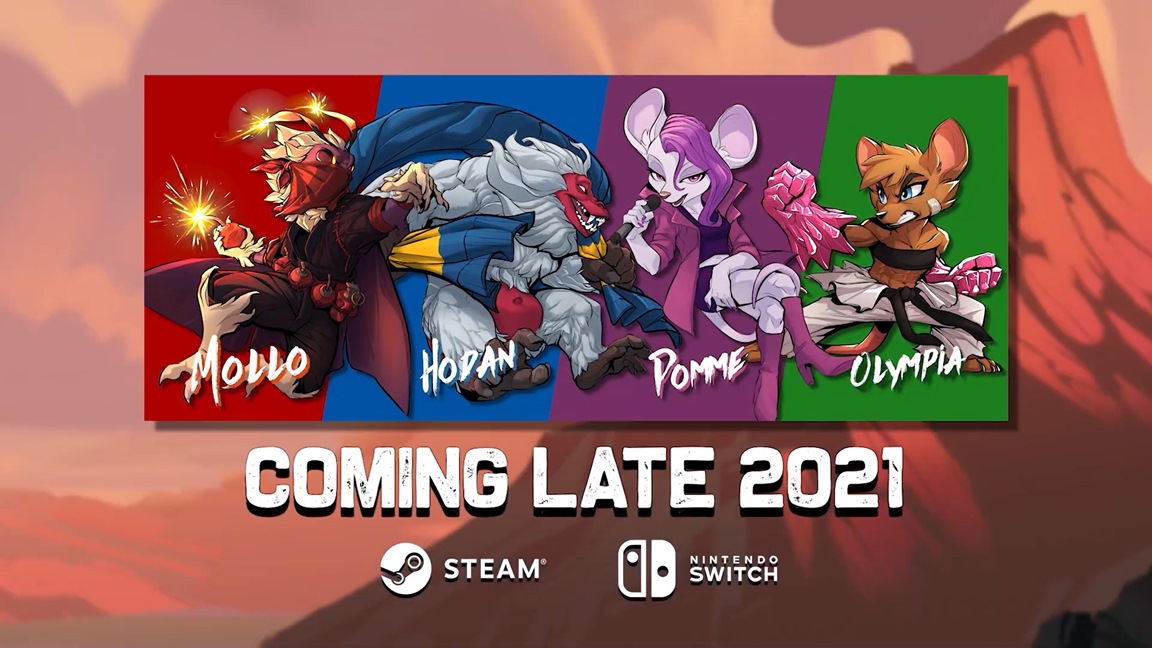 New content is heading to Rivals of Aether as part of a Workshop Character Pack. The team is adding four characters first designed by fans: Mollo, Hodan, Pomme, and Olympia.
Here's a trailer: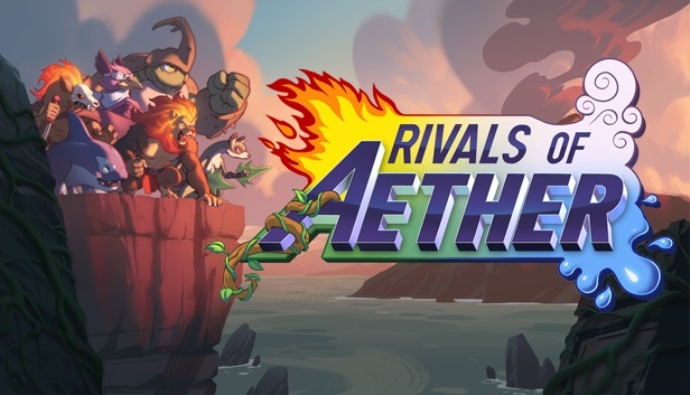 Rivals of Aether just received a sizable update balancing some gameplay and fixing some bugs, check out the patch notes below.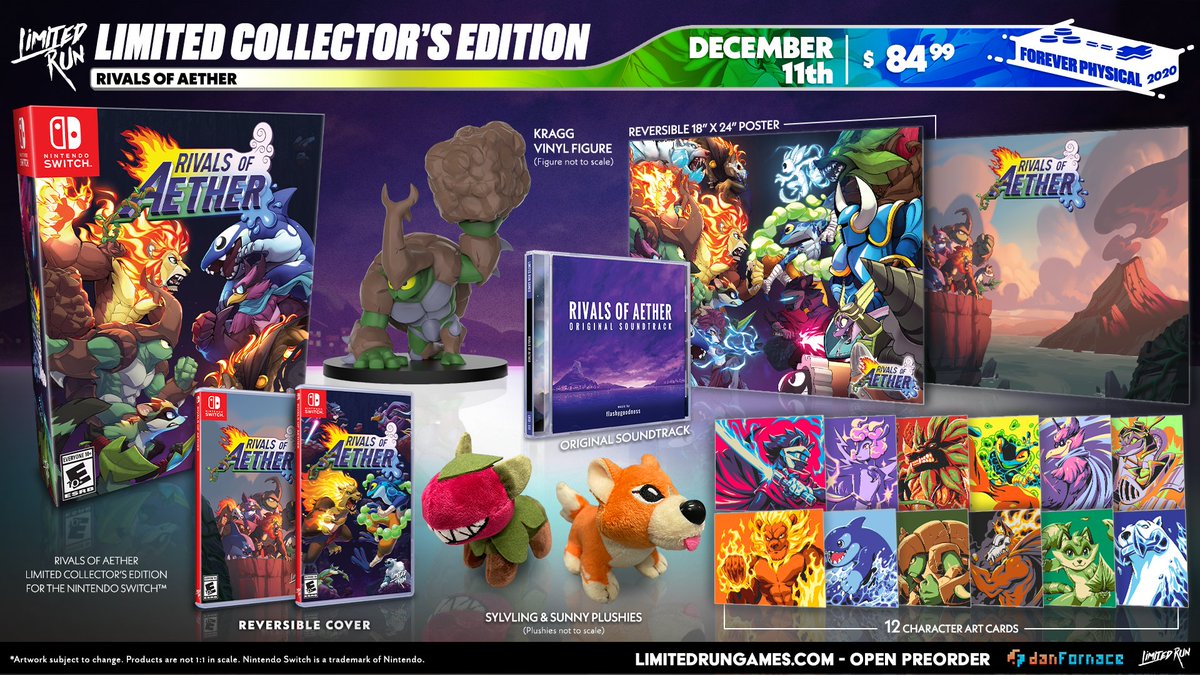 Rivals of Aether is getting a physical release on Switch, courtesy of Limited Run Games. Fans will be able to purchase a standard copy or collector's edition.
With the collector's edition, a bunch of goodies are included alongside the game. The package contains character art cards, the soundtrack on CD, a Kragg vinyl figure, plus Sylvling and Sunny plushies.
Pre-orders for the physical versions of Rivals of Aether open on December 11. Limited Run Games will be taking pre-orders on its website.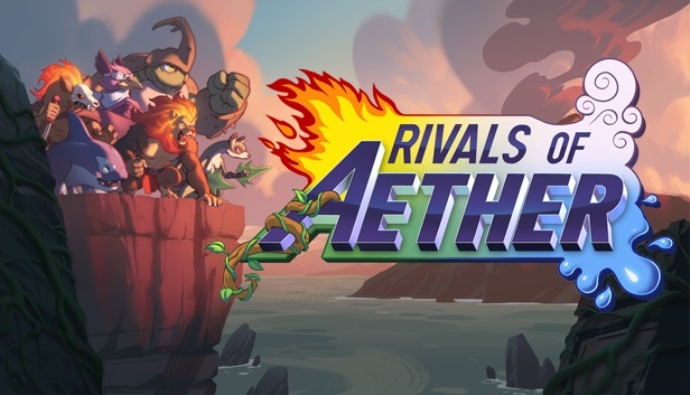 It didn't take long for Rivals of Aether to receive its first update on Switch. The fighting game, which came out at the tail of last week, has been updated to version 2.0.2.
The new update is intended to help improve connections under 100 ping. Here's the news straight from creator Dan Fornace: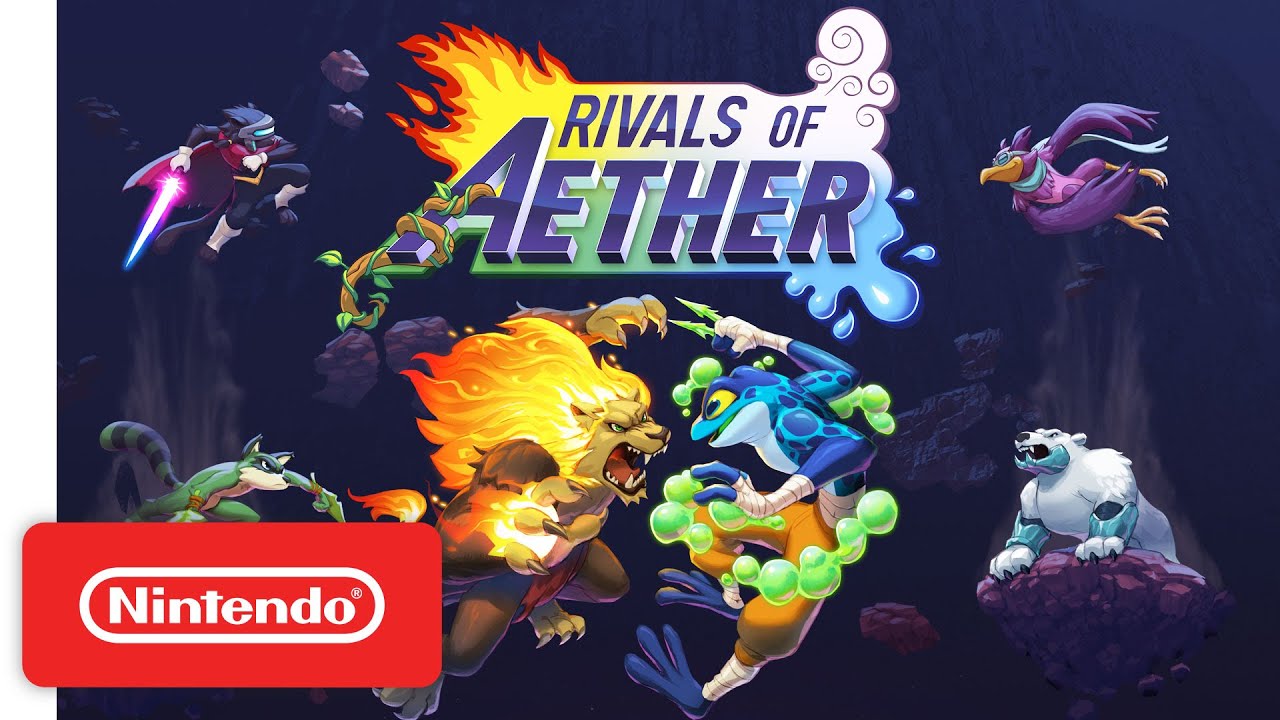 After a lengthy wait, the fighting title Rivals of Aether made it to Switch this week. Find some footage of the game running on Nintendo's console below.
Rivals of Aether is available now for Switch via the eShop.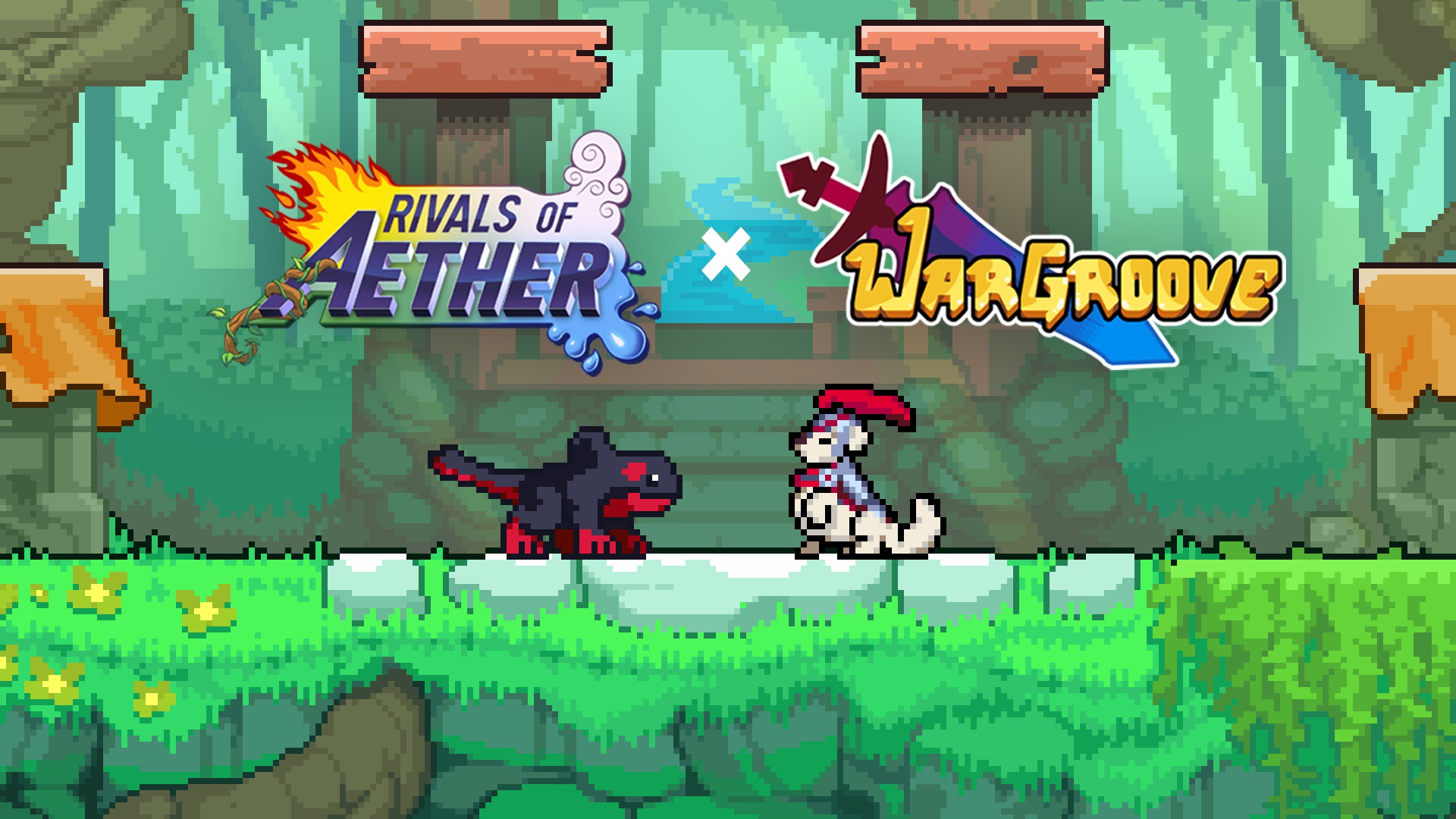 Rivals of Aether will have a bit of an unexpected bonus when it launches on Switch tomorrow. The fighter has added Caeser as a new buddy from Wargroove, Dan Fornace and Chucklefish have revealed.
Here's a trailer: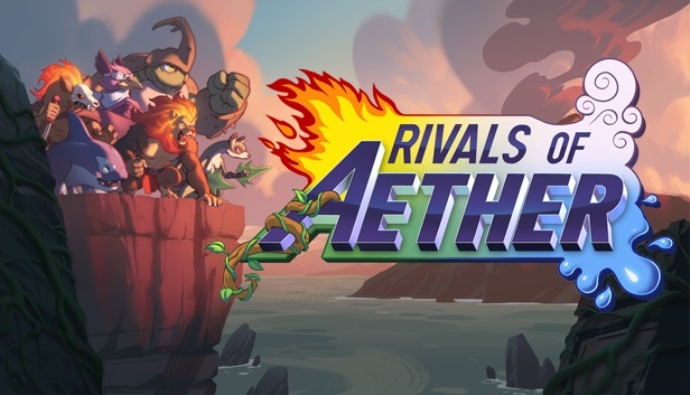 Switch fans have long been waiting for Rivals of Aether: Definitive Edition, the acclaimed fighting game from Dan Fornace. The good news is that it'll finally be launching in just a few days.
Rivals of Aether: Definitive Edition is now confirmed for release on September 24. It will be sold digitally for Switch via the eShop.
We're told that Rivals of Aether: Definitive Edition "is fully loaded with content including six additional characters on top of the base eight and two of them are guests from popular indie games Ori and the Blind Forest and Shovel Knight: Treasure Trove." It also comes with "new features including 4 Player Online Multiplayer and a new Tetherball Game Mode."
Here's a rundown of what's included, along with a trailer: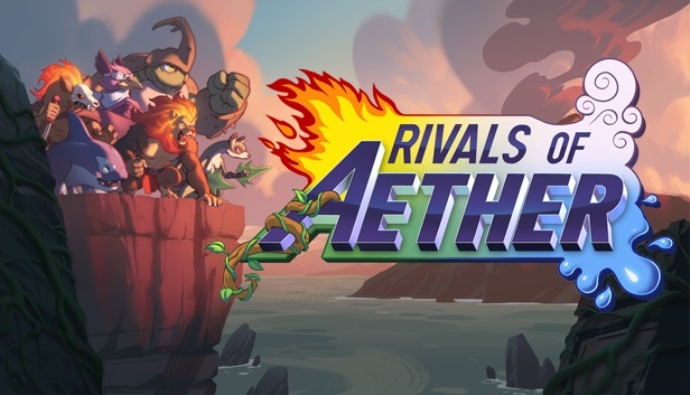 Rivals of Aether: Definitive Edition has been a long time coming on Switch. It was at the start of 2018 when we first heard about a possible port of the fighter, and a release on the console was officially confirmed last August.
While we knew that Rivals of Aether would land on Switch this summer, it seems that the team originally hoped to have the game ready sometime this month. That won't happen in the end, but the final launch isn't too far off. September is the new target and creator Dan Fornace says it will "announce as soon as we have a date locked in."
Tying in with the news about Rivals of Aether: Definitive Edition landing on Switch this summer, a new trailer is in showcasing the "Definitive Edition" release. Watch it below.