River City Girls 2, River City Girls Zero announced for Switch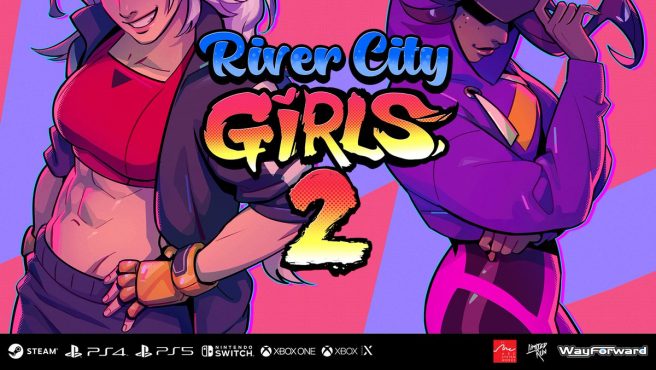 River City Girls 2 is officially in development, WayForward has revealed. The news was shared during Limited Run Games' E3 2021 press conference today.
River City Girls 2 will have players returning to the streets of River City with Misako, Kyoko, Kunio, and Riki plus a few new playable characters. Two-player online co-op is included.
Also announced today is that River City Girls is coming to Switch. This is the 1994 Super Famicom classic, Shin Nekketsu Koha: Kunio-tachi no Banka, now with a new anime opening, manga cutscenes, and song – localized for the first time. It will launch in late 2021.
River City Girls 2 and River City Girls Zero will both be appearing on Switch as physical and digital releases.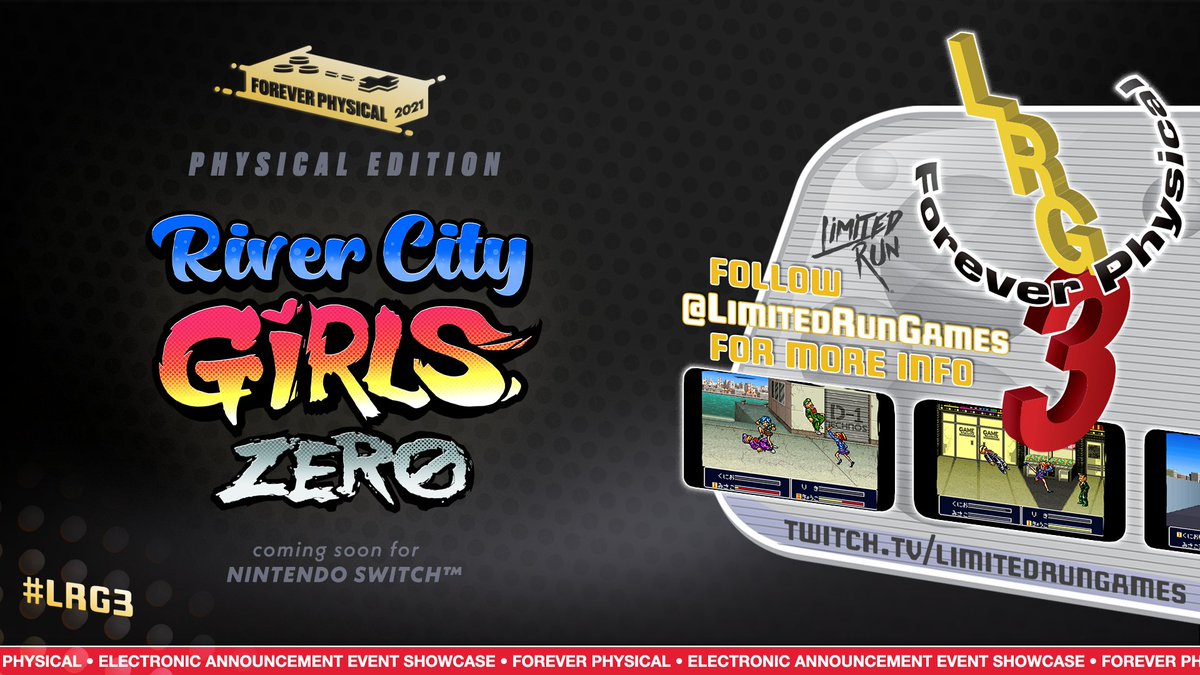 Leave a Reply