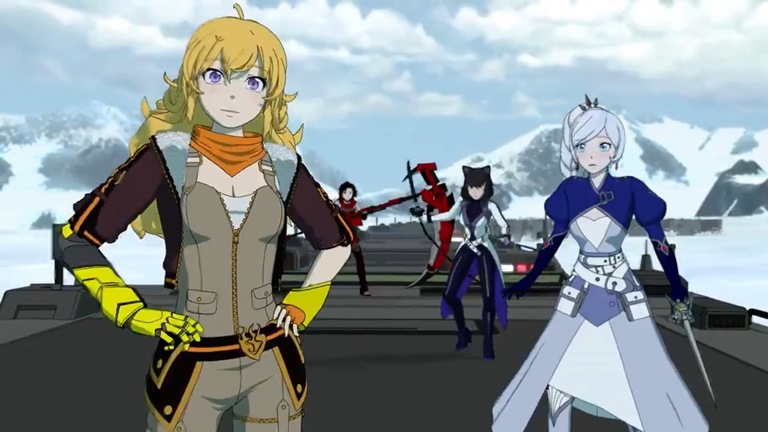 Last year, Rooster Teeth and WayForward announced plans to make a new RWBY game. The project has now resurfaced, and we have an actual name.
The upcoming game is titled RWBY: Arrowfell. While the original goal was to have it out this year, it has been pushed back to 2022. We also have official confirmation of a Switch release.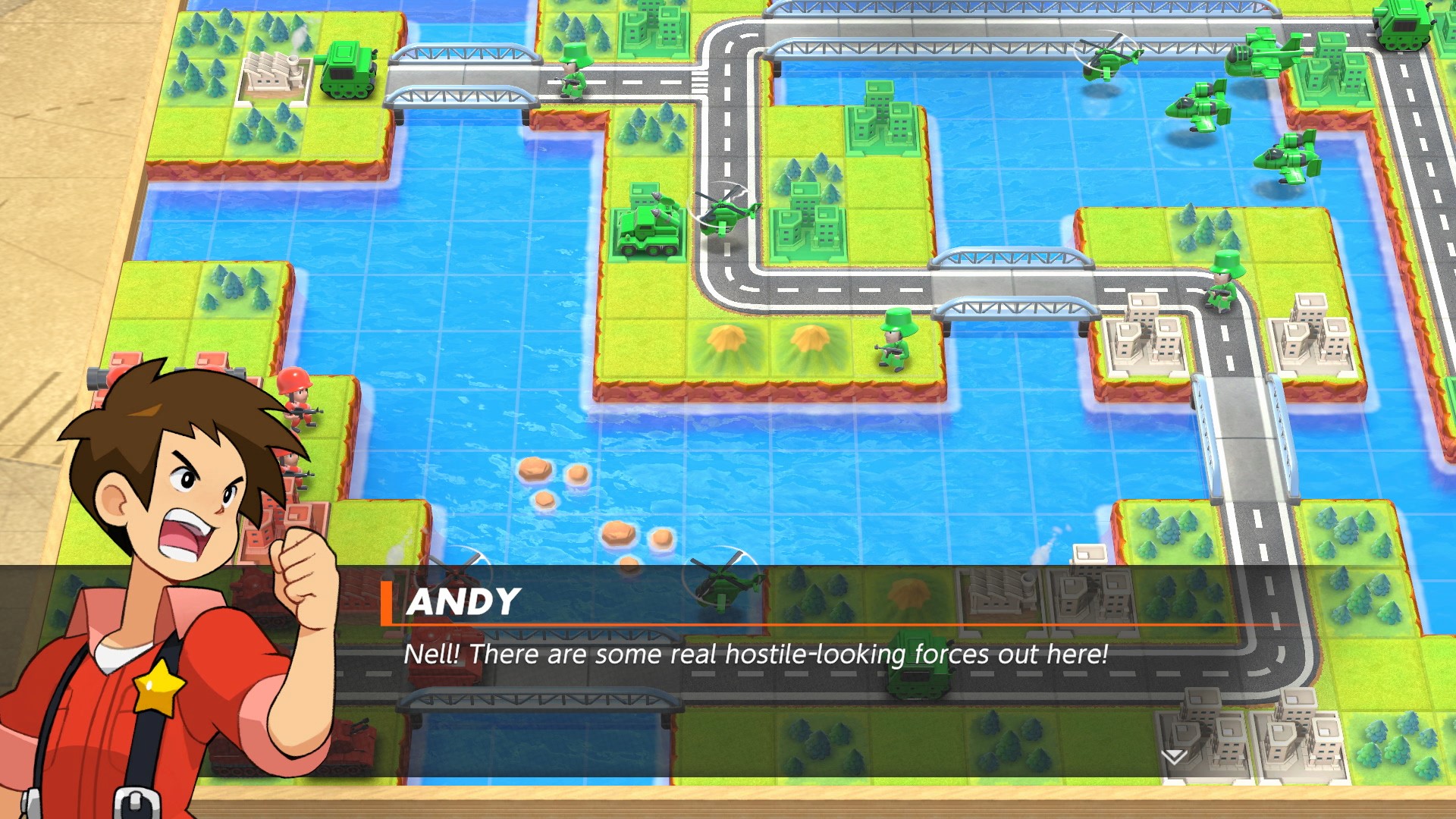 Thanks to Nintendo, we have a number of screenshots for Advance Wars 1+2: Re-Boot Camp. The full set can be found below.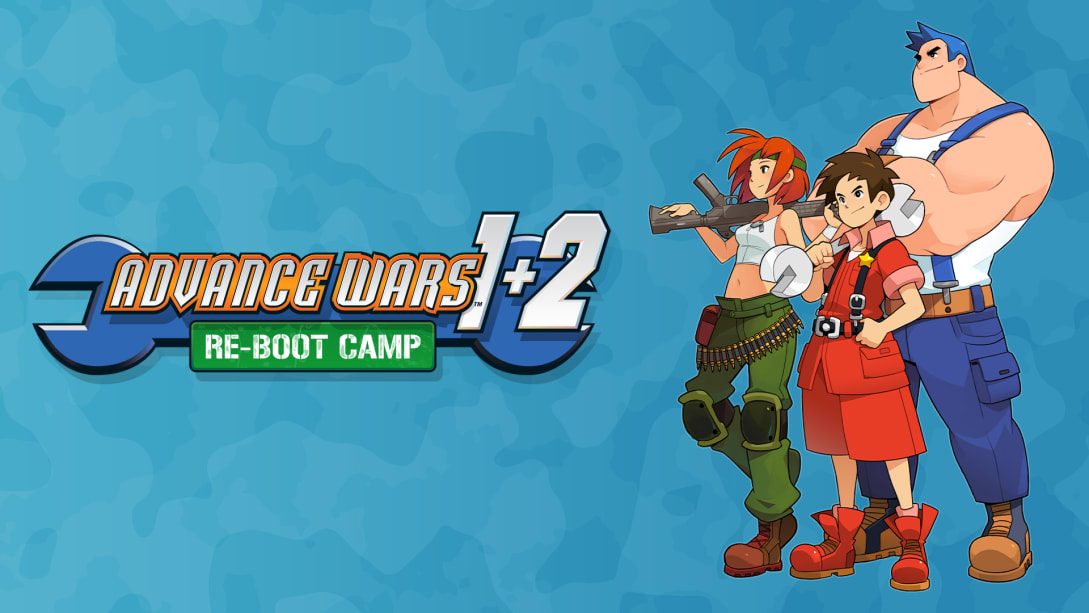 Many have long called for Shantae studio WayForward to team up with Nintendo on one of the Big N's properties. As it turns out, that has finally happened.
Nintendo has confirmed that WayForward is developing Advance Wars 1+2: Re-Boot Camp. Intelligent Systems and Nintendo are providing "support and advice."
Advance Wars 1+2: Re-Boot Camp launches for Switch on December 3.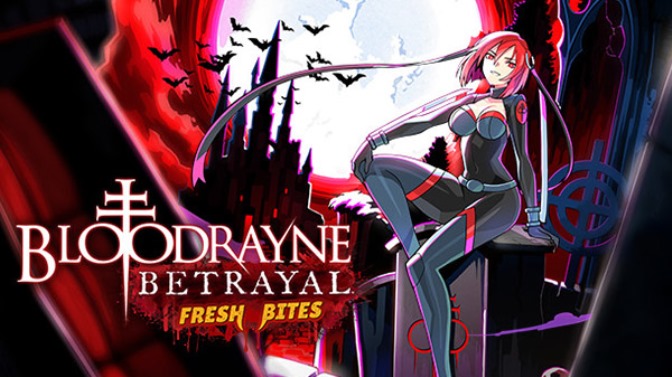 Ziggurat Interactive and WayForward have announced BloodRayne Betrayal: Fresh Bites, a redone version of the 2011 hack-and-slash platformer. The two companies have not confirmed a release window at this time.
Here's an overview of the game, along with a trailer: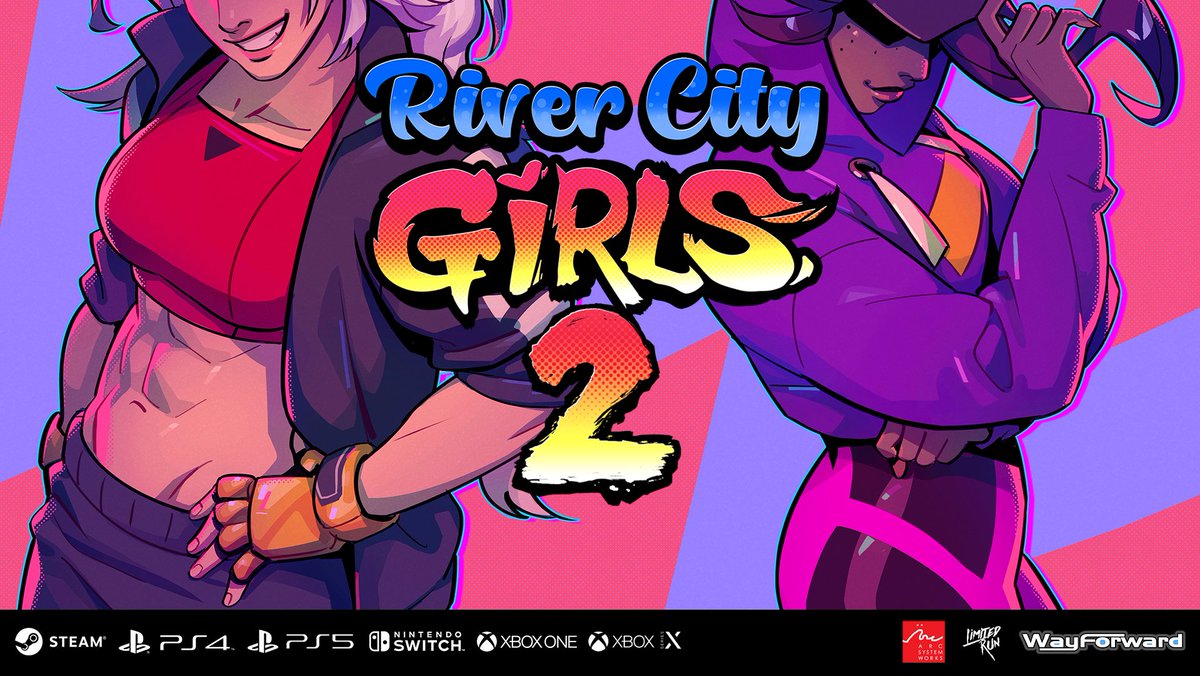 River City Girls 2 is officially in development, WayForward has revealed. The news was shared during Limited Run Games' E3 2021 press conference today.
River City Girls 2 will have players returning to the streets of River City with Misako, Kyoko, Kunio, and Riki plus a few new playable characters. Two-player online co-op is included.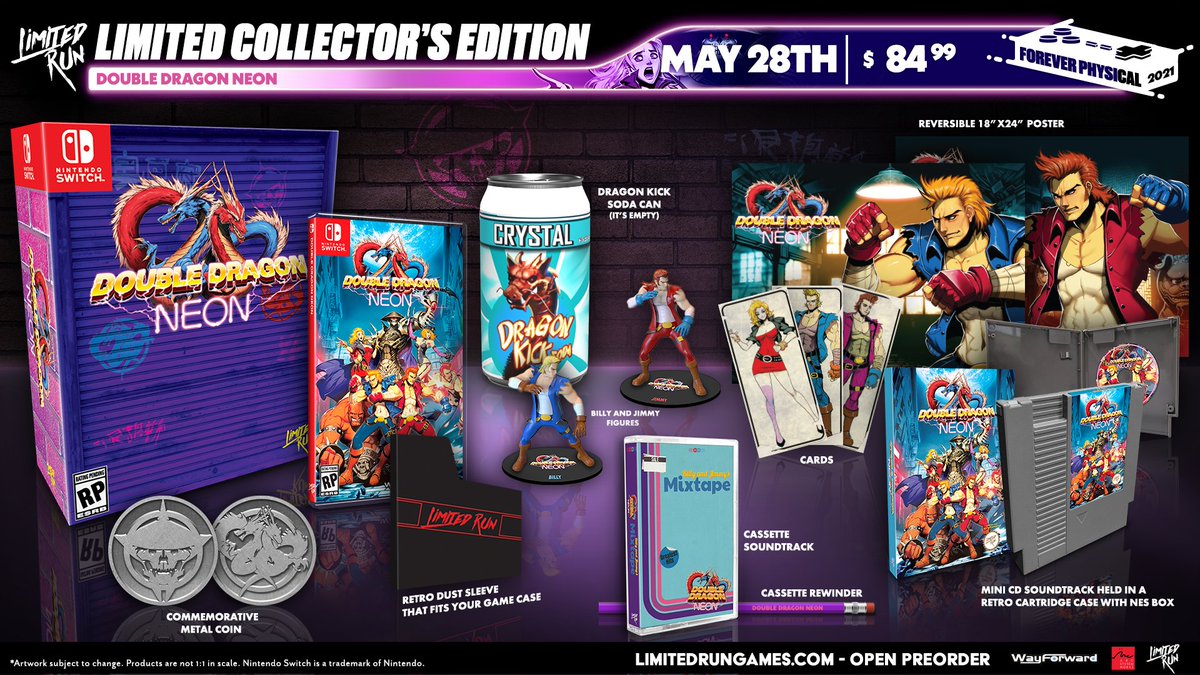 Limited Run Games has revealed plans to produce physical versions of Double Dragon Neon and Double Dragon IV. Both will be available standalone or as part of new Classic Editions.
The Double Dragon Neon Classic Edition features goodies like Billy and Jimmy figures and a real Dragon Kick soda can. As for the Double Dragon IV Classic Edition, you'll receive Billy and Jimmy keychains, the original soundtrack on a mini-CD in a retro cartridge case, and more.
Pre-orders for Double Dragon Neon and Double Dragon IV open on May 28 at 7 AM PT / 10 AM ET. Limited Run Games will have both here.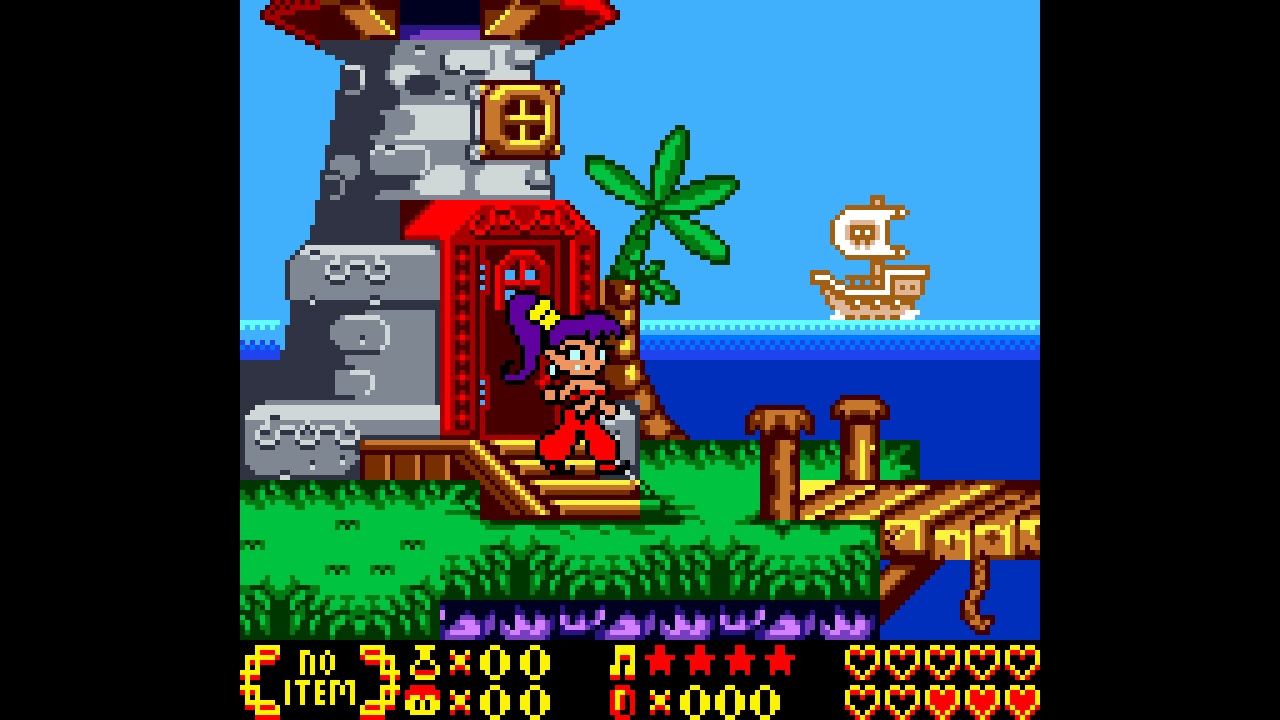 Footage has emerged for Shantae – the original Game Boy Color title – running on Switch. Get a look at the gameplay below.
Shantae is due out for Switch via the eShop on April 22.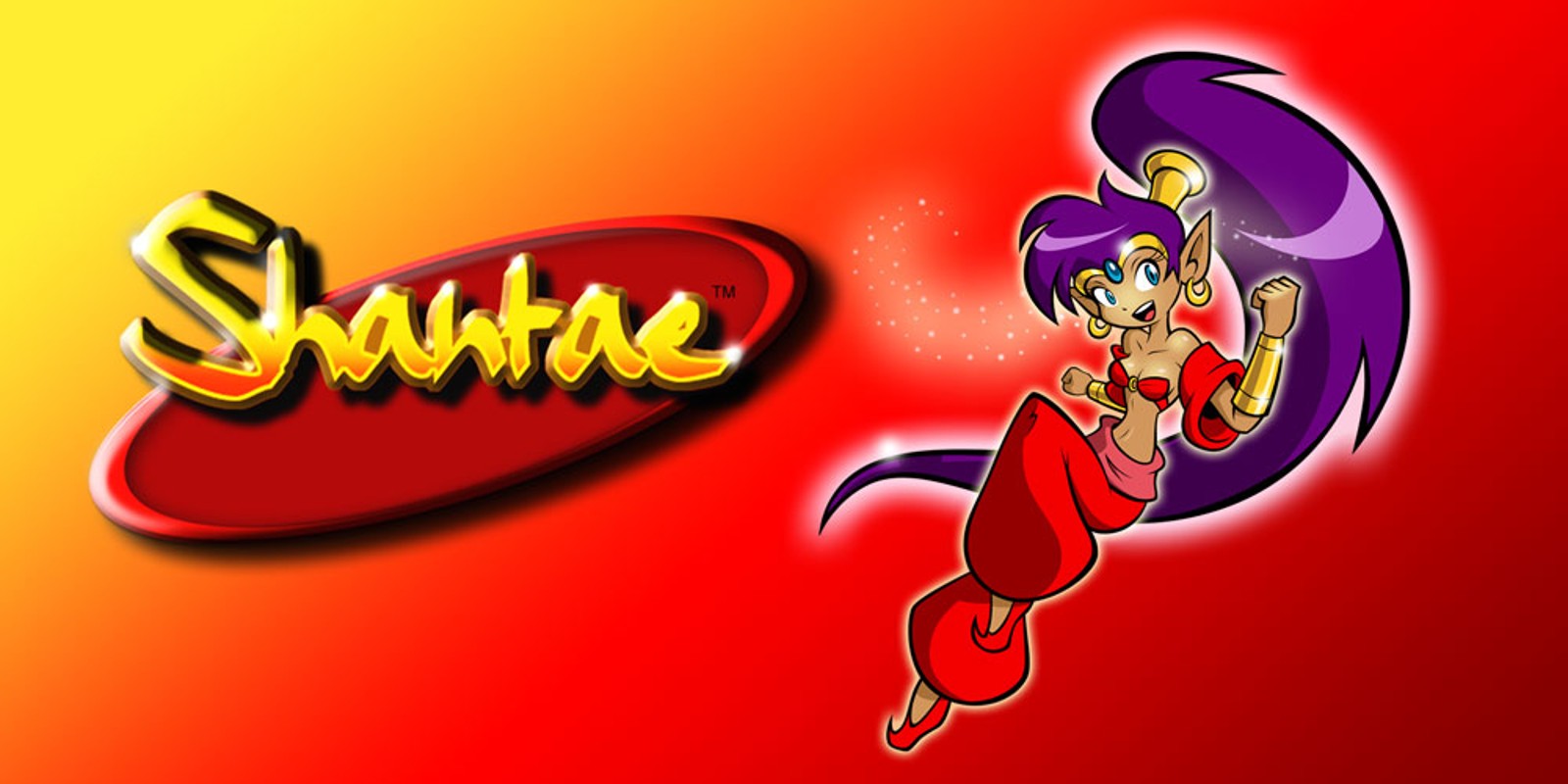 WayForward will publish the original Shantae on Switch this month, the studio just announced. The title will launch digitally on April 22.
Shantae originally came to Game Boy Color back in 2002. It has become one of the more titles around since then.
Here's an overview of the game, along with a trailer: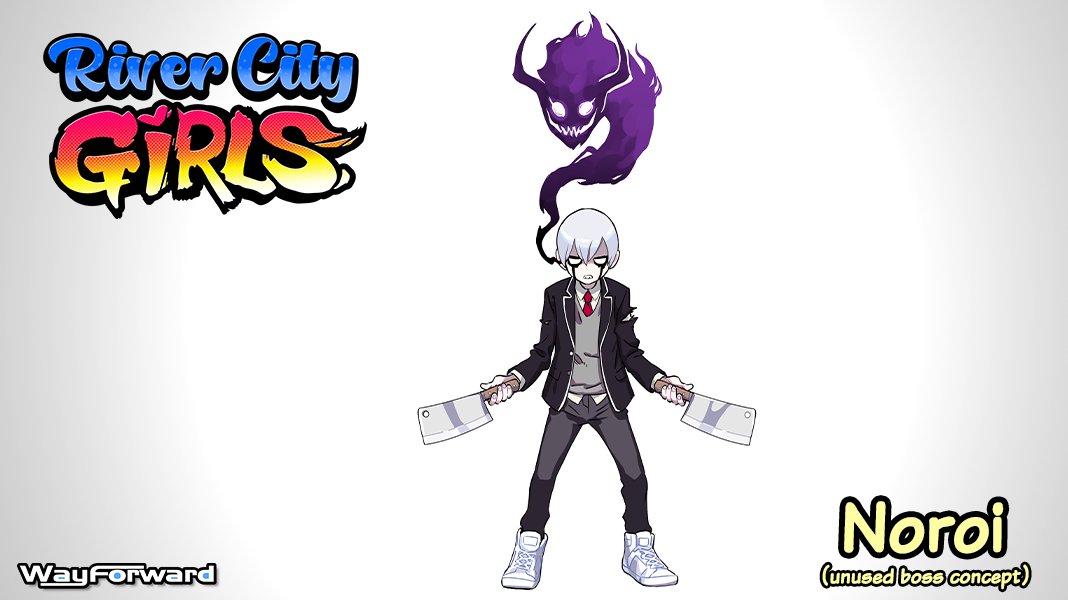 On social media today, WayForward shared new insight into the making of River City Girls. The developer showed off a scrapped boss for the game who goes by the name Noroi, which means curse in Japanese.
According to WayForward: "This kindhearted schoolboy would have been possessed by a malicious yokai that made him violent towards our heroines, but he never made it past the concept stage." You can see a piece of concept art above.
River City Girls originally launched for Switch in September 2019.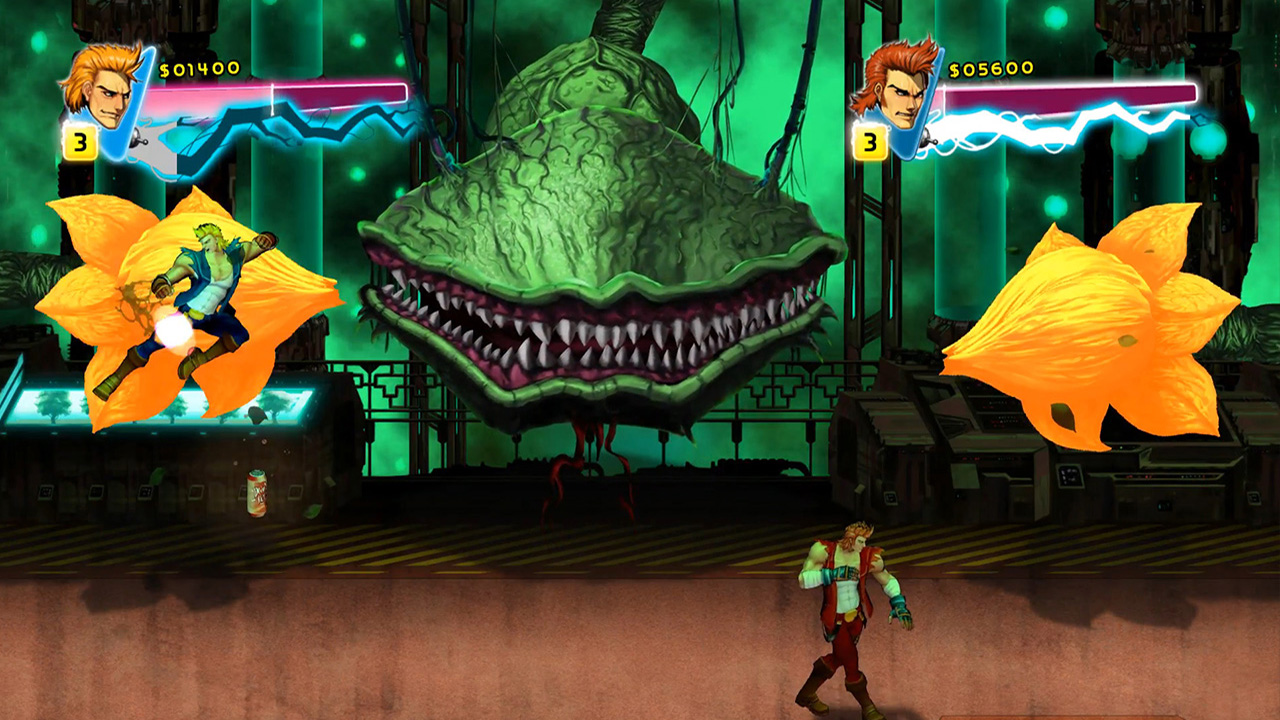 Earlier today, the beat 'em up game Double Dragon Neon landed on Switch. Take a look at some footage in the video below.
Double Dragon Neon is out now on Switch via the eShop.