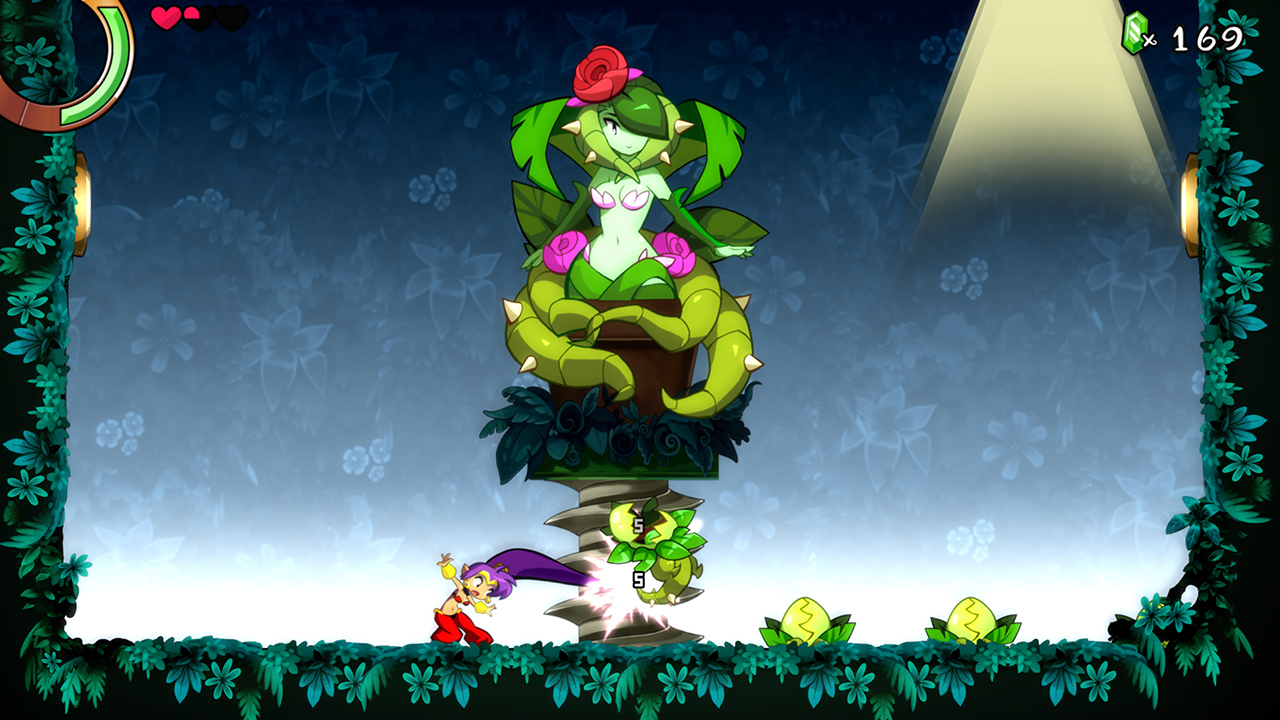 In celebration of Shantae and the Seven Sirens's release on Switch, WayForward has prepared a new launch trailer. Get a look at the video below.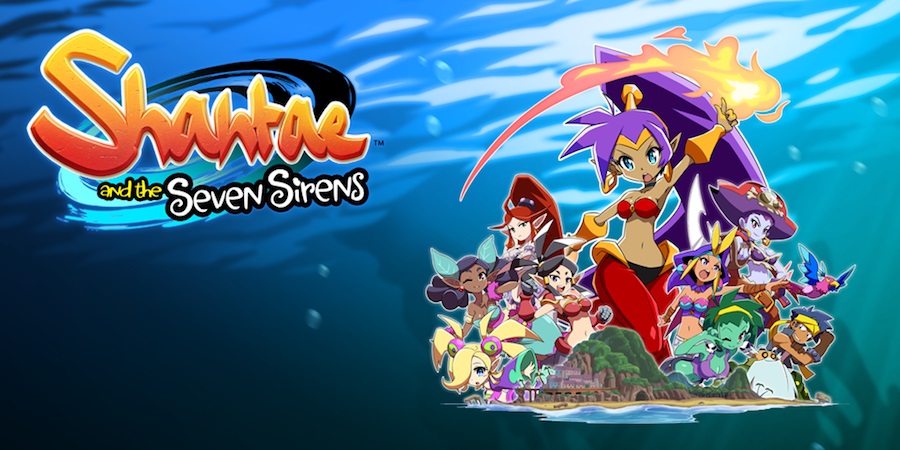 With its release today, we have a new look at Shantae and the Seven Sirens. Get a look at a bunch of gameplay below.
Shantae and the Seven Sirens is available digitally on the eShop. Limited Run Games is also preparing physical versions.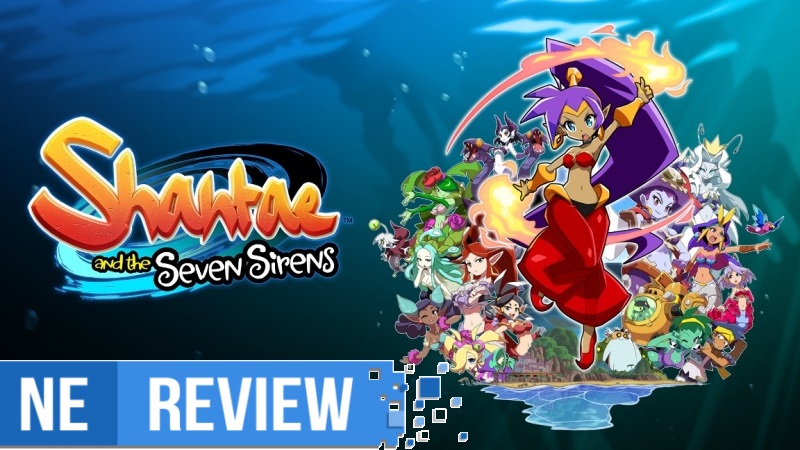 System: Switch
Release date: May 28, 2020
Developer: WayForward
Publisher: WayForward
---
It's crazy to think that it's been almost twenty years now since the half-genie hero, Shantae, was introduced to the gaming world way back on the Game Boy Color. The debut entry not only laid the foundation of what would become a long-running and incredible platforming franchise, but at the time pushed pixel art to the absolute limits of its associated hardware. The series laid dormant for quite some time before Risky's Revenge popped back up in 2010, and since then has seen a ton of success with a healthy schedule of releases. Now Shantae is back on an all new adventure that fine-tunes the HD art from Half-Genie Hero, and brings another incredible Metroidvania that sees new and old faces alike joining in to save the day.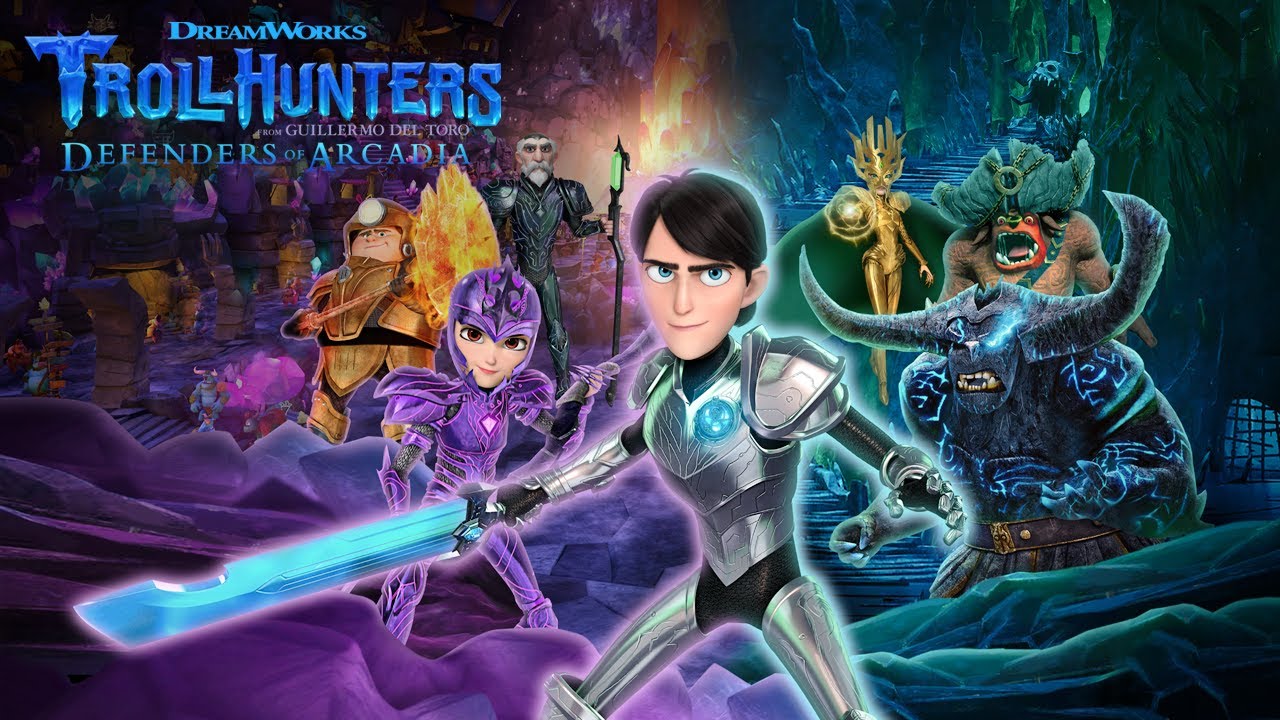 Outright Games has revealed that it will release Trollhunters Defenders of Arcadia, a game inspired by the Dreamworks Animation and Netflix series from Guillermo del Toro. Shantae developer WayForward is creating the action-adventure project.
Below are all of the details from today's announcement: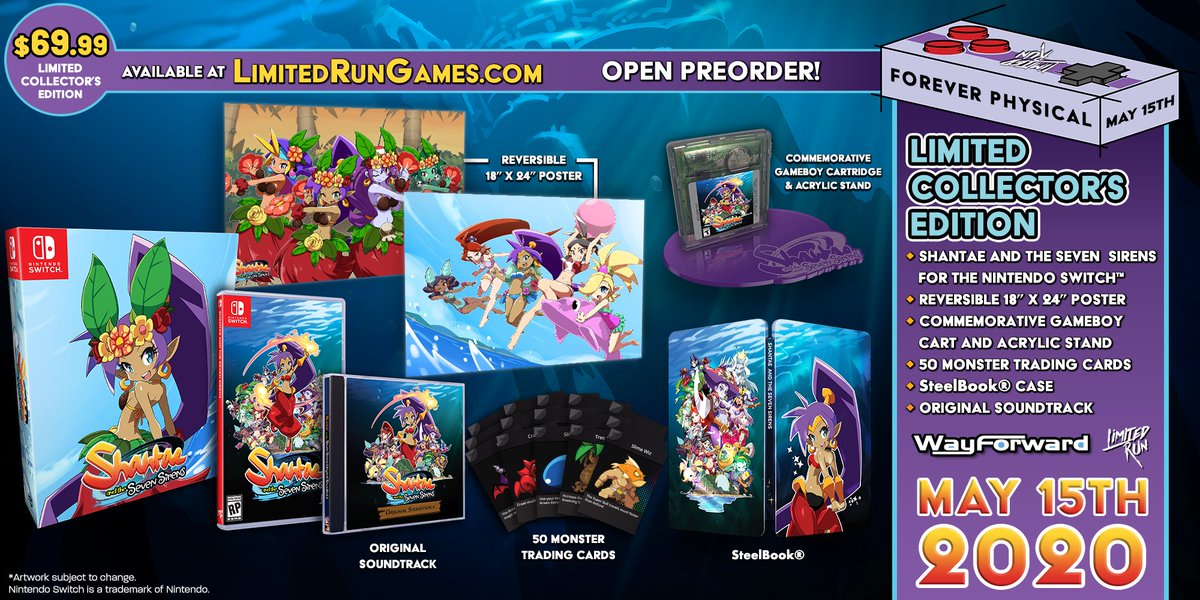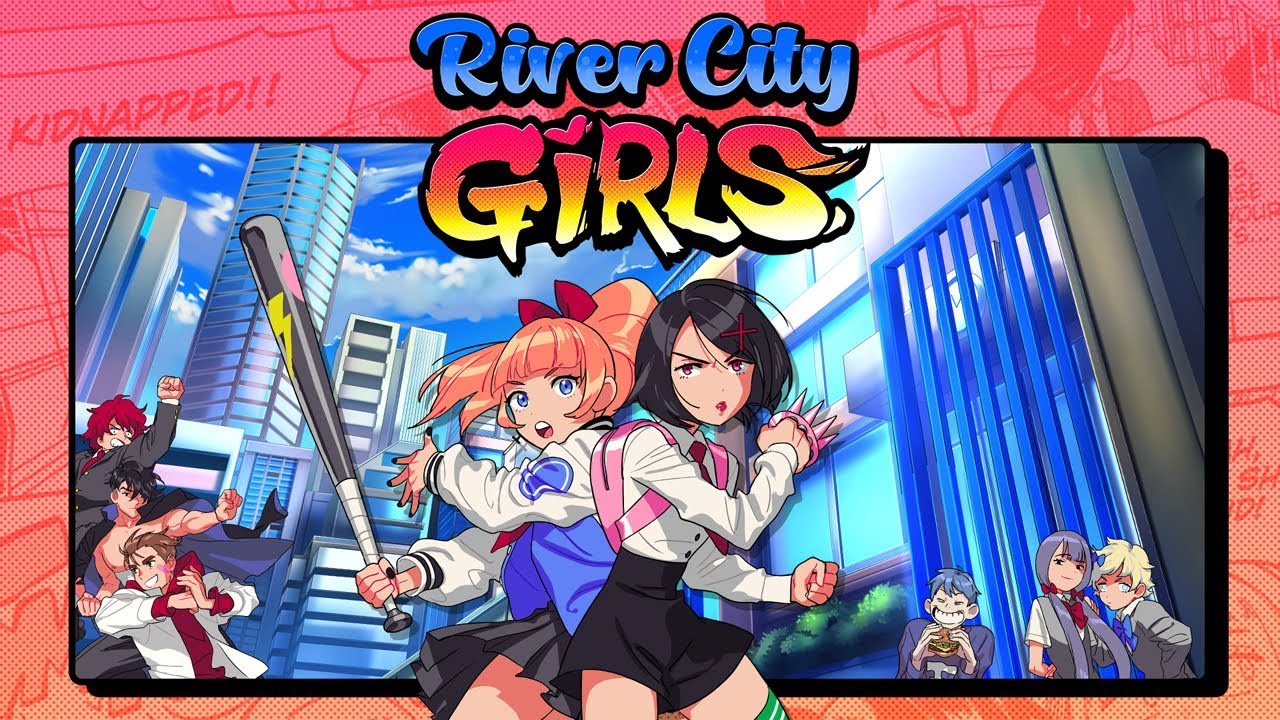 A new update for River City update is now available on Switch, WayForward has announced.
The update includes an altered secret ending, difficulty tweaks, and more. We have the full patch notes below.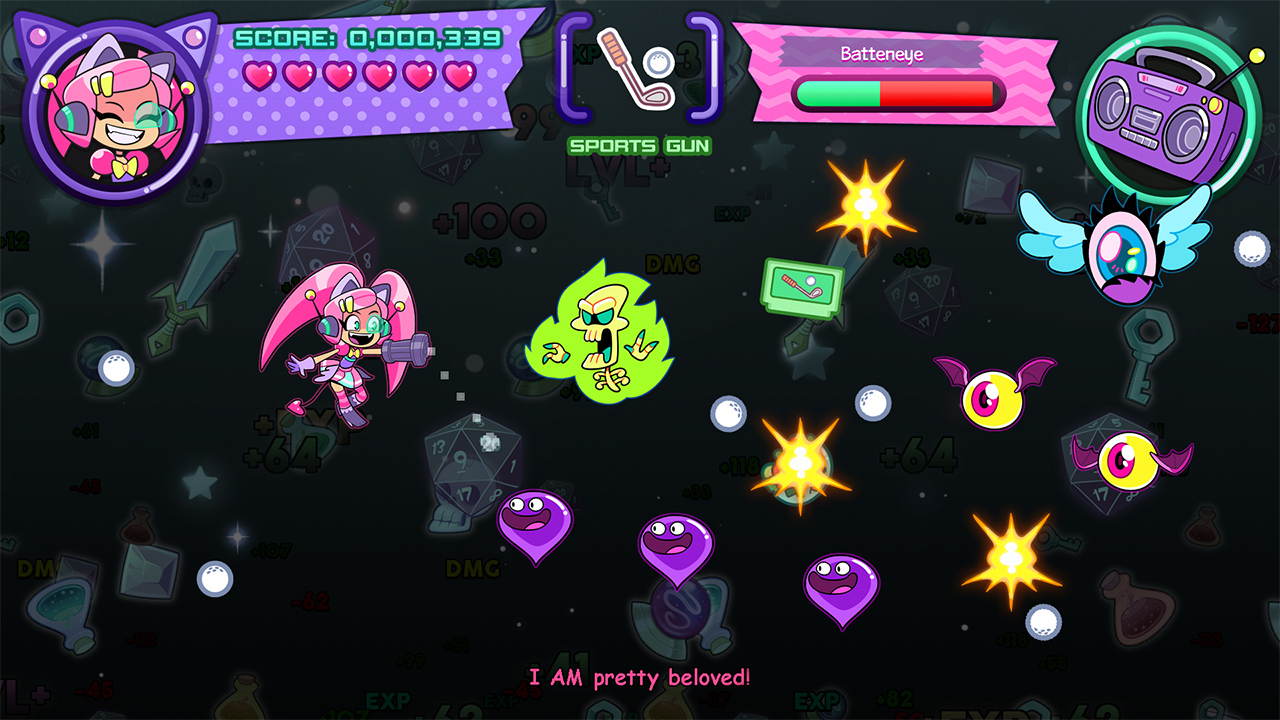 WayForward is celebrating April Fools' Day with Cat Girl Without Salad: Amuse-Bouche, an actual new release on the Switch eShop. View some footage below.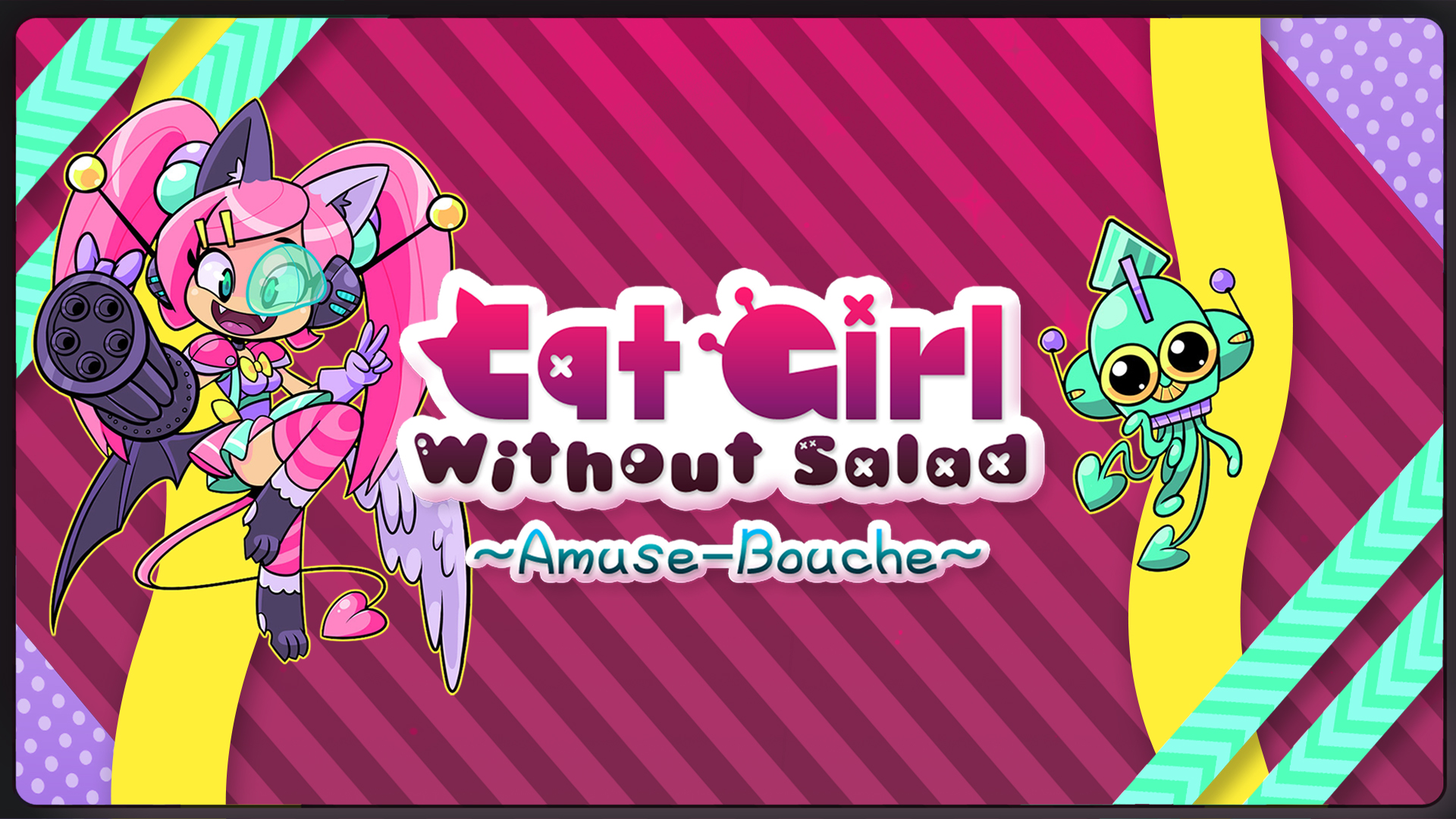 It may be April Fools' Day, but that hasn't stopped Shantae developer WayForward from announcing and releasing a new game for Switch. Cat Girl Without Salad: Amuse-Bouche, a shoot 'em up game, is out now on the eShop.
Here's an overview of Cat Girl Without Salad: Amuse-Bouche, along with a trailer: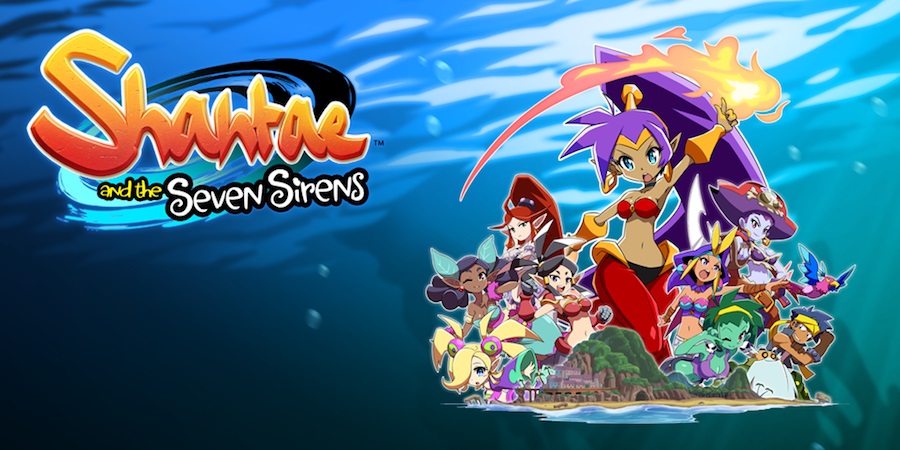 Shantae and the Seven Sirens will launch for Switch on May 28, WayForward has announced.
In celebration of the news, a new trailer has been released. We have that below along with additional information about the game.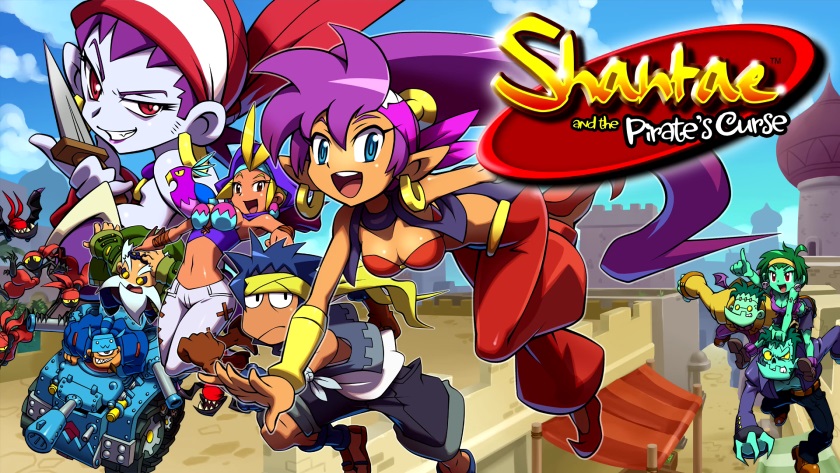 WayForward is turning 30 years old this year, and to celebrate, the developer is hosting a new Switch eShop game. A number of titles are on sale, including entries in the Shantae franchise.
Here's the full lineup: