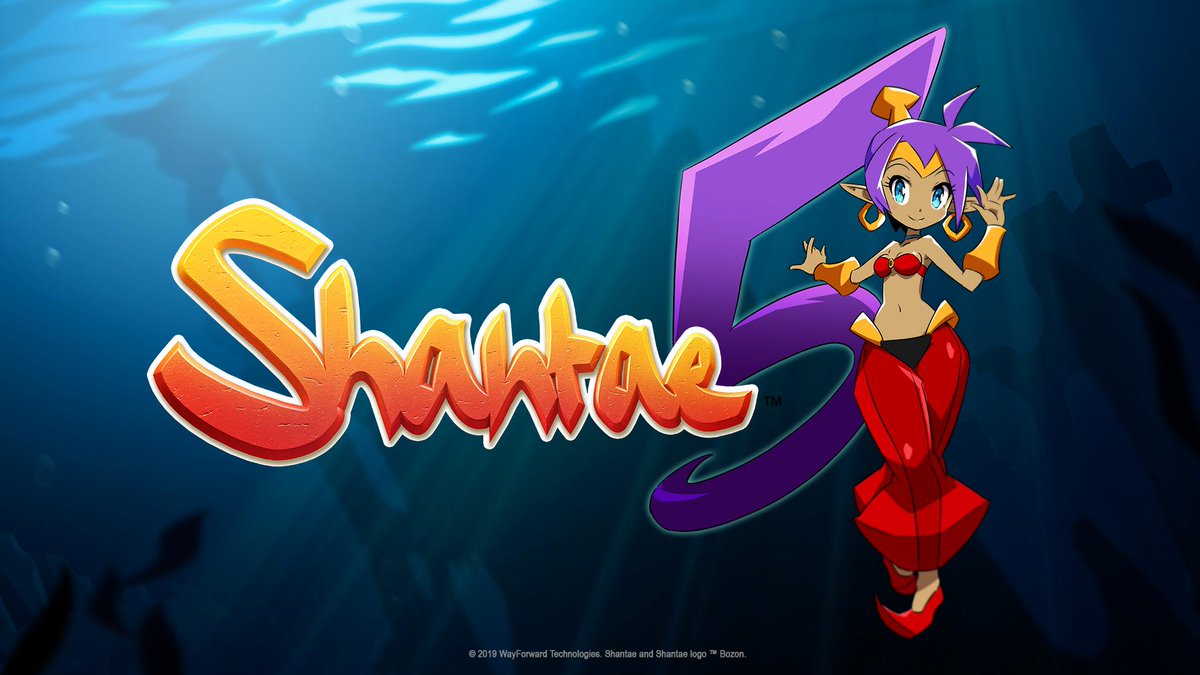 When The Art of Shantae was announced in 2017, it was on track for a 2018 release. That ultimately didn't happen, and the book essentially fell of the radar. After a few years, it has finally resurfaced with a possible 2020 arrival.
A listing for The Art of Shantae has popped up on Amazon, which shows a December 1, 2020 release date. It also contains the following description of the 224-page book: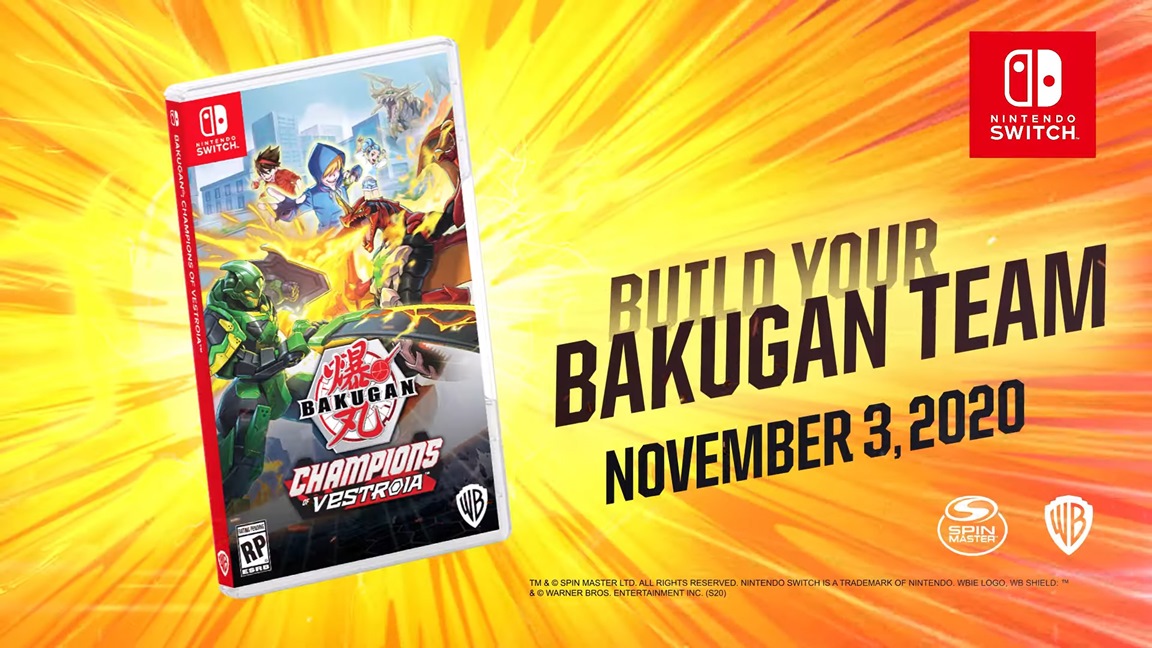 After announcing Bakugan: Champions of Vestroia during Nintendo Treehouse: Live, a bunch of gameplay was shown. You can see the full recording with all of the footage below.
Bakugan: Champions of Vestroia is due out for Switch on November 3.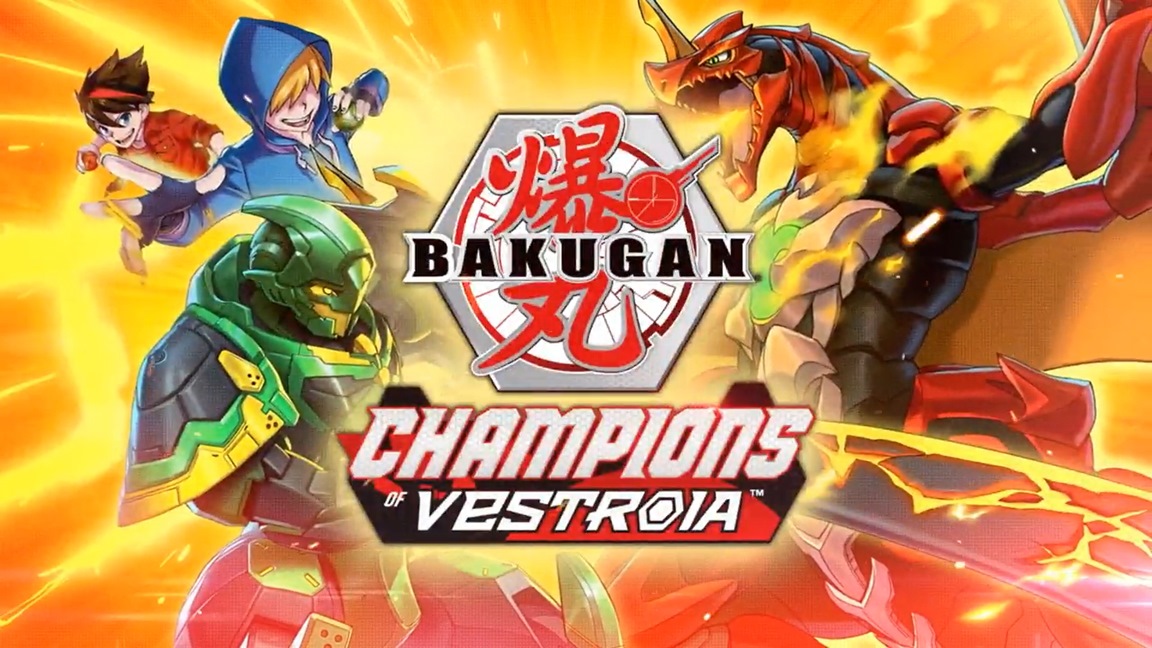 Bakugan: Champions of Vestroia is coming to Switch, Warner Bros. Interactive and WayForward announced during today's Nintendo Treehouse: Live broadcast. It will launch on November 3.
Here's what we know thus far: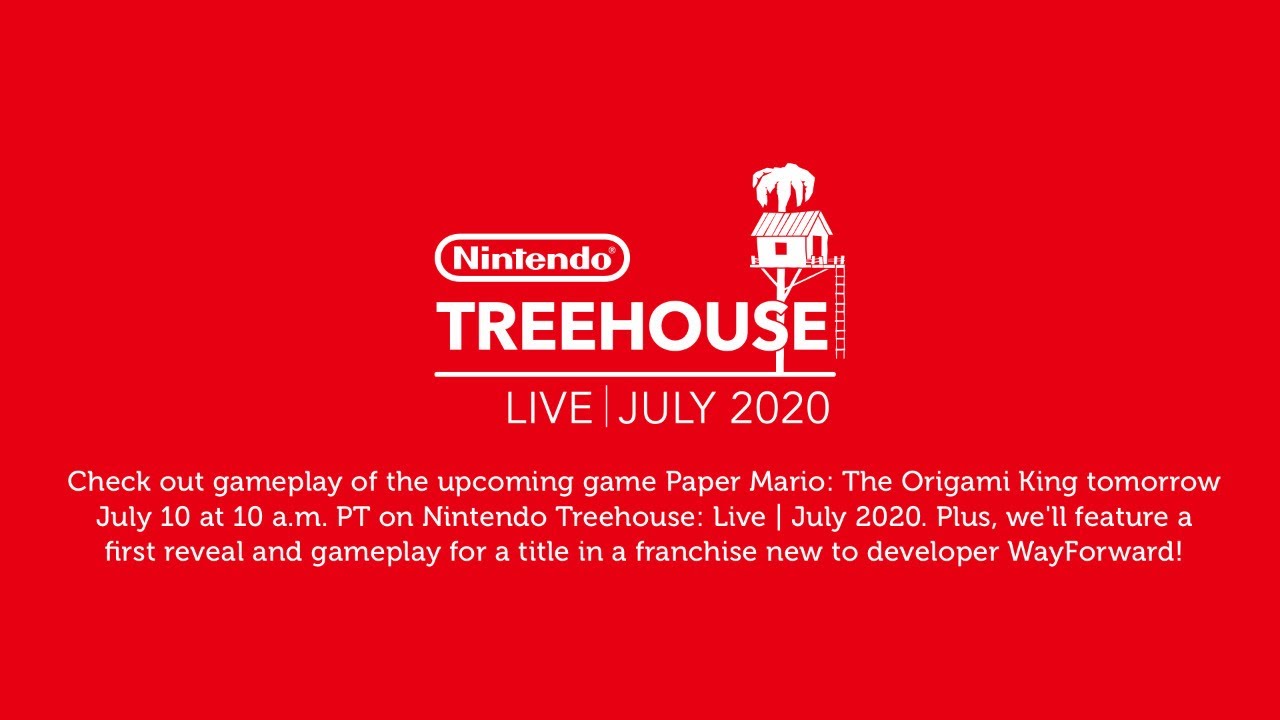 Update: Nintendo has clarified that WayForward's new project "is based on a third-party property."
---
Original: Nintendo Treehouse: Live will be hosted tomorrow, July 10, Nintendo has just announced. Viewers can tune in to a look at Paper Mario: The Origami King plus a reveal from WayForward.
The event will go live at the following times: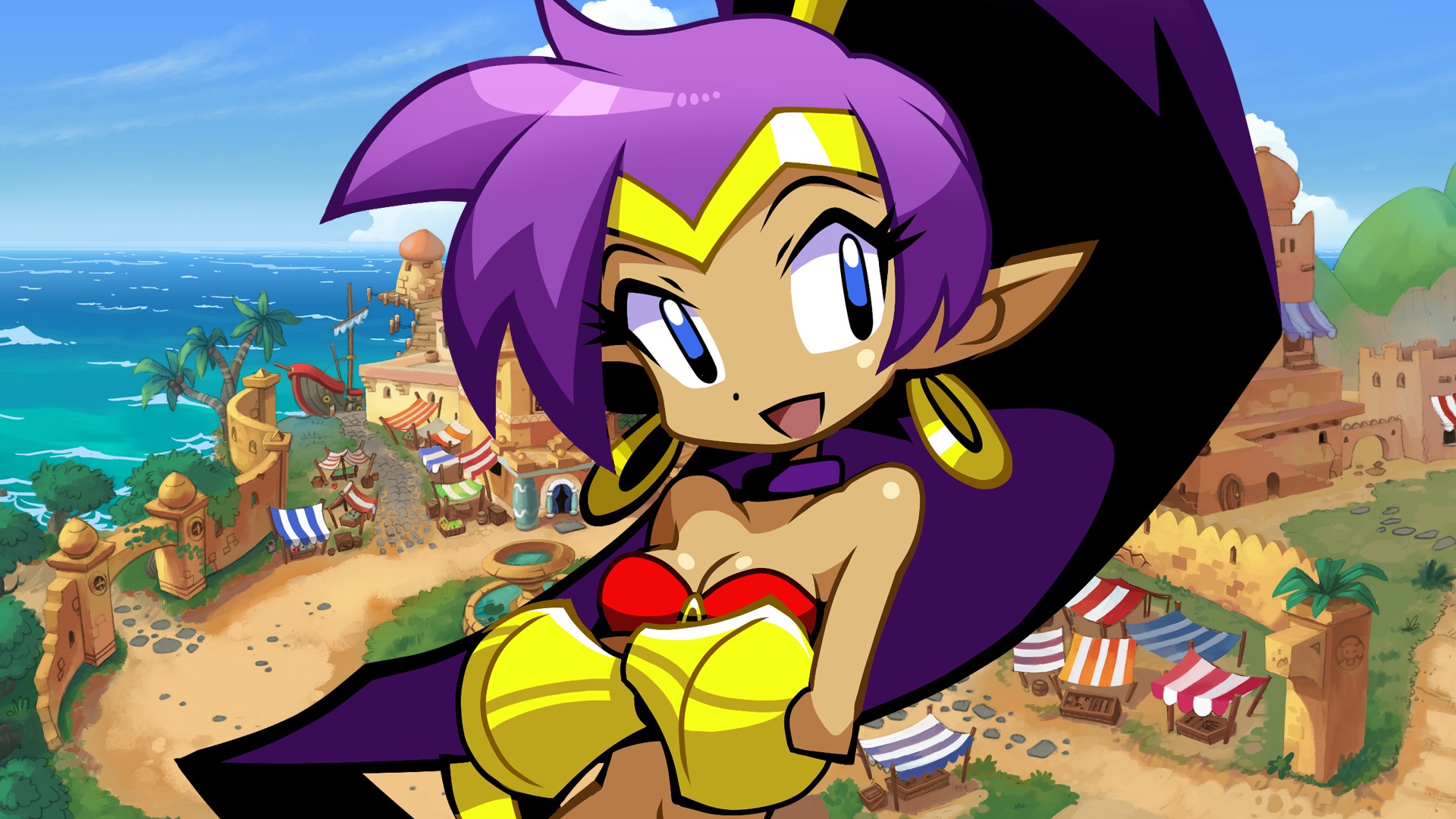 Shantae has stayed true to its 2D roots since the original entry on the Game Boy Color nearly two decades ago. However, the studio has considered moving the series into the third dimension.
Shantae Co-creator Matt Bozon told USgamer in a recent interview: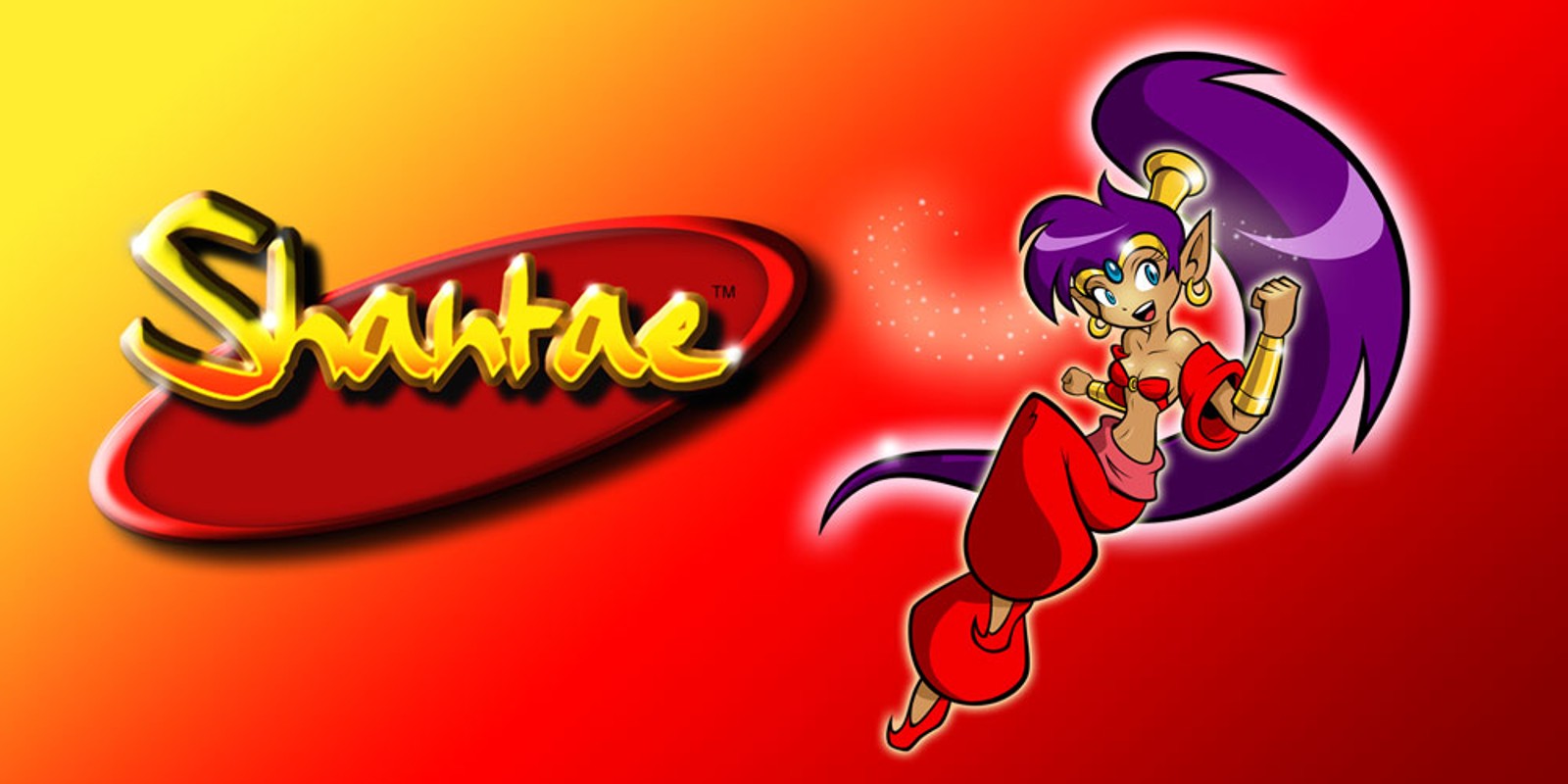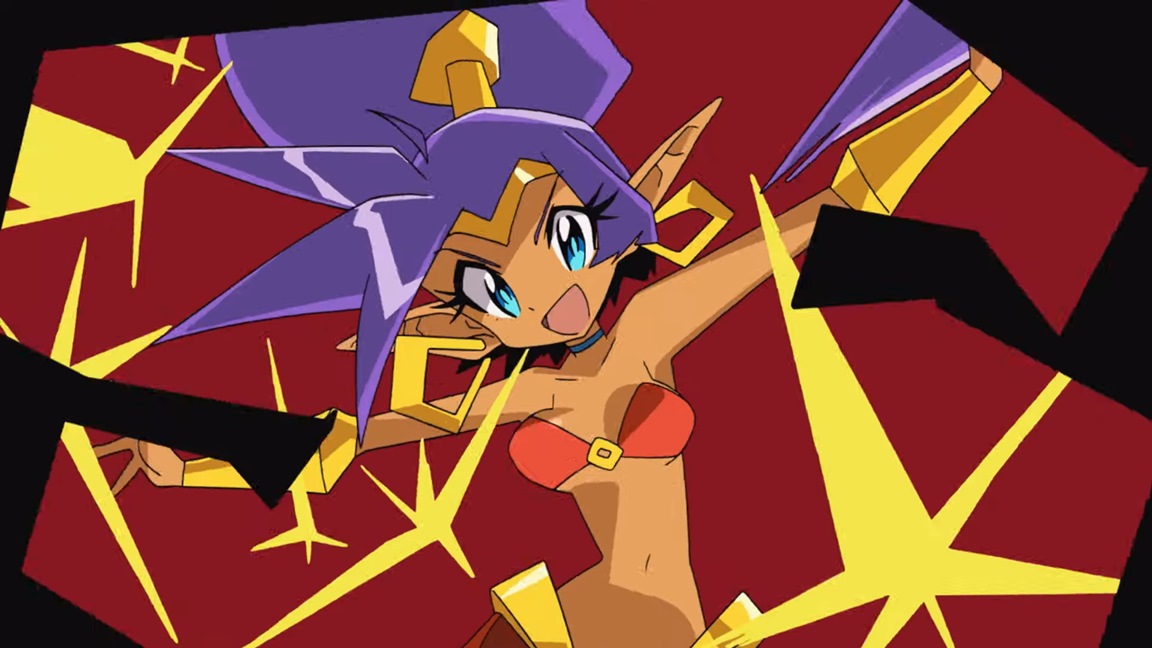 It's tough to believe that the Shantae series is nearly twenty years old. The adventure-platformer franchise first started out in 2002 with its debut entry on the Game Boy Color. WayForward is still continuing on with the IP having recently launched Shantae and the Seven Sirens, and it looks like the studio has no intention of slowing down anytime soon.
One possibility for Shantae in the future is an animated series. At the very least, creator Matt Bozon and his wife Erin are interested in the idea.
Bozon told Comicbook in a new interview: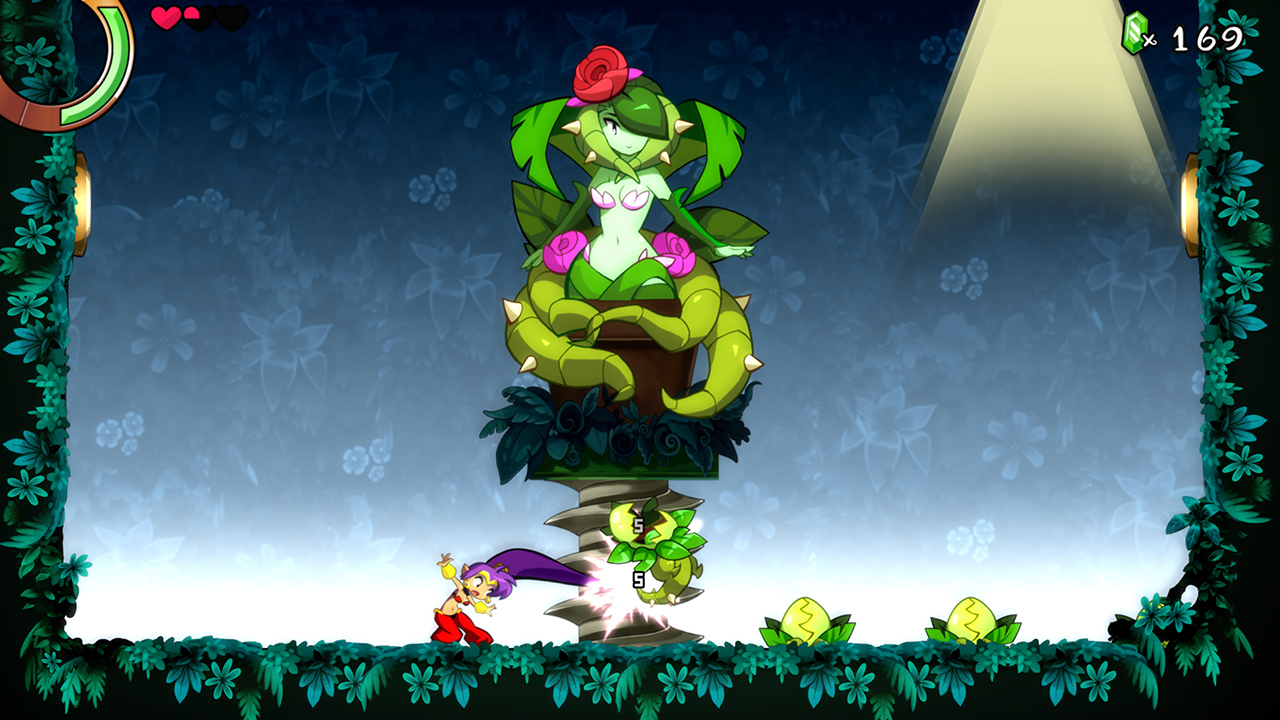 In celebration of Shantae and the Seven Sirens's release on Switch, WayForward has prepared a new launch trailer. Get a look at the video below.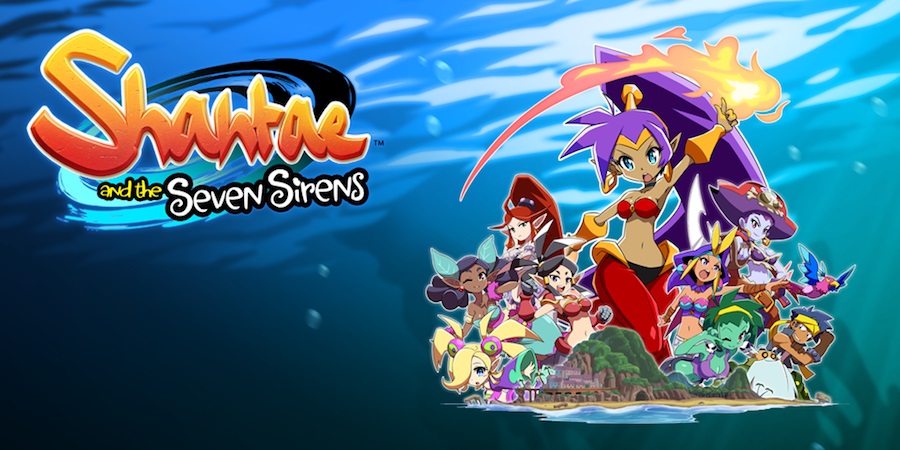 With its release today, we have a new look at Shantae and the Seven Sirens. Get a look at a bunch of gameplay below.
Shantae and the Seven Sirens is available digitally on the eShop. Limited Run Games is also preparing physical versions.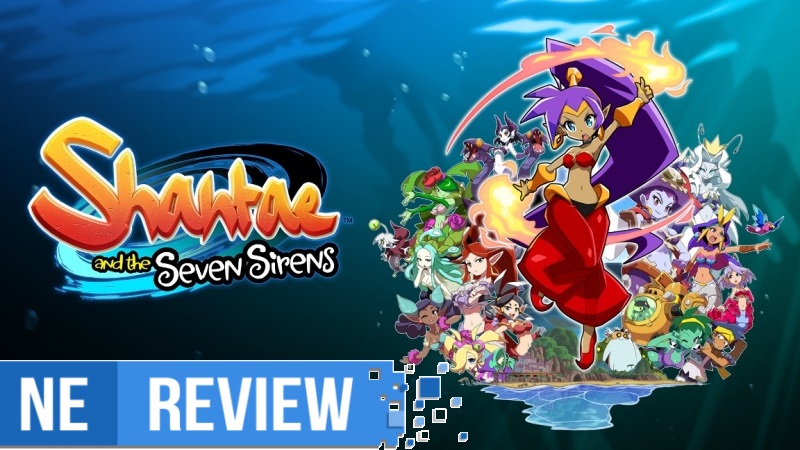 System: Switch
Release date: May 28, 2020
Developer: WayForward
Publisher: WayForward
---
It's crazy to think that it's been almost twenty years now since the half-genie hero, Shantae, was introduced to the gaming world way back on the Game Boy Color. The debut entry not only laid the foundation of what would become a long-running and incredible platforming franchise, but at the time pushed pixel art to the absolute limits of its associated hardware. The series laid dormant for quite some time before Risky's Revenge popped back up in 2010, and since then has seen a ton of success with a healthy schedule of releases. Now Shantae is back on an all new adventure that fine-tunes the HD art from Half-Genie Hero, and brings another incredible Metroidvania that sees new and old faces alike joining in to save the day.