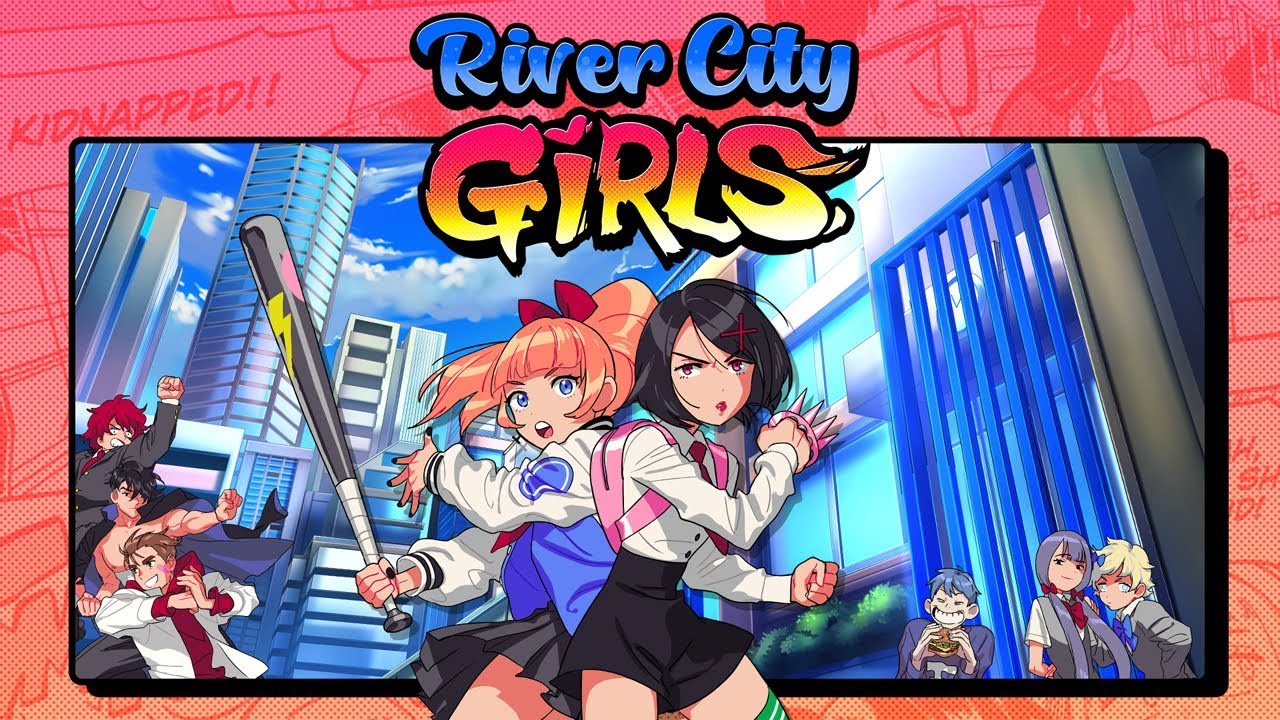 There are reports of River City Girls having a new update on PC. It doesn't appear to be live on Switch, but when it is, it'll come with alterations for the game's ending.
Below are the full patch notes: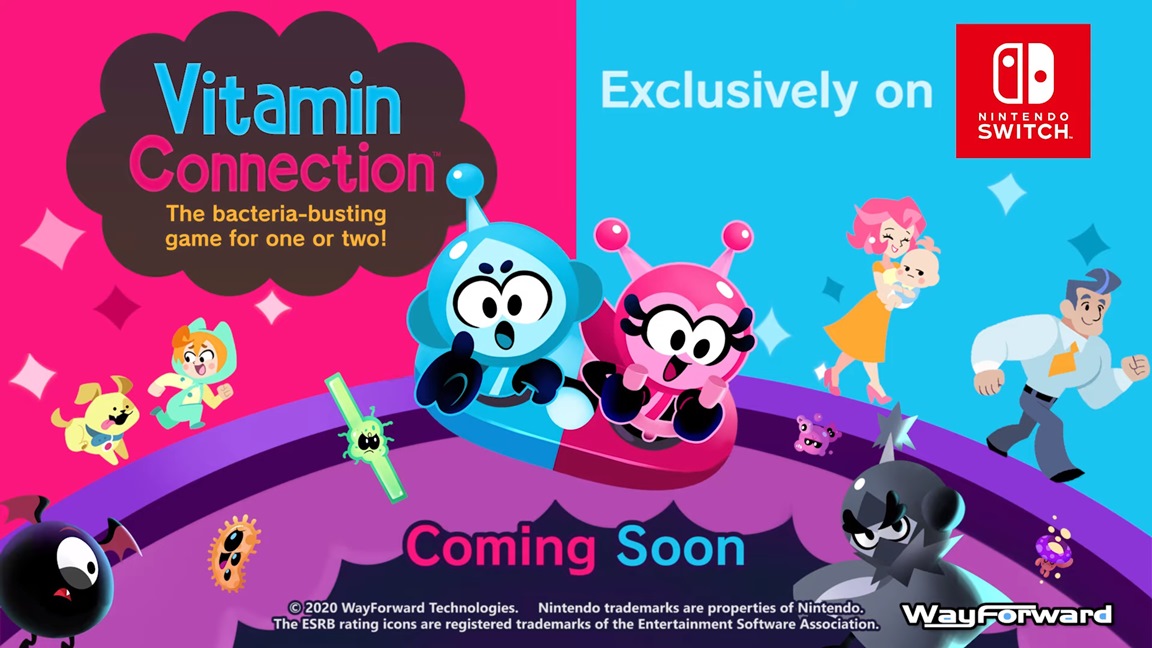 Shantae developer WayForward has dated its Switch exclusive Vitamin Connection. The game is launching digitally on February 20, though a physical version will also be distributed at a later date through Limited Run Games.
Here's an overview of Vitamin Connection, along with the first trailer: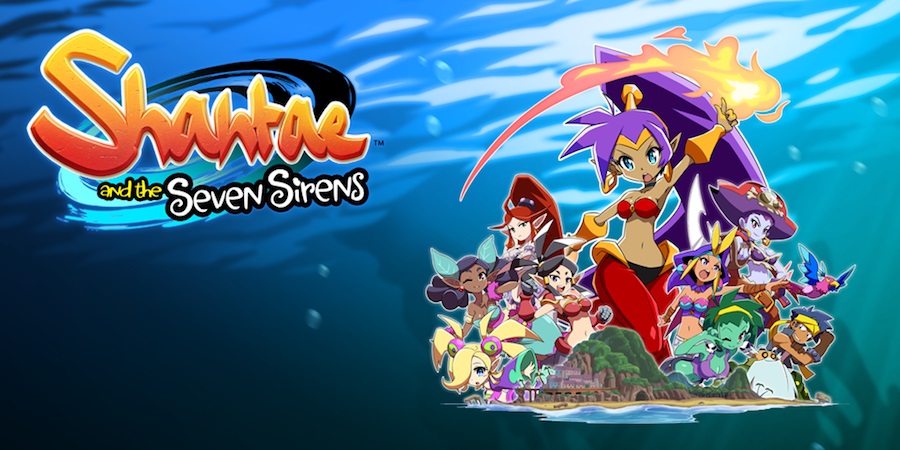 WayForward provided a brief update today on Shantae and the Seven Sirens. With the project approaching the finish line, we now have a confirmed release window of Spring 2020.
A whole bunch of information about Shantae and the Seven Sirens can be found here. There's also some gameplay here.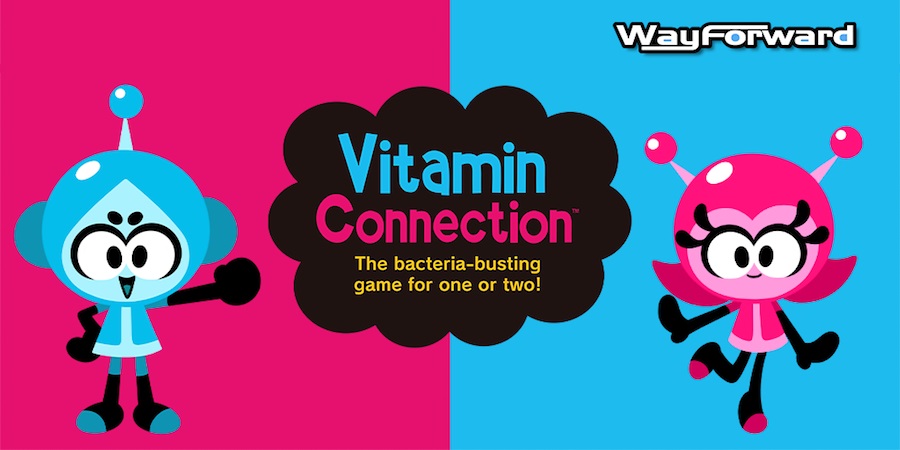 Famitsu has posted the first footage from Vitamin Connection, WayForward's two-player action title for Switch. View the gameplay below.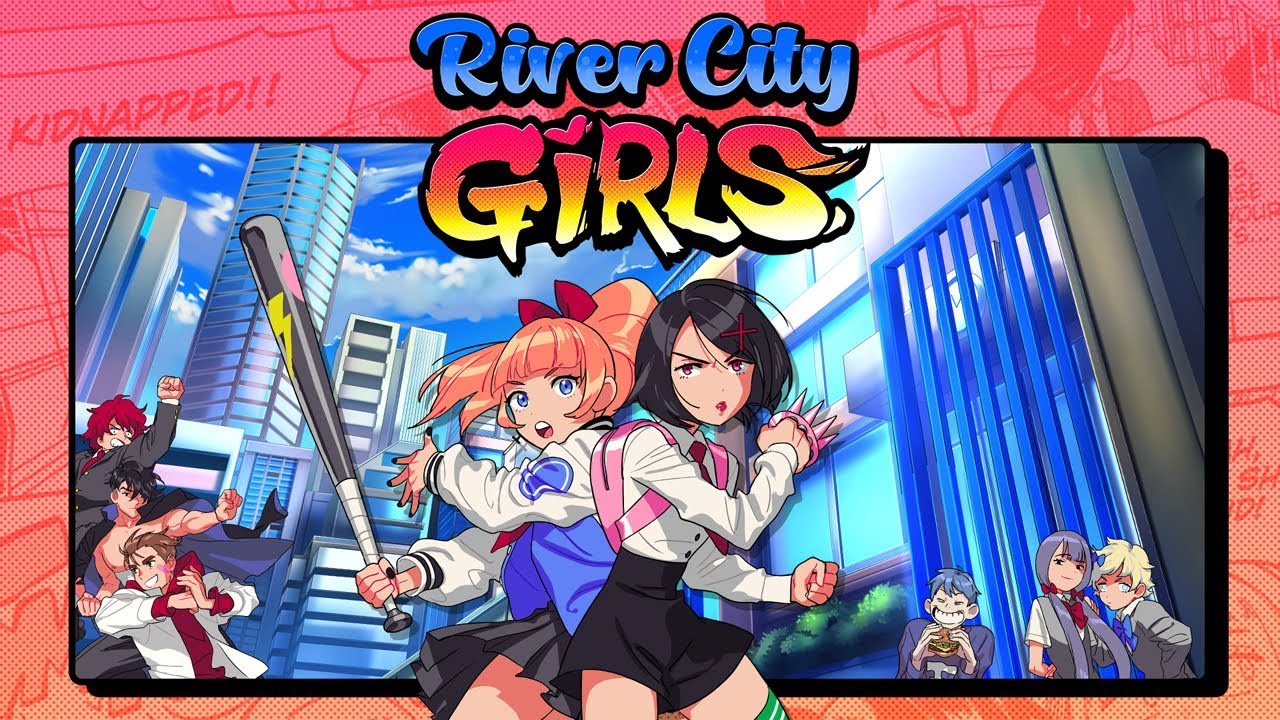 River City Girls is available for Switch starting today. WayForward has shared a new launch trailer, which we have below.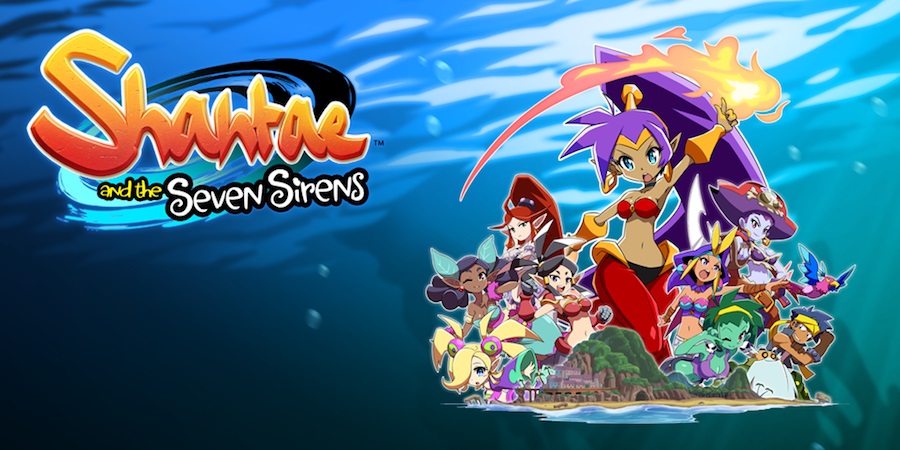 The first footage of Shantae and the Seven Sirens has emerged from PAX West 2019. Take a look at the gameplay below.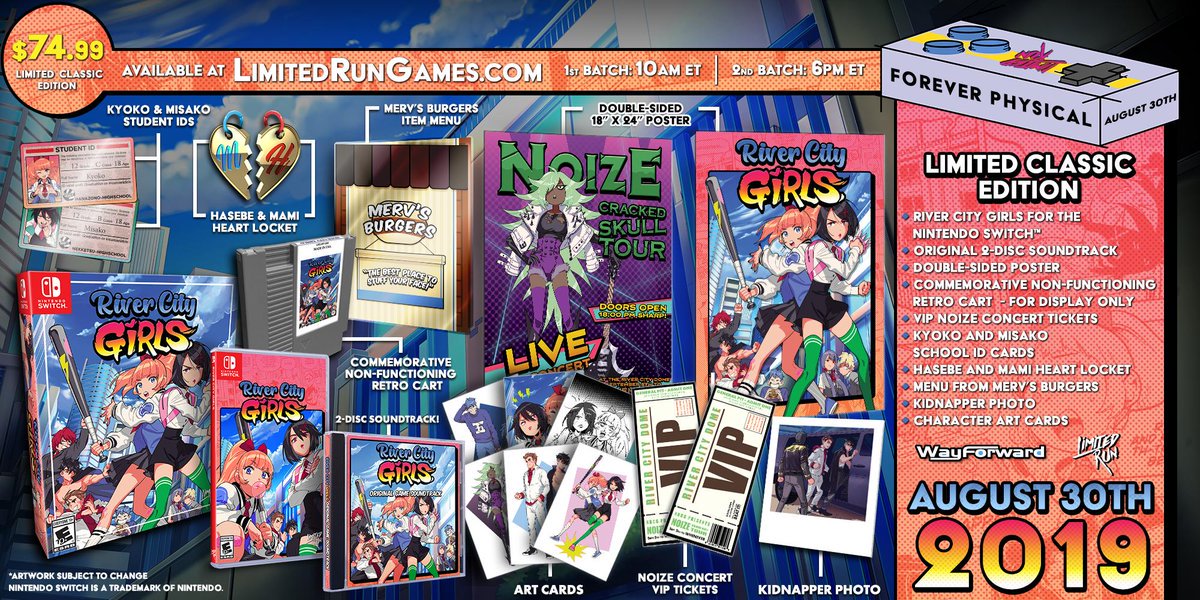 Pre-orders are now open for the physical version of River City Girls. You can reserve a copy on Limited Run Games' website.
In addition to a standard release, fans can also purchase a collector's edition with the following items: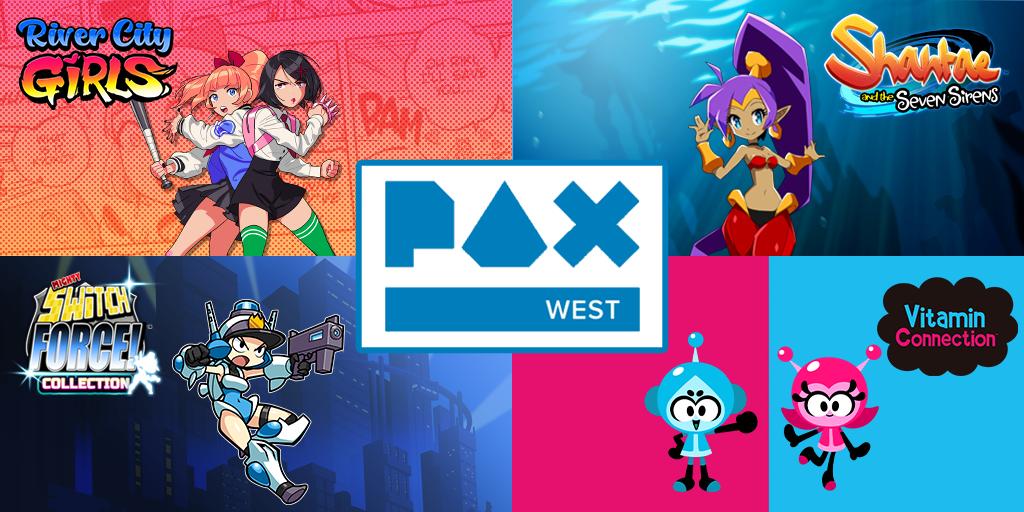 WayForward has announced that it will be attending PAX West 2019. Shantae and the Seven Sirens, Vitamin Connection, River City Girls, and Mighty Switch Force! Collection will be playable. Exclusive merchandise will also be available.
PAX West 2019 runs between August 30 and September 3. Shantae and Vitamin Connection will be making their playable debuts at the expo.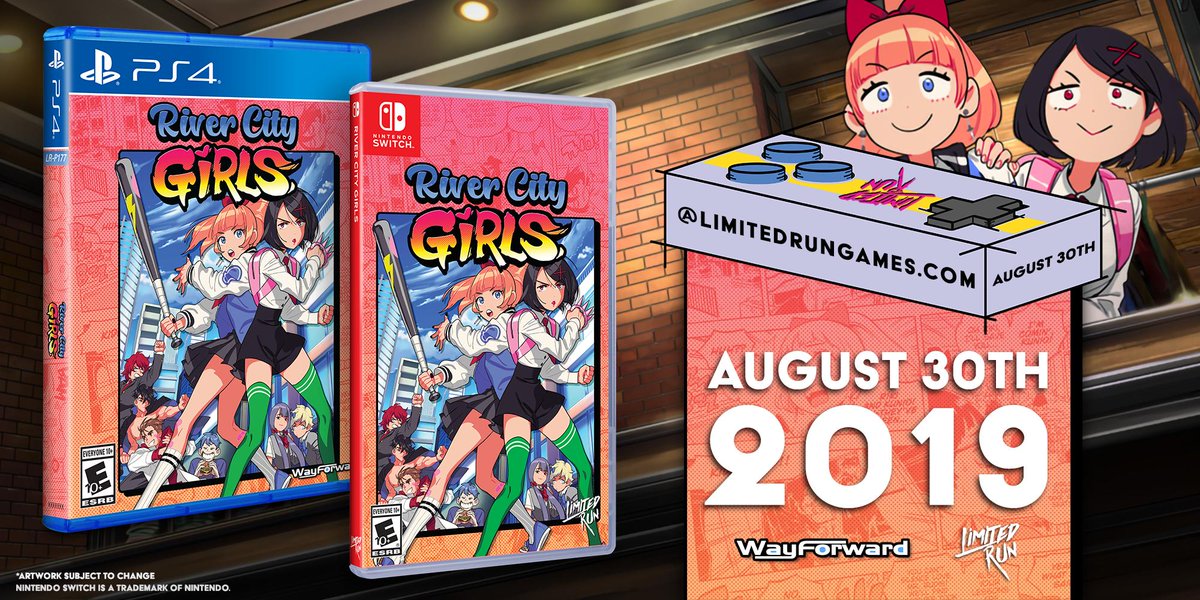 River City Girls will be added to the Switch eShop in just a few weeks. But for the collectors out there, developer WayForward has teamed up with Limited Run Games to offer a physical version.
Pre-orders open through Limited Run Games' website on August 30. Reservations will be accepted for four weeks.
River City Girls will initially launch on the eShop on September 5.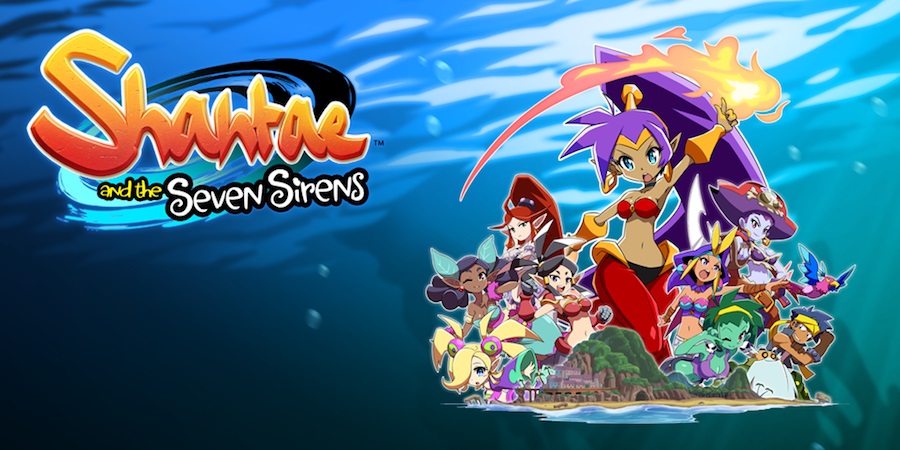 Earlier this year, WayForward announced Shantae 5 for Switch. The studio provided an update today, confirming that the final title is "Shantae and the Seven Sirens".
Aside from the actual name, WayForward has shared the first official gameplay details and screenshots. We have the full roundup below.