Road Redemption dev now unsure if a Wii U version will happen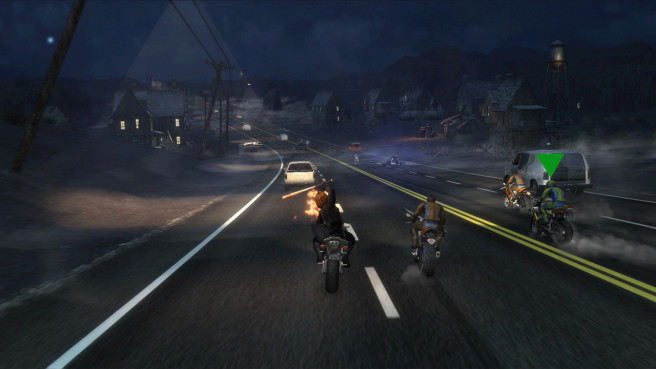 Road Redemption was thought to be heading to Wii U since the game's original Kickstarter days. Unfortunately, it's now uncertain if we'll be seeing this one on the eShop.
The game's developer wrote the following in a Kickstarter update today:
Hey guys, here is some clarification on Wii-U. Anyone who backed for Wii-U can definitely choose to receive a PS4 or Xbox One copy instead when those versions become available (or Steam version now). We have definitely not ruled out a Wii-U release, however due to the current complexity of the game and the weak hardware of the Wii-U, it will take a tremendous amount of optimization to make it happen. This would have to happen after PS4 and Xbox One versions are complete.
If we receive any clarify about the situation, we'll let you know. It'd be a huge bummer if a Wii U version didn't happen at this point.
Leave a Reply