Rocket League – September 22, 2020 patch notes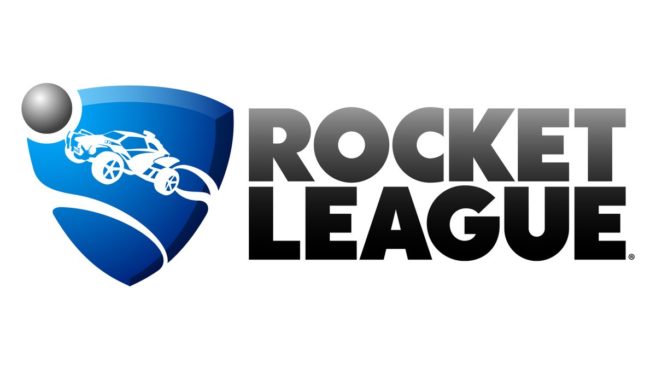 Another update is now available for Rocket League. It's officially known as version 1.82, but will display on your Switch system as version 1.3.6.
Today's update mainly involves bug fixes, including one that prevented successful friend invites to Switch accounts on the 'Recent Players' list. We have the full patch notes below.
CHANGES AND UPDATES

User Interface

The Play Menu will now correctly remember the last chosen Competitive or Extra Modes Playlist between sessions

Casual playlists will also be saved and highlighted starting in our next update

BUG FIXES

General

The Play Menu will now correctly remember the last chosen Playlist between sessions

Fixed a bug causing team color adjustments to change which preset is being customized

[Steam] Fixed Steam input support for controllers including Sony DualShock 4, Nintendo Switch Pro Controller

Glowing wall cage effect fixed in Mannfield, Farmstead

Fixed a bug preventing successful friend invites to Nintendo Switch accounts on the 'Recent Players' list

NBA flags now appear correctly when customizing a car
Leave a Reply