Rogue Company tech analysis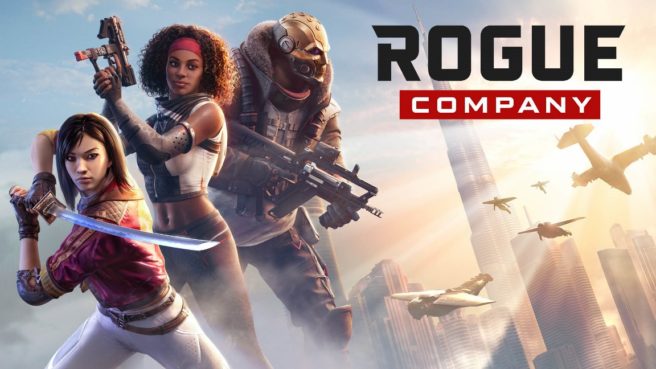 Hi-Rez Studios and First Watch Games recently brought the third-person tactical action shooter Rogue Company to Switch. Based on a new analysis from Digital Foundry, it sounds like the Switch version turned out pretty well.
Here are some of the notable points from the publication's analysis:
– Targets 60 frames per second on Switch
– Runs at 30 FPS when initially skydiving
– Can occasionally see some drops to the 50s during normal play
– Game uses temporal anti-aliasing
– Portable mode switches to a more basic FXAA setting
– Dynamic 900p resolution when docked
– Can drop to 630p at its lowest when docked
– The team went to great lengths to avoid pixel count drops to salvage 60 FPS
– Native 720p in portable mode
– Lower resolution shadows in portable mode
– Screen space reflections removed for Switch
– Lower resolution splashes for bullet fire on water
You can watch Digital Foundry's full analysis below.
Leave a Reply