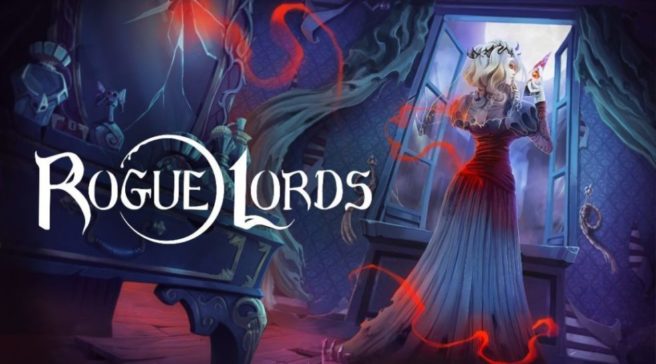 Nacon, Cyanide Studio, and Leikir Studio have shared the latest video for Rogue Lords. Today's video focuses on the devil.
Here's a quick introduction:
"In Rogue Lords, you play as the devil, who was defeated by demon hunters several years ago. To regain your power, your disciples – nine evil geniuses who have signed a pact with you – must seek out some legendary artefacts. To defeat your enemies, you must use your diabolical powers to cheat, in exchange for some of your Diabolic Essence. But be careful! If you use up all your essence, your run will end."
We have the new Rogue Lords trailer below.
Rogue Lords launches for Switch later in 2021.
Leave a Reply