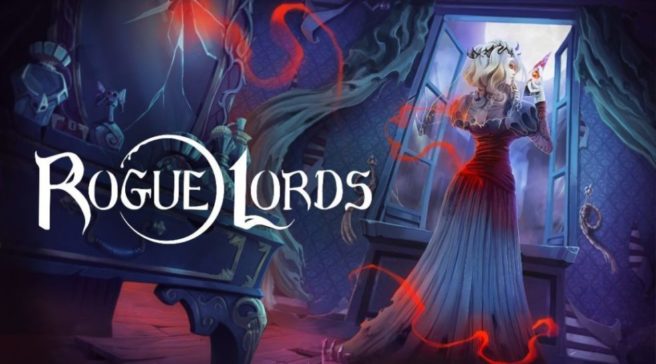 Nacon, Cyanide Studio, and Leikir Studio are back with another video for Rogue Lords. Today's trailer focuses on the game's Disciples mechanic.
Here's a quick introduction:
At the start of each run of Rogue Lords, you create a team of three Disciples. Each characters have unique attacking and defensive skills, and none of them are limited to a single role. Choose your team based on your play style and adapt your Disciples' arsenal of skills to in-game events to defeat the most powerful enemies. Each Disciple has their own special skills. You will need to choose different combinations of spells and curses to create diabolical team synergies.
We have the new Rogue Lords trailer below.
Rogue Lords is due out for Switch later in 2021.
Leave a Reply