Roki update out now (version 3.3), patch notes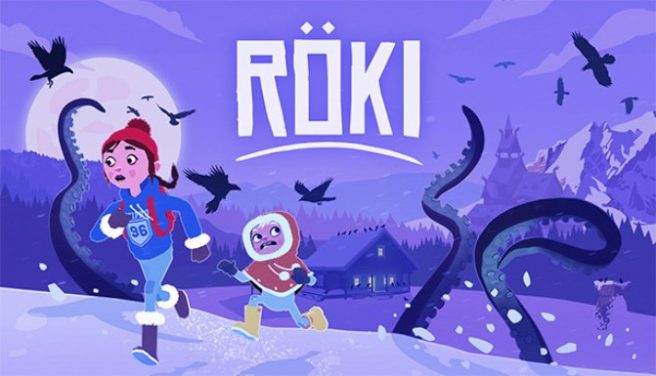 A new version 3.3 update has gone live for the Switch version of Roki. Aside from bug fixes, a new "Restart Chapter" feature has been implemented.
The full patch notes are as follows:
New Feature – Restart Chapter: Players can now restart the current chapter they are playing from the pause menu.

If they are playing ACT 1, it will return them to the Opening Walk.
If they are playing ACT 2, it will return them to the Portal Stone Clearing.
If they are playing ACT 3, it will return them to the Beach.

Fixes:

Fixed skybox visibility while examining graves in ACT 1.
Fixed skybox visibility when opening the wolf mountain rootway door in ACT 2
Fixed Krokelings appearing when they shouldn't in the mill pond in ACT 2.
Fixed issue that teleported the player to the right guard tower in ACT 3
Fixed issue where journal tutorial on beach locked player movement in ACT 3.
Fixed player going out of bounds in ACT 3
Fixed inconsistencies in main character's name in some language versions.
If you're interested in Roki, you can pick up the game from the eShop now.
Source: United Label PR
Leave a Reply