RTS TinyWar High-Speed coming to Nintendo Switch as Little Bit War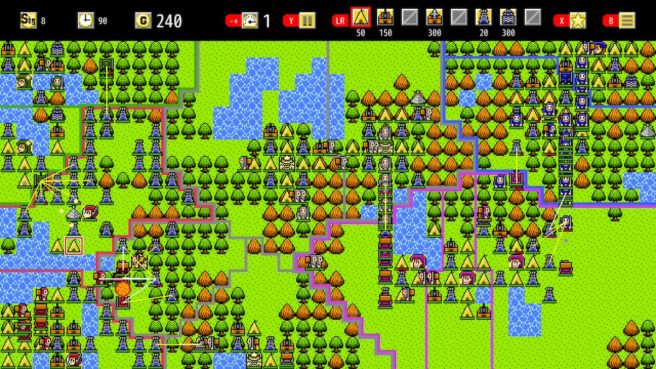 Publisher Mediascape has announced that the 8-bit real time strategy game TinyWar High-Speed is coming to Nintendo Switch, where it'll be known as Little Bit War. The RTS is ideal for being played in short busts, with matches that can be finished in around 10 minutes. You build factories, which automatically construct units that attack the enemy, who in turn defends by building fortresses.
The game is currently available on Steam and also features English-language support. While the Switch release of Little Bit War is currently only confirmed for Japan, a Western release thus seems fairly likely.
Leave a Reply