Rumor: 64-gigabyte cartridges delayed for Switch
Posted on December 27, 2017 by Joshua in Rumors, Switch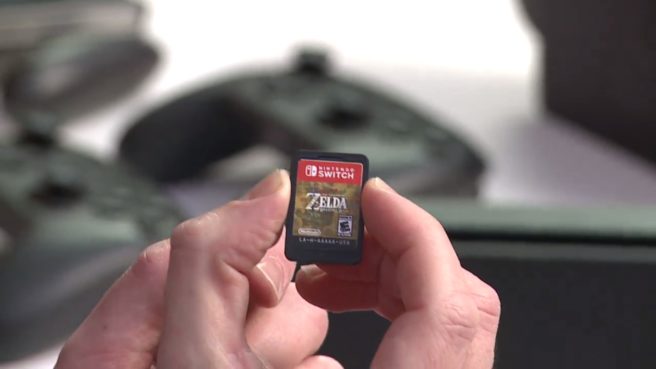 Originally planning on releasing 64-gigabyte cartridges to developers by the end of 2018, Nintendo has delayed their availability to outside developers until 2019.
The Switch cartridge with the largest memory capacity today can hold 32 gigabytes. It seems that massive games will have to wait a little longer.
Nintendo has stated that the delay is due to "technical issues." It has been suggested by the Wall Street Journal that Nintendo could alternatively have business ties with rival companies that prevents them from releasing the cartridges so early.
Leave a Reply