Rumor: Digital Foundry claims mid-generation Switch hardware refresh was once planned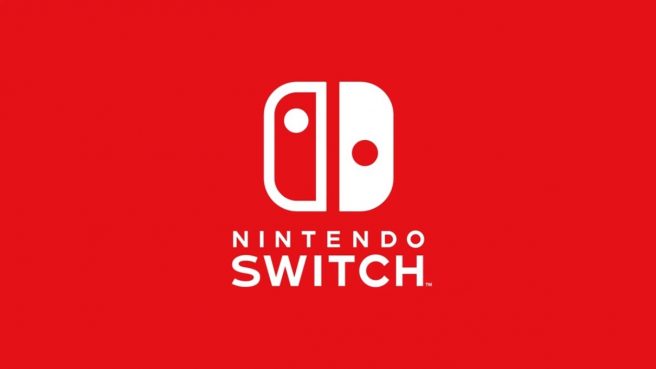 Rumors of a more powerful Switch – often dubbed by fans as the Switch Pro – have persisted for years. The thought was that Nintendo would come out with a new piece of hardware that isn't quite a successor, but would be a step up from what we have now. Presumably this theoretical device would allow for things such as technical improvements when it comes to aspects like frame rate and resolution and perhaps even better visuals.
Digital Foundry's John Linneman has now weighed in on the situation in the outlet's latest podcast. After speaking with some developers, he believes Nintendo was at once point toying around with a Switch hardware refresh. However, "that seems to no longer be happening" and the company is apparently pursuing a true successor instead.
Linneman's full words:
"So I think at one point internally from what I can understand from talking to different developers, is that there was some sort of mid-generation Switch update planned at one point and that seems to be no longer happening. And thus it's pretty clear that whatever they do next is going to be the actual next-generation hardware. I don't think it's going to be 2023."
Linneman would go on to say that in his view, Nintendo is likely nervous about transitioning to what will come next after Switch given past generations. After the GameCube didn't do too well, we saw the Wii which sold over 100 million units. However, with Wii U which came next, it was one of Nintendo's worst-selling systems. The company is now back on top again with Switch which is one of its best-selling consoles ever. There's been a little bit of a pattern with one system doing well, and then the next one taking a step back.
Leave a Reply