Rumor: Insight into Nintendo's Switch announcements / lineup for 2019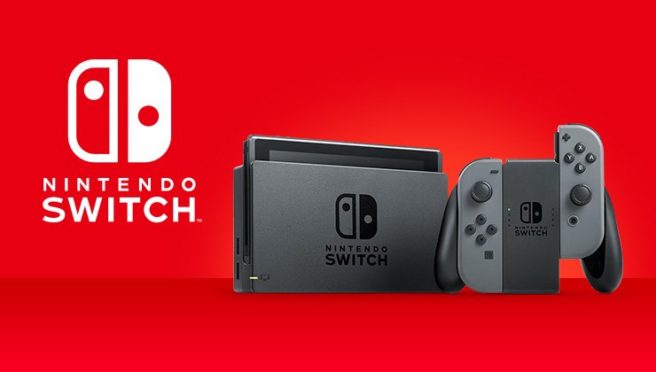 Emily Rogers today posted a new blog covering Switch's 2019 lineup as well as some tidbits about to expect this year in terms of announcements. While we have to stress that nothing is confirmed as present, the speculation is noteworthy.
Here's a summary of what Rogers shared:
---
– Fourth Nintendo Labo kit could arrive as early as this spring (April)
– Its name and gimmick may surprise some people
– Bayonetta 3 isn't Platinum's only Switch-developed project
– Switch could see as many as three or four smaller digital eShop titles published by Nintendo this year
"Most likely" Nintendo-published game announcements for 2019. (70% chance or higher)
1. Mystery game #1
2. Mystery game #2
3. Mystery game #3
4. Mystery game #4
5. eShop game #1
6. Mystery Wii U port #1 (2013 title)
7. eShop game #2
8. eShop game #3
9. New Labo Kit
The "Maybe" games for 2019. (The wild card titles – 50% chance or less)
10. Retro Studios secret game (this is assuming it wasn't canned)
11. Metroid Prime Trilogy (assuming king zell's info and Game Informer's Imran Khan's info are correct)
12. Mystery Wii U port #2
– The majority of these 12 software titles should be announced this year (at least eight of them)
– Any of these smaller eShop digital titles could receive retail versions later in the future with new DLC like Snipperclips Plus
– Mystery titles #1 through #4 = Launching as physical retail titles
– eShop titles #1 through #3 = Launching first on the eShop as small digital titles
– There is a mix of announcements coming soon – smaller digital eShop titles and larger retail titles
---
Rogers has been both correct and incorrect in the past. We last shared some speculation from Rogers that turned out to be Pokemon: Let's Go, Pikachu / Eevee. It's unclear how much of the above is true, but if the rumored Nintendo Direct is happening next week, we'll hopefully begin to see some of these announcements.
Leave a Reply