Rumor: Internal codenames for new and old ARMS fighters found through datamining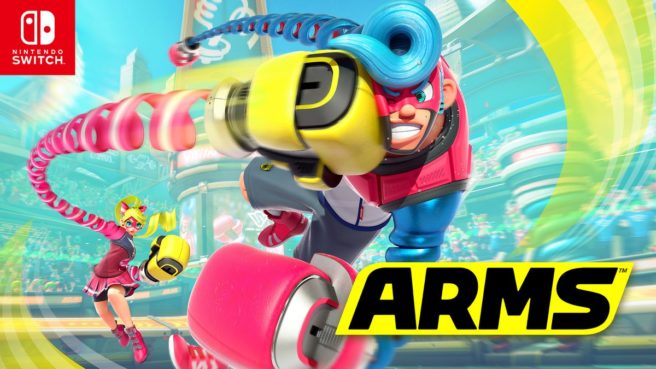 Splatoon 2 isn't the only Nintendo game that has recently been datamined. Fans have also been pouring through the contents of ARMS, and have apparently found the internal codenames for twenty fighters – some that are already in the game, and some that aren't.
Here's the full list:
Belt (Max Brass)
Chain
Coil
DNA (Helix)
Hair (Twintelle)
Mee (Min Min)
Mummy (Mummy)
Ninja (Ninjara)
Plant
Police (Byte and Bark)
Ribbon (Ribbon Girl)
Robo
Scroll
Snake (Kid Cobra)
Spring (Spring Man)
Sumo
Surprise
Sweet
Twintale
Worker (Mechanica)
While there are two entries for Twintelle here, the "Hair" codename seems to be the final, finished version of the character. We're not entirely sure what the other one is – it could be a placeholder for another fighter or something else.
Also, there were also two other names apparently discovered, though they aren't quite as significant:
BossHead (Hedlok)
RNA (Dummies)
We do know that ARMS will be receiving more fighters, but Nintendo hasn't said when the additions will stop. The list above may give us some indication. At the very least, there should be at least a few more characters on the way.
Leave a Reply