Rumor: Kirby's Return to Dream Land Deluxe getting new playable epilogue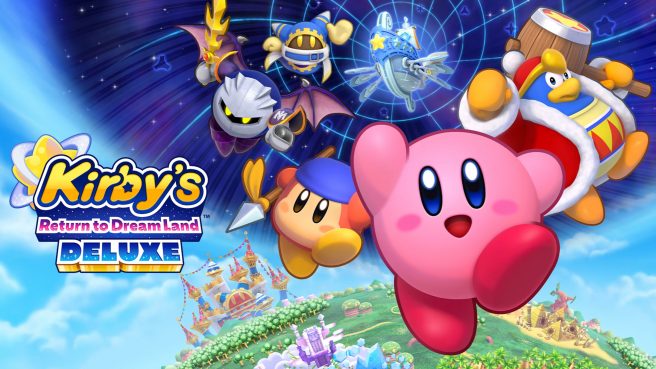 Kirby's Return to Dream Land Deluxe is only a few weeks away, which means it's about time for information surrounding the game to begin leaking online. This may have already begun, with someone on Reddit posting what might be the back of the game's box.
Reddit user Sad_Bat1933 posted an image of the presumed box online, and for the most part it looks pretty standard. However, it does show what seems to be an as-of-yet-unrevealed new mode for the game, titled "Magolor Epilogue". You can view an image of the box below.
Now as always, rumors like these should be taken with a grain of salt, since no solid source for the image is provided and it could very well be faked. However, adding a new epilogue to the game featuring Magolor, one of its main characters, would make some amount of sense. Most mainline Kirby games since the 2014's Kirby Triple Deluxe have featured an epilogue-like mode of some kind (a few of which have also featured different playable characters), and Magolor already has a defined playable moveset through their appearance in Kirby Star Allies. With the game releasing so soon, it's possible this mode may get revealed in the coming weeks, perhaps in an upcoming Nintendo Direct.
Kirby's Return to Dream Land Deluxe is set to release on February 24, 2023. You can check out our pre-order bonus guide for it here.
Leave a Reply