Rumor: Laura Kate Dale on the Switch: clarified leaks, bits of new info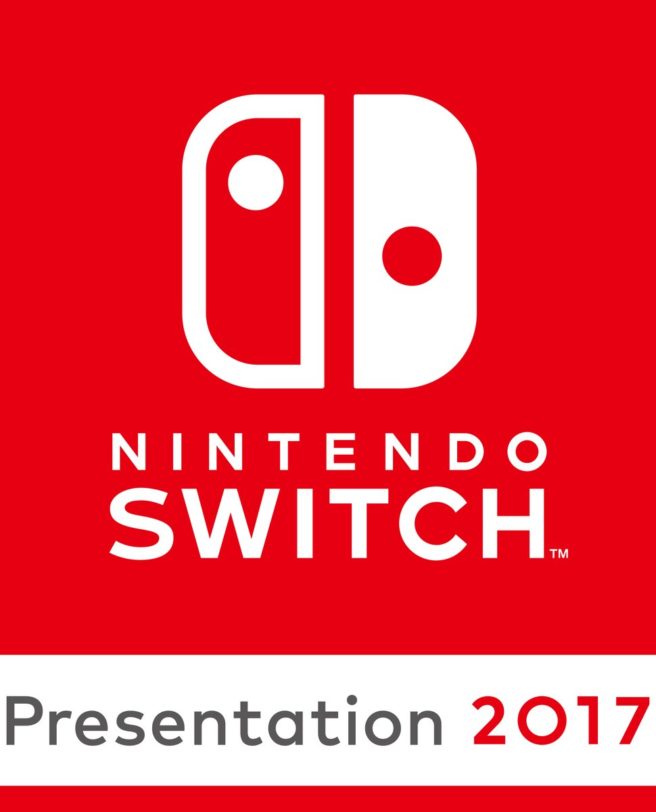 Laura Kate Dale, who has leaked quite a bit of info on the Switch in the past few months, did an AmA (Ask me Anything) on the Switch subreddit last night. Obviously, most of the questions were about the Switch and what she knows about it. She did clarify a few points and also revealed some new info she believes to be correct. We've collected any new, updated and interesting info below; like always, take any of this with a grain of salt and a healthy amount of skepticism. This especially applies to the following points since most of them don't come from a proper report that Laura wrote, but instead from an informal series of posts of Reddit. Either way, the big Switch event is only 2 1/2 weeks away, so most of this info should be proven either correct or false by then.
According to Laura Kate Dale:
two third party exclusive games at launch, with the rumored Rabbids & Mario crossover being one of them
she thinks Retro Games' new project won't be talked about at the event in January
initial Virtual Console library won't be large; small upgrade fee required for games already owned on Wii U / 3DS
20+ new Pokemon for the rumored Pokemon Sun & Moon port on Switch; however Tom Phillips of Eurogamer, who initially leaked the port, doesn't think this is likely
although most features of the Switch are known (via leaks) at this point, she thinks there are a few surprises left for the January event
one "unexpected new IP" will be shown
Purchases are tied to an account, not a system
the new Mario game will be playable at the various preview & press events in January
Splatoon, Smash Bros and Mario Kart 8 are enhanced ports, not entirely new games. Mario Kart is an extensive port, while Smash Bros has minimal new additions
she has heard that Breath of the Wild won't be available at launch, but Nintendo's marketing so far seems to contradict this
a short teaser for Beyond Good & Evil 2 is in the works, but she doesn't know if it will be ready for the January event
like Emily Rogers, she has also heard about Mother 3 from very reputable sources, but she has no clue why it hasn't materialized yet
Monolith Soft is working on a new game, not a Xenoblade Chronicles X port. This new game will be similar to the Xenoblade games in terms of its combat style
it's potentially possible to run the Switch at full clock speed in portable mode, though this is likely a developer choice, not a user-level toggle
Miiverse is returning; screenshots and videos can be posted there via the "share" button on the Switch
multiple different development kits are in the hands of developers at the moment, with one that went out in October being more powerful than one that went out in July
Joy-Cons have analogue triggers
some games might support Wii Remotes
Again, these are rumors, not facts. Also, make sure to read the AmA for yourself here if you want to get the full picture.
Leave a Reply