Rumor – Michael Bay producing Metroid movie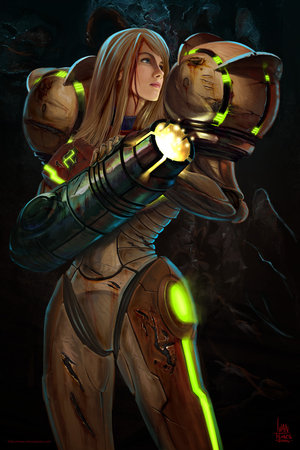 A good number of people have awful memories of the Super Mario Bros. from 1993. The movie was, perhaps, the biggest reason as to why some cringed at the thought of a live Zelda film. A Metroid movie, however, has been believed to be in production for many months now. Another rumor has been spreading which involves the producer of the film. Rumor has it that Micheal Bay, who most recently finished work on Transformers, will be producing the movie. Currently, Bay has film related work up until 2010, in which three movies will be released in 2009 and one for 2010. In one year four movies that involved Bay were released, so it is possible that he could have other projects in store.
Thanks to Jolt and Ninty for the tip!
Leave a Reply