Rumor: More tidbits about Nintendo's plans for new Switch models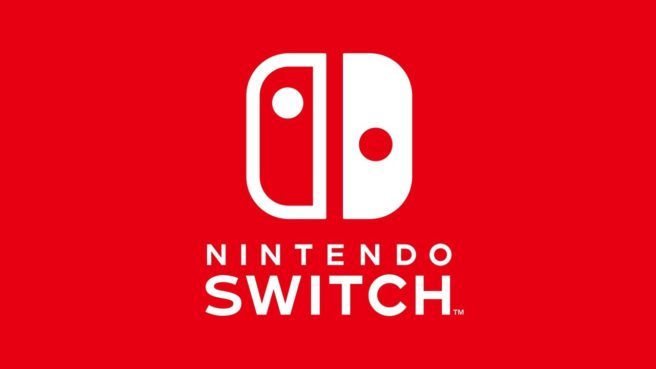 Rumors of new Switch models picked up again yesterday after The Wall Street Journal published its latest report. Eurogamer has now come forward with an article of its own detailing what it has heard.
Eurogamer, citing "sources close to Nintendo," shares the following:
– Eurogamer has heard many of the same things as The Wall Street Journal has
– With the first new model, Nintendo is hoping to cater to the same two audiences it eventually evolved 3DS to serve with 2DS and New 3DS XL
– Nintendo is keen to move casual gamers still using 3DS over to Switch, many of them young fans who have been bought cheaper versions of the 3DS
– Nintendo apparently wants to recapture the 2DS value proposition
– The unit's design will be sturdier than the current Switch model in order to be "kid-proof"
– Costs will be driven down by the removal of several features
– Nintendo has designed its budget Switch for an audience which uses it in handheld mode only
– The other new souped-up Switch will be comparable to the bump received by the 3DS upon its New 3DS relaunch
– No suggestion this model might remove the TV screen docking
Eurogamer did reach out to Nintendo for a comment on the latest rumors. Unsurprisingly, the company said it has "made no announcements" and doesn't comment on rumor / speculation.
Leave a Reply