Rumor: Multiple references to Switch spotted in Forza Street's source code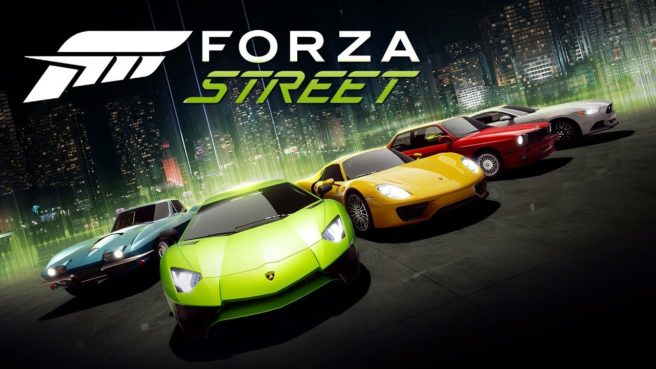 Forza Street may have a shot of coming to Switch. The racer, which is currently out on Windows 10 and is coming soon to mobile, apparently has multiple references to Nintendo's console in its source code.
Here's a look: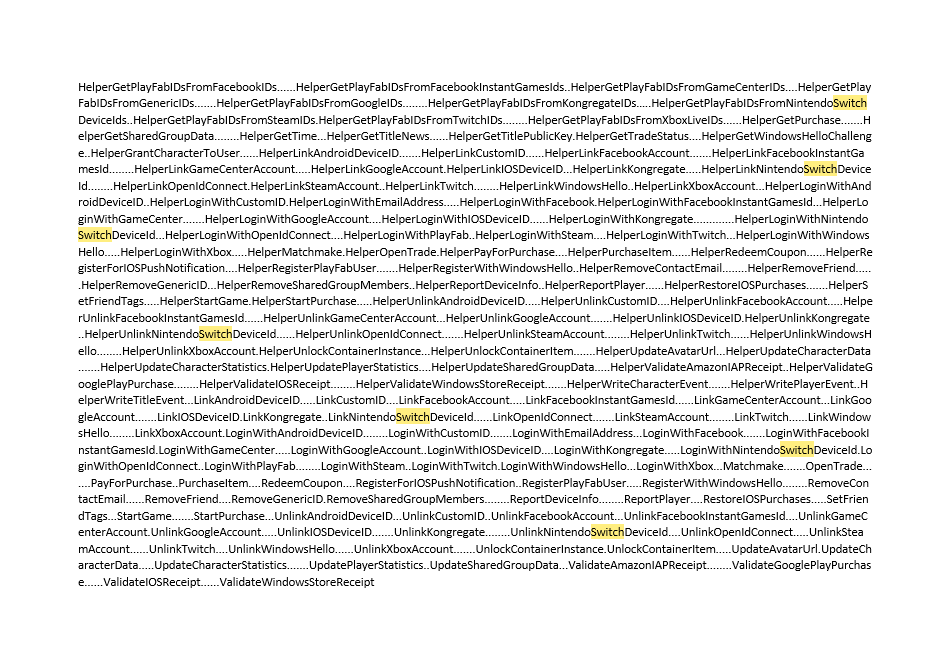 Microsoft's Forza series started in 2005. The franchise has essentially been Xbox-exclusive as a result, but we do know that Microsoft has been much more open as of late and has been more up to working with Nintendo. A Switch version of Forza Street may therefore be within the realm of possibility, especially given today's discovery.
For those who haven't heard of Forza Street previously, check out the following overview and trailer:
Enter the ultimate street racing scene to win the car collection of your dreams. Pick an event, set your lineup, and race for infamy.

COLLECT AND UPGRADE ICONIC CARS
Race to collect legendary cars – from classic muscle to modern sports and retro supercars – turning your garage into a trophy case.

TRUE CINEMATIC RACING
Streamlined controls focus on timing for gas, brake, and boost as action-cams chase the adrenaline up close.

RACE ON YOUR TERMS
Race anytime, anywhere. Squeeze in a quick one-minute race or get immersed in an endless story with multiple paths to victory.
Leave a Reply