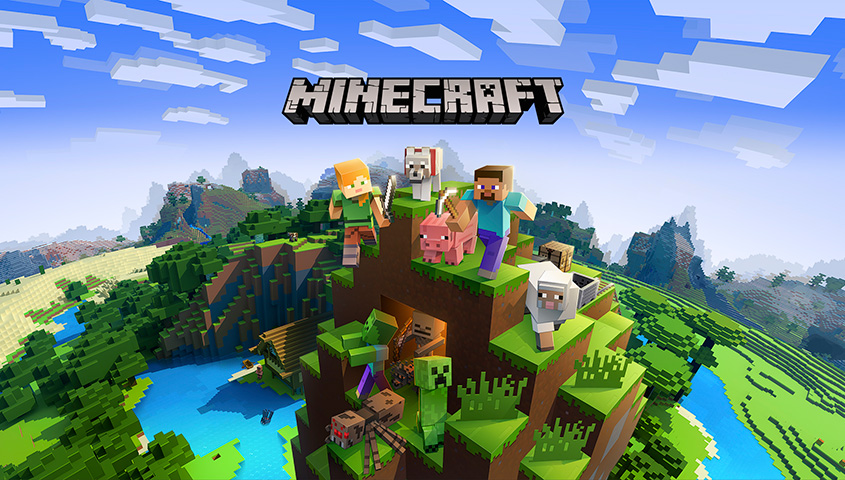 The next update for Minecraft will be released today, Mojang has confirmed. Along with several changes, a ton of bug fixes are being implemented.
Below are the full patch notes for version 1.12.0: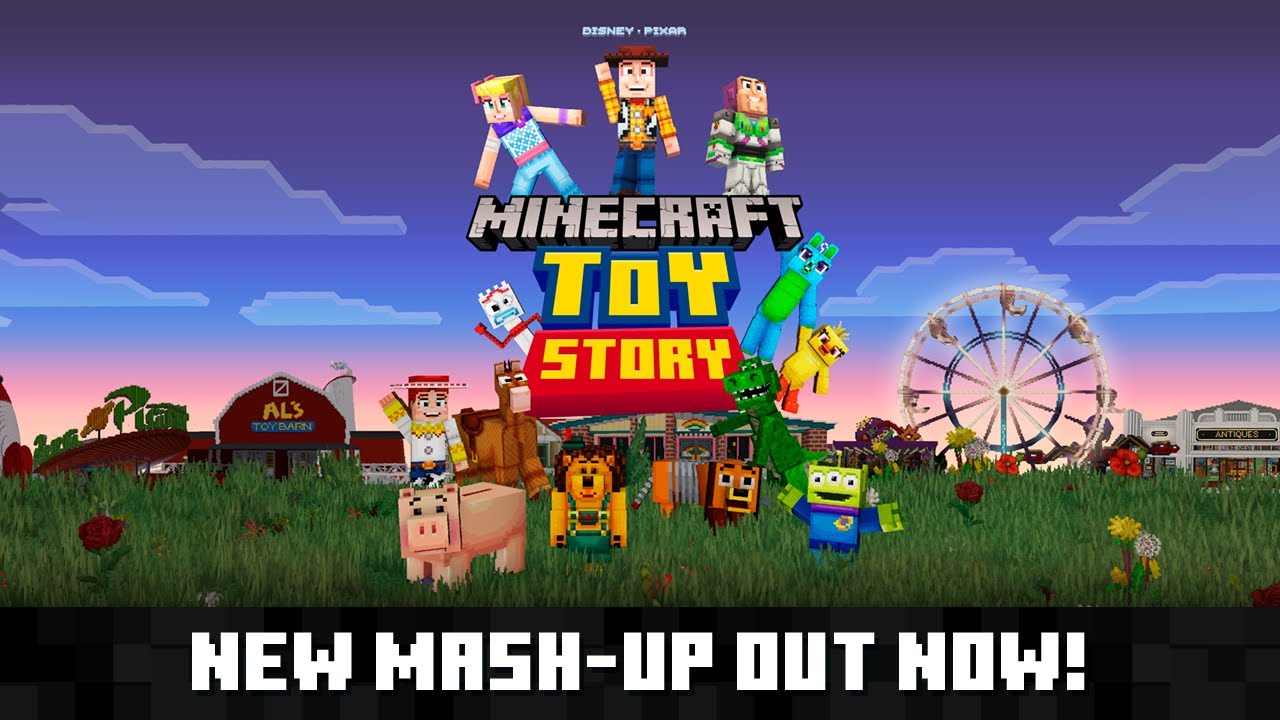 Mojang has shared a new trailer for the Toy Story Mash-Up Pack in Minecraft. Take a look at the video below.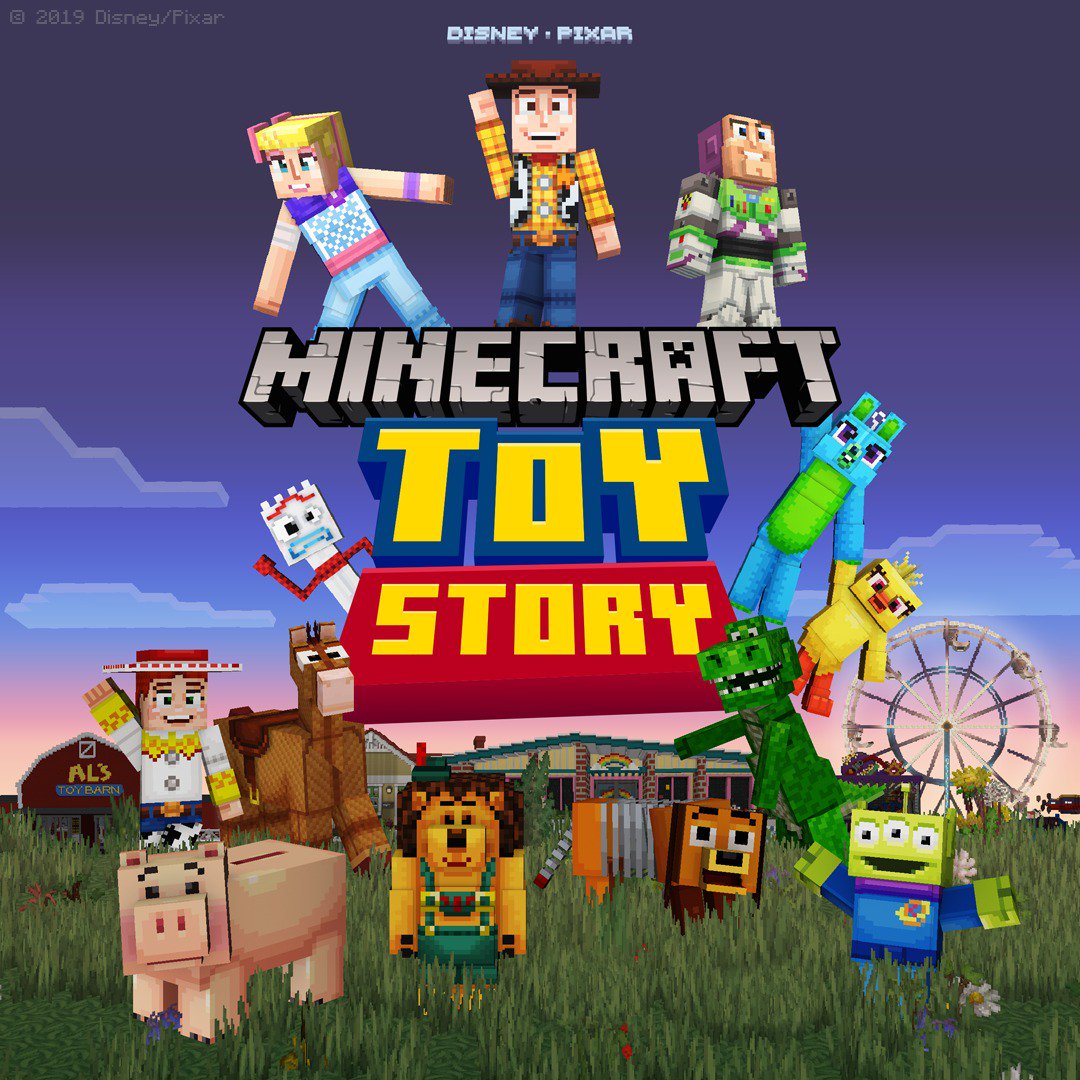 To celebrate the new movie, Toy Story DLC has arrived in Minecraft. The Toy Story Mash-Up Pack can be found in the Minecraft Marketplace now.
The DLC features what you'd expect. Characters from Toy Story 4 are here, including Woody, Bo Peep, Buzz Lightyear, Duke Caboom, and Ducky & Bunny.
Here are a few screenshots: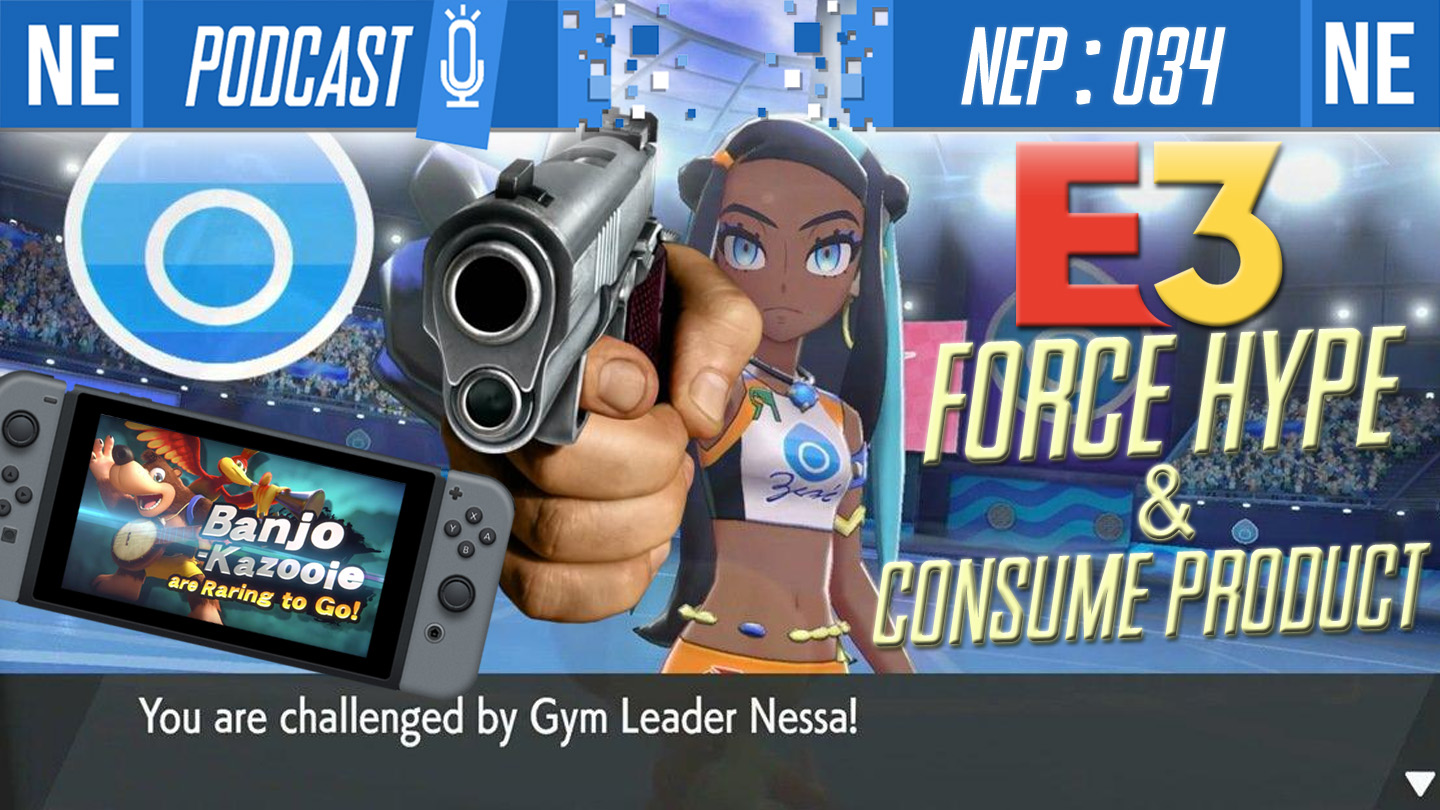 Hello my beautiful materia! We're closing out our celebration of E3 this week on NEP with another bonus episode. We start things off by discussing Final Fantasy VII Remake since Oni's been playing the original on Switch lately. We then chat about the event as a whole, how E3 changes moving forward into 2020 and what it means for the games industry as a whole. Galen and Oni also discuss Microsoft's Scarlett and trends in games at E3, too. Check below the break for more details and timestamps.
To celebrate E3, we've been putting out double content all month long! Check out our last 4 episodes! If you'd like to support our show, you can help out by sharing the show with someone who hasn't heard of us before, and by rating us 5 stars on iTunes! We really appreciate all your support!
Thank you so much for listening!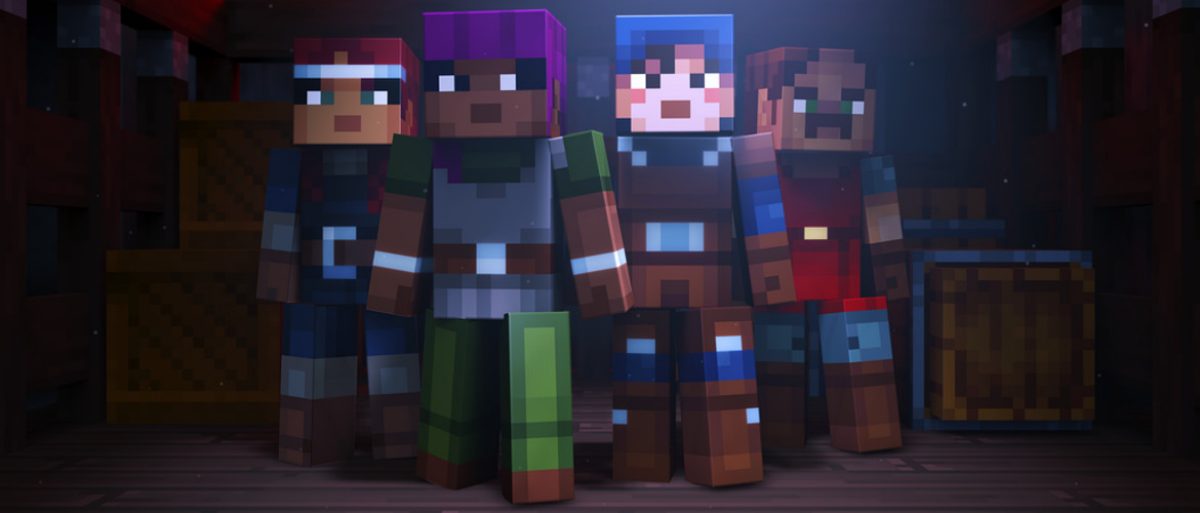 IGN got a chance to sit down and talk about Minecraft Dungeons gameplay with a couple members of the game's development team.
Those interested can check out their E3 segment below.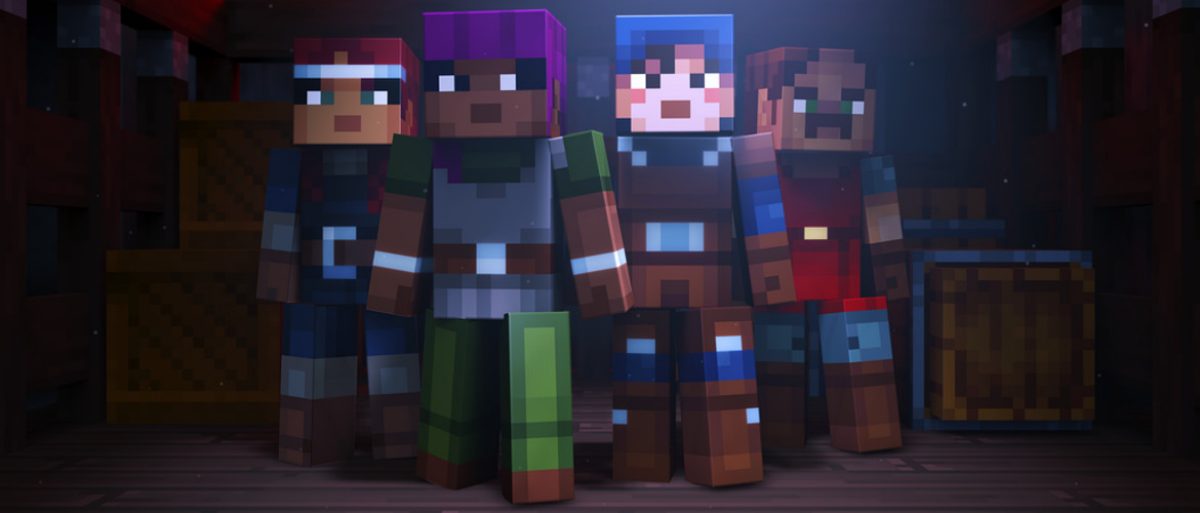 Minecraft Dungeons is coming to Switch, Microsoft and Mojang have announced. A release is planned for Spring 2020.
Minecraft Dungeons is an action-adventure game that takes inspiration from dungeon crawlers. Four players will be able to experience the game together in local and online co-op.
Here's a trailer: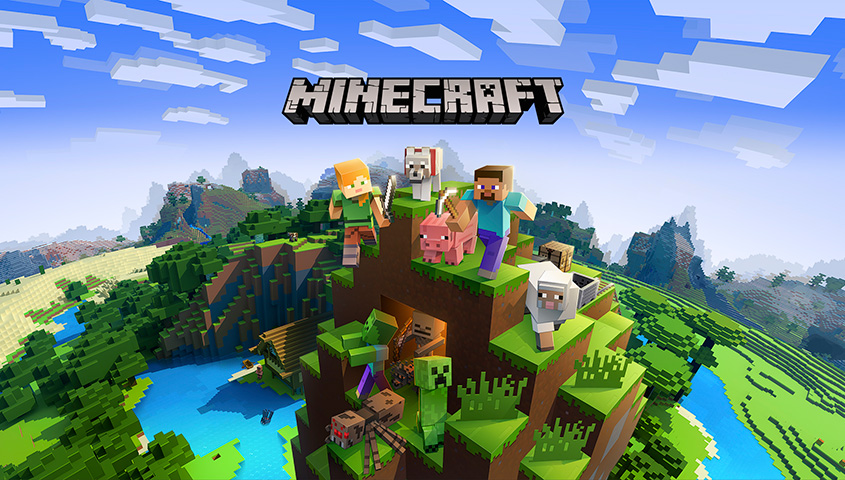 Mojang has announced Minecon Live 2019, a special 90-minute show dedicated to all things Minecraft. It will take place on September 28. Naturally, there will be a live stream for the full event.
Minecraft fans will definitely want to tune in to Minecon Live 2019. Mojang is promising news about the game, panels, a vote for the next biome, and more.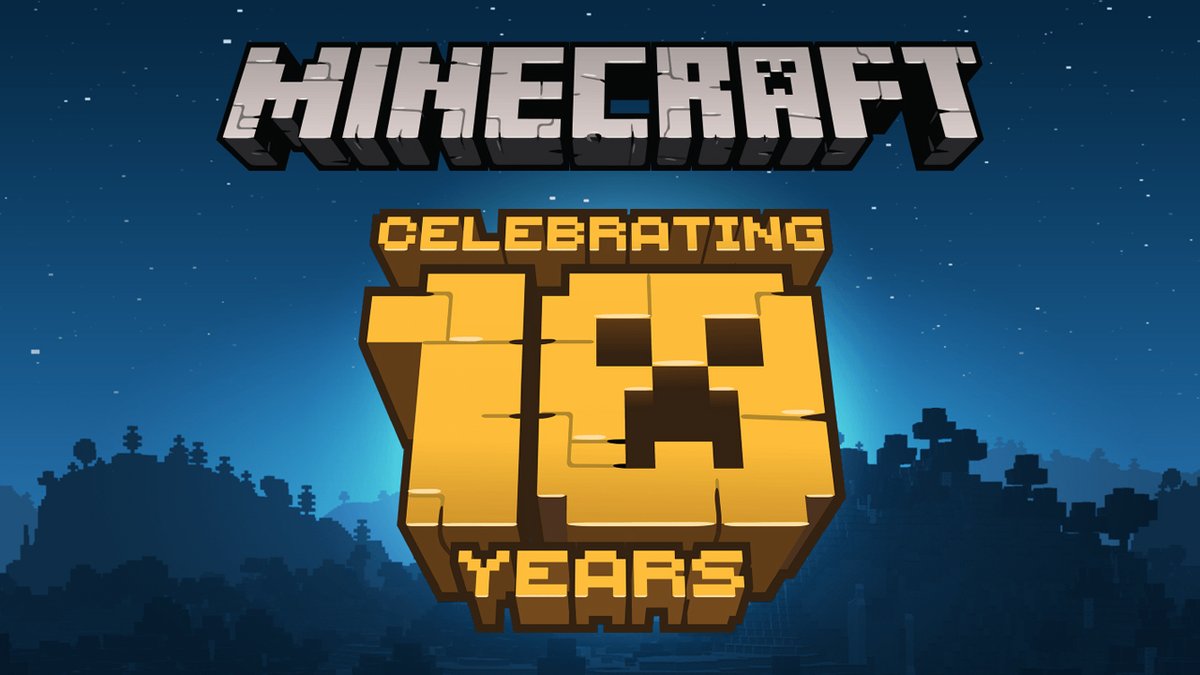 Minecraft doesn't go on sale very often, but to celebrate the game's tenth anniversary, it's been discounted on the Switch eShop.
The game is on sale around the world – North America, Europe, and Japan. For those in the states, it's been reduced from $29.99 to $19.99. The same 33% discount applies to other regions.
Minecraft's eShop sale ends on May 24.
Source: Switch eShop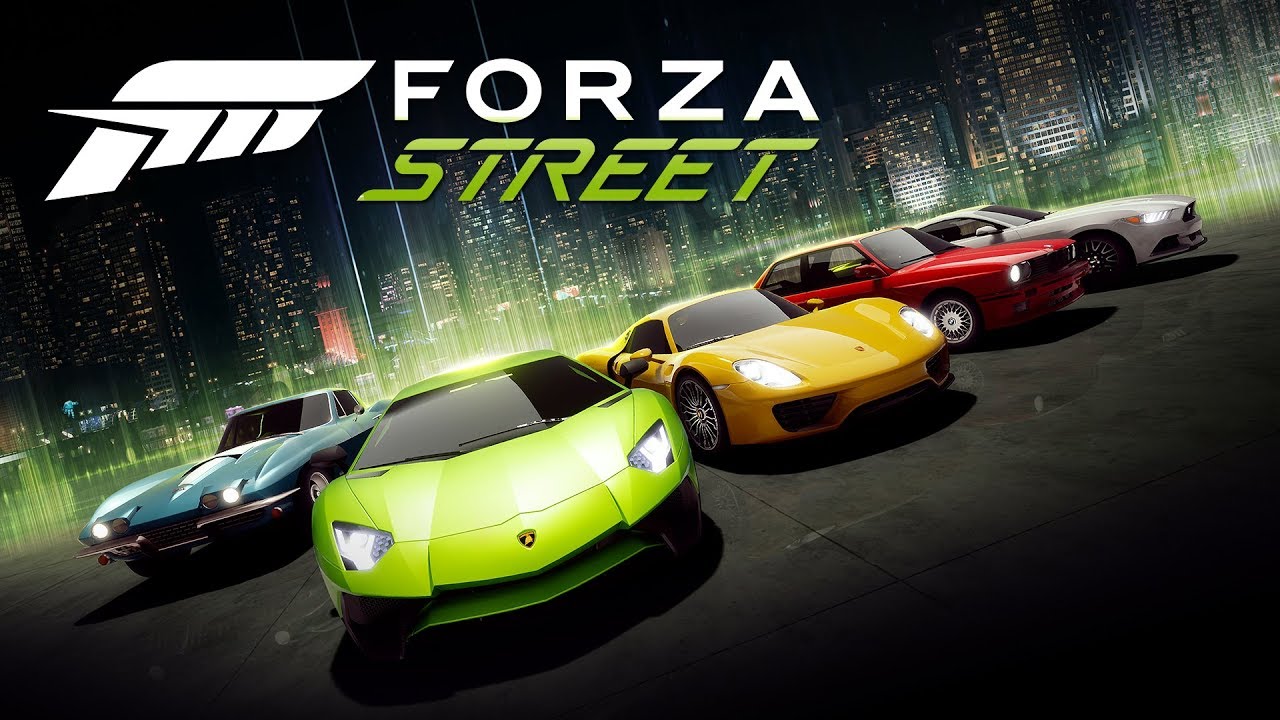 Forza Street may have a shot of coming to Switch. The racer, which is currently out on Windows 10 and is coming soon to mobile, apparently has multiple references to Nintendo's console in its source code.
Here's a look:
Mojang has announced that the Village & Pillage update will be going live on Switch tonight. Highlights include Pillagers as a new mob, the Wandering Trader merchant, and new village trades.
Below are the full patch notes: