Rumor: Nikkei claims smaller Switch is coming, Nintendo planning new service for this year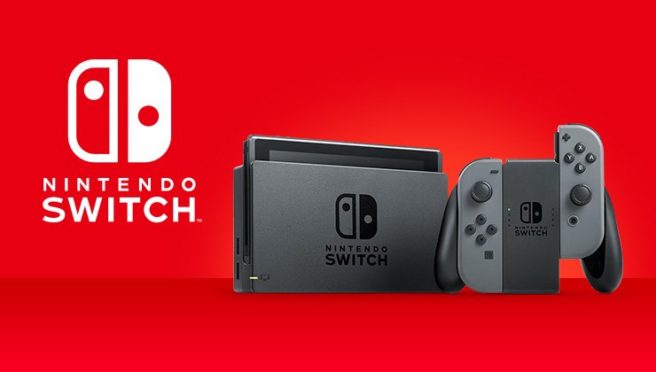 Update: After having three separate translators look at Nikkei's article, we believe what we have shared in this post is accurate. To clarify, the publication claims that Nintendo will be strengthening its monthly paid service, Nintendo Switch Online, which launched last September. It does not elaborate by saying whether this is an update/upgrade to Nintendo Switch Online, something separate, etc. Whether Nikkei is wrong or misreporting this or not remains to be seen.
---
Original: In a new report today, Japanese publication Nikkei claims to have information regarding Nintendo's future plans for Switch. According to the outlet, a smaller version of the Switch is in the works and may release as early as this year.
Nikkei also claims that Nintendo is readying some sort of new service for this year aimed at game enthusiasts. However, further details were not provided.
Here's the relevant excerpt from Nikkei's report:
"They're taking measures as for what is to come – one of those being a smaller version of the Switch. The company said that 'couldn't comment' on their plans for the product, but has informed multiple suppliers and game development companies that they intend to release them as early as 2019. According to their affiliates, they are 'miniaturizing the console with portability and playing outdoors in mind, as well as cutting features to reduce the price and expand the userbase.'"

"The Switch's monthly online service launched in 2018, and the company plans to launch a new service aimed at game enthusiasts willing to pay more sometime in 2019."
Leave a Reply