Update: False alarm – Rumor: Nintendo is developing its next gen handheld under the codename "MH"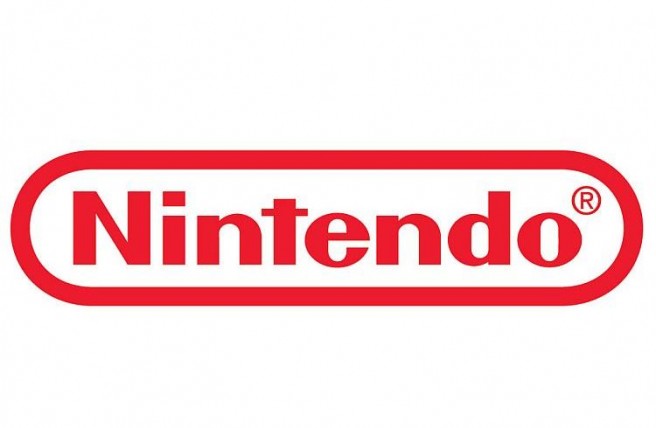 Update: This appears to be a false alarm. Here's what Kantan Games CEO Dr. Serkan Toto says about the situation:
2) Such "rich" forward-looking analysis and also the wording is standard in investor notes. I know because I read *tons* of them ;).

— Dr. Serkan Toto (@serkantoto) May 24, 2016
About Nintendo's "MH": that is correct, unless Morgan Stanley has an incredible scoop – which I very much doubt. https://t.co/ATb1mWjW72

— Dr. Serkan Toto (@serkantoto) May 24, 2016
---
According to a financial report by Mitsubishi UFJ Financial Group, a Japanese bank holding & financial services company, Nintendo is currently developing its next handheld under the codename "MH". The report reveals no further information.
As always, take reports like this with a grain of salt. What we know for sure is that Nintendo is currently hard at work on the NX – but what exactly the NX is, that is still a mystery. Nintendo president Kimishima has previously stated that the NX would not be an outright replacement for the Wii U or the 3DS. There have been rumors that the NX could be a home console & handheld hybrid, but none of those have been confirmed yet.
We will have to wait until later this year for Nintendo to officially reveal the NX. Maybe we will also learn about the supposed "MH" handheld at that point.
Leave a Reply