Rumor: Nintendo started talking with third-parties about NX at E3, positive reception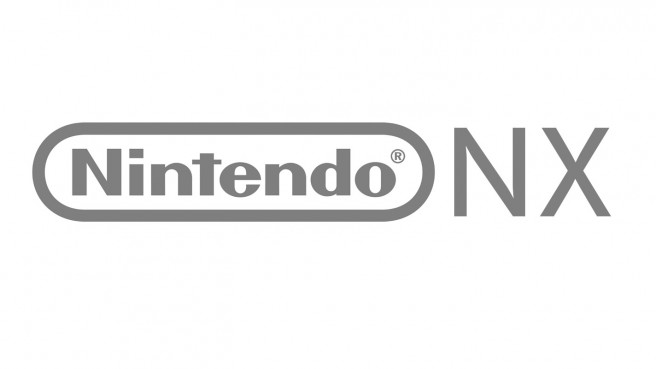 A report coming from Fortune claims that Nintendo "just started talking" about the NX with third-parties at E3 2015. The site goes on to say that the reception "was positive" based on what was heard from insiders.
Here's the relevant excerpt:
The problem for Nintendo is the NX's launch is at least a year away—likely more, as the company reportedly just started talking about it with third party partners at this year's E3. (The reception, say insiders, was positive.)
Even assuming Fortune's report is accurate, don't expect to hear about NX anytime soon. Nintendo has said that the system will not be unveiled until next year.
Leave a Reply