Rumor: Nintendo to unveil new Switch model this year with 7-inch Samsung OLED 720p display, 4K docked resolution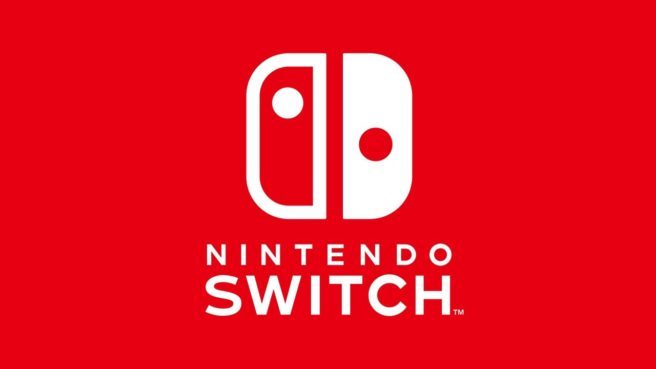 According to a new report from Bloomberg, Nintendo is gearing up to unveil a new Switch model "equipped with a bigger Samsung OLED display this year, hoping the larger touchscreen can prop up demand in time for the holidays". The screen will clock in at seven inches while maintaining a 720p resolution. That's a bigger screen that the current Switch and Switch Lite, so if the console's housing stays the same, the new model may have a thinner bezel.
Bloomberg adds that Samsung will begin mass production as early as June, with shipment to assemblers planned for around July. There will be an initial monthly target of just under one million units.
Yoshio Tamura, co-founder of display consultancy DSCC, told Bloomberg that the OLED panel "will consume less battery, offer higher contrast and possibly faster response time when compared to the Switch's current liquid-crystal display." Bloomberg's sources say that Nintendo pursued rigid OLED panels for the new model, "a cheaper but less flexible alternative to the type commonly used for high-end smartphones."
It goes without saying that the new model will have docking capabilities like the current Switch. When playing on a television, the device will be capable of "4K ultra-high definition graphics".
Leave a Reply