Rumor: Nintendo won't offer a handheld-only package for Switch at launch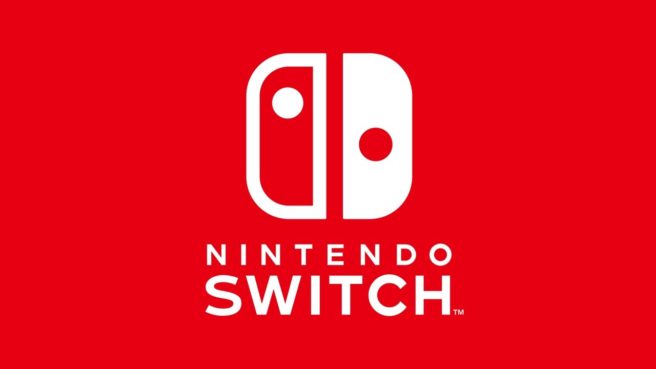 Laura Kate Dale is back with another brief report about Switch on LetsPlayVideoGames.
Speaking with a source with Nintendo who has provided accurate information in the past, the Dock will be included with all packages for Switch in every region. Nintendo is said to focusing on the system's hybrid nature as part of its marketing efforts. Including the Dock is the company's way of ensuring that there won't be brand confusion.
Apparently, Nintendo considered selling the handheld unit as a standalone product, but ultimately decided against doing so. There were some concerns that consumers who purchased the portable device without the Dock may still think they could connect it to a television. Also unsurprisingly, Nintendo has no plans for the Switch handheld to be able to connect to a TV without the Dock.
Leave a Reply