Rumor: NX's detachable controllers have motion control and force feedback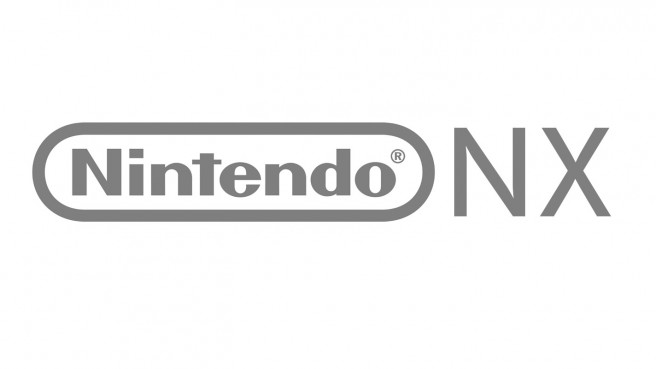 If a new report from LetsPlayVideoGames is to be believed, the NX will indeed feature detachable controllers as Eurogamer previously mentioned along with basic motion control similar to that of the Wii Remote Plus and a form of "advanced vibration force feedback".
The site says that the controllers are intended to eventually phase out the Wii Remote. Although you'll be able to use Wii Remotes with some multiplayer titles, not all will be supported.
According to LetsPlayVideoGames' source, the force feedback functionality of the controller is "very similar to the Vive controller, in that it alters intensity, pulsing patterns and duration of vibration to mimic the sensation of a range of different movement types. It's not just one vibration for all situations, there's a notable difference between the hard abrupt feedback of a sword clash or the softer, longer thud of something like hitting a tennis ball."
Just Dance 2017 is apparently one game which will make use of NX's detachable motion controllers and Wii Remotes for multiplayer. It's said to be a launch game for the new system.
While we cannot verify today's report, LetsPlayVideoGames staff did accurately report on Until Dawn: Rush of Blood before its reveal in 2015. One of two sources involved with today's rumor was behind the article from last year. It's also worth mentioning that the site was created by former Destructoid UK staffers. All of this most definitely does not prove the rumors true though, so take today's update with a grain of salt.
Leave a Reply