Rumor: Possible Super Mario 35th anniversary Twitter account discovered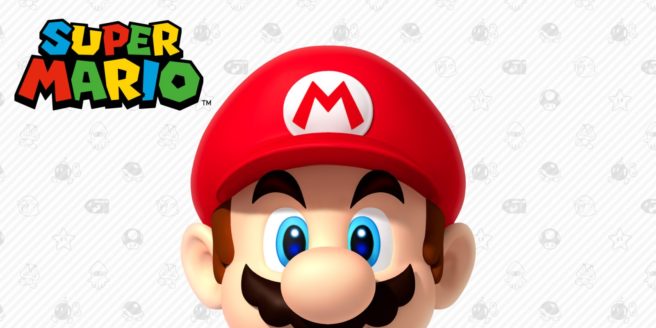 Rumors surfaced earlier this year that Nintendo supposedly has major plans surrounding Mario's 35th anniversary. The biggest thing we had heard about concerned re-releases of Super Mario 64, Super Mario Sunshine, and Super Mario Galaxy. A port of Super Mario 3D World is also said to be in the works.
VGC has now been tipped off by a reader of a @SuperMario35th account on Twitter, which was registered earlier in the year. It has a recovery email that could use Nintendo's Japanese domain address, but we don't have official confirmation at this time.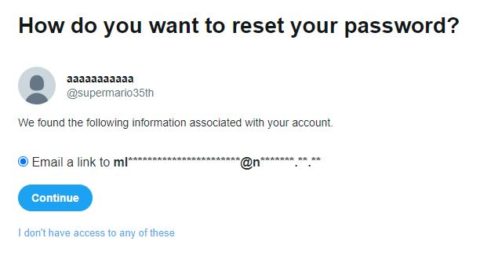 Nintendo was supposedly set to reveal plans for Super Mario at E3 2020 in June. However, plans were changed after the event was cancelled and the coronavirus became a global pandemic.
Leave a Reply